Advanced Programs
* Indicates Program with Prerequisites
October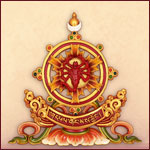 October 8 - 19
Scorpion Seal: Year 8
*
with Ashe Acharya John Rockwell
This retreat will focus on intensive practice of the Werma Sadhana, with the introduction of practices specific to Scorpion Seal year 8.
May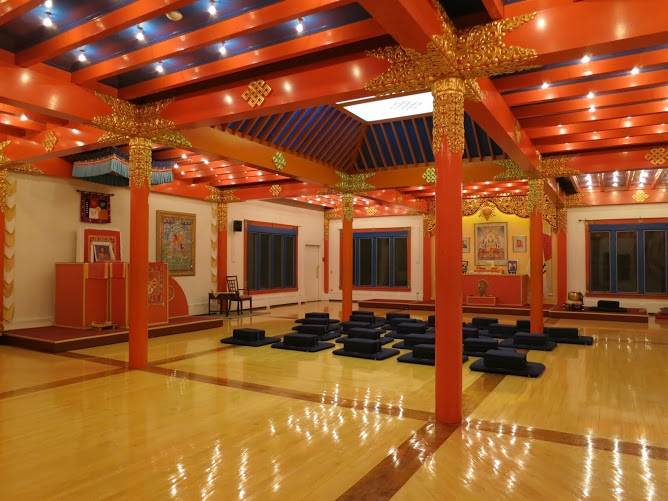 May 1 - 10, 2020
9-Day Mahamudra Retreat
*
with Acharya Richard John
Mahamudra, the "great seal," is among the most profound streams of teaching and practice of Vajrayana Buddhism. It is extremely simple and direct, focused on recognizing and gaining confidence in the nature of mind through direct experience.