Programs
Special Funding Available
If you identify as a person of color you may be eligible for special financial support to attend our retreats.
* Indicates program with prerequisites
January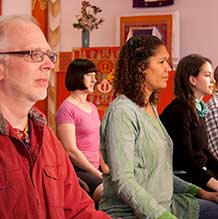 July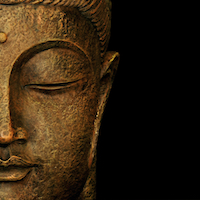 July 25 - August 22
Activating Our Refuge and Bodhisattva Vows with Daily Practice
with Dan Hessey and Geri Amori
Karme Choling's Monday night dharma series continues with this deep dive into compassion practice: We'll explore how the practice of taking refuge leads us into authentic compassion and how we nurture that compassion in our daily practice and daily life.
August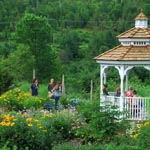 August 6 - 14
Regenerative Gardening and Meditation
with Master Gardener Jan Enthoven and Donna Williams
Designed for folks who have a passion for fresh healthy food and learning regenerative gardening: With daily meditation and contemplations in the forest and garden, we will explore ways to enhance the resiliency and beauty of our environment.

August 6 - 14
Family Camp
*
Family Camp is a magical week for parents and children to spend together with old friends and new in the beautiful rolling green hills of Vermont's Northeast Kingdom at Karmê Chöling.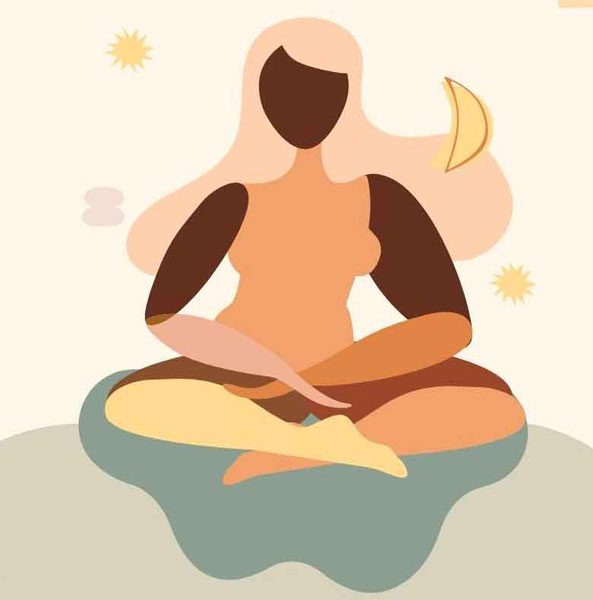 August 20
Learn to Meditate - Half Day Retreat
Join the Karmê Chöling Staff and Residents for this half-day meditation retreat. Beginners welcome! Meditation Instruction will be available.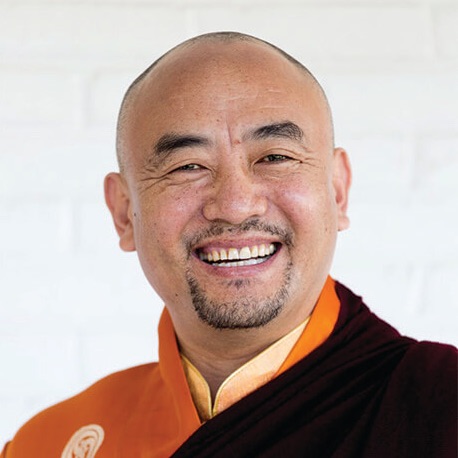 August 25 - 28
Grounding in the Path of Dharma
Anyen Rinpoche's unique ability to understand Westerners and present traditional teachings will allow participants to walk away from this special program with tools to steadily strengthen their practice and commitment over time.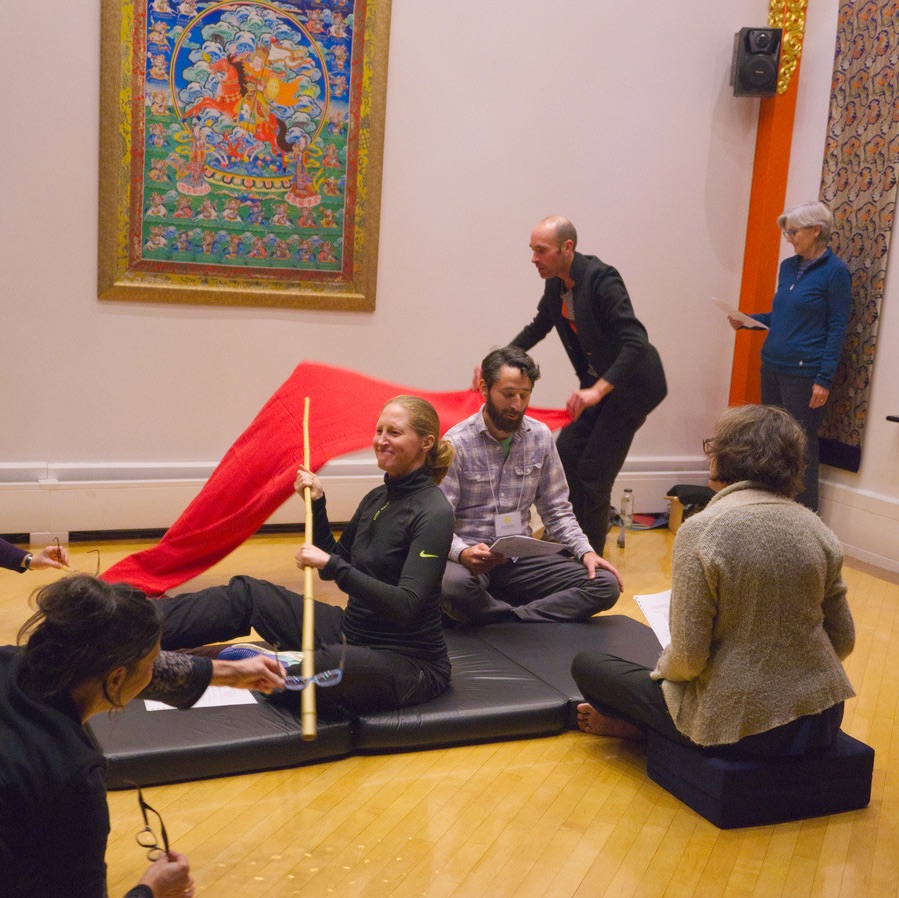 August 26 - 28
MUDRA MAGIC: You Are Your Own Gesture
Mudra Space Awareness is a meditative discipline and penetrating art form that synchronizes body, heart, and mind. Mudra surprises us into connecting with our innate well-being, beyond ego mind, to appreciate ourselves, others, and the world.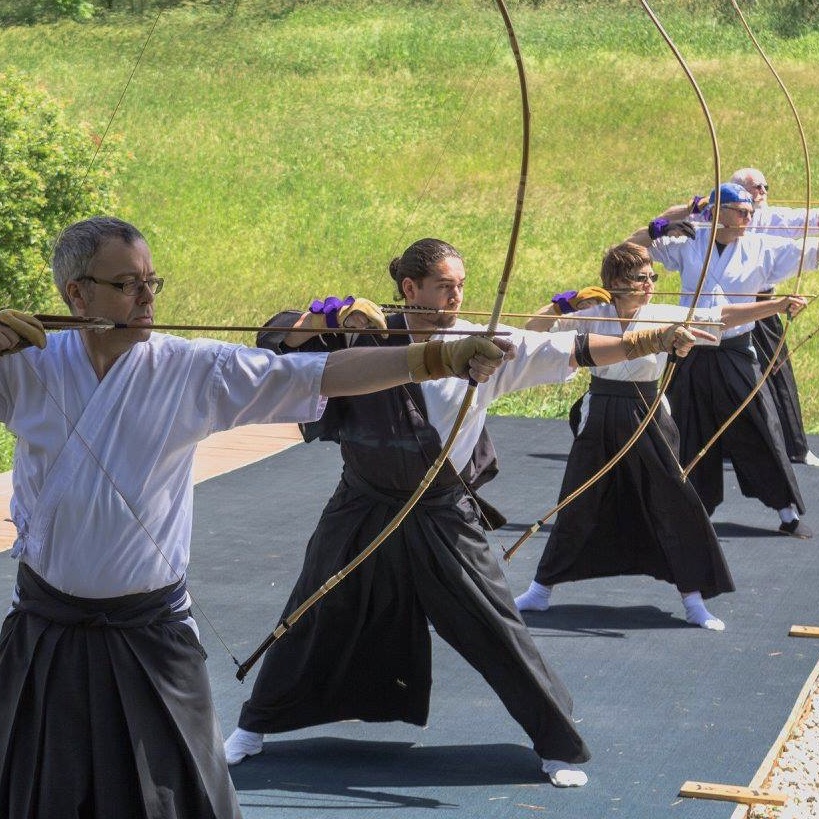 August 31 - September 4
Kyudo Gathering
*
Thirty Years of Kyudo Practice at the Azuchi
September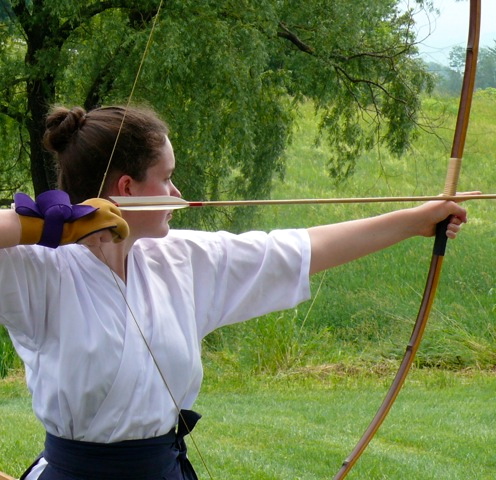 September 2 - 4
Learn the Art of Japanese Archery: Kyudo First Shot
Kyudo, the Way of the Bow, is one of the oldest arts of the Japanese tradition of contemplative warriorship. The practice of kyudo begins with first shot and the cultivation of beginner's heart.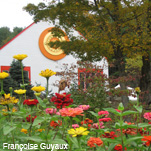 September 2 - 5
Celebrating Community - A Time to Reconnect
For two-and-a-half days, come practice meditation in the summertime beauty of Karme Choling and relax in good company and on your own. Enjoy tasty, locally-sourced meals. Take afternoon hikes or express yourself in art activity and other possibilities.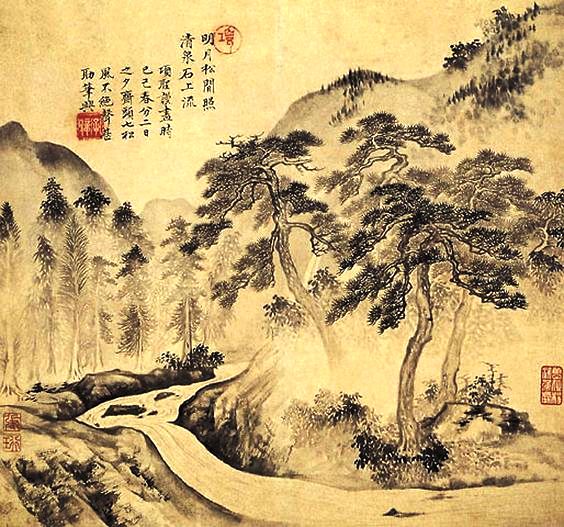 September 18 - 22
Primordial Limitless Gate Lineage of Taoism
Come share 4 days of qigong, meditation, and discussion of Taoist philosophy with Eva Wong. Together we will nourish the body, expand our consciousness, and glimpse the mysterious world of Taoism.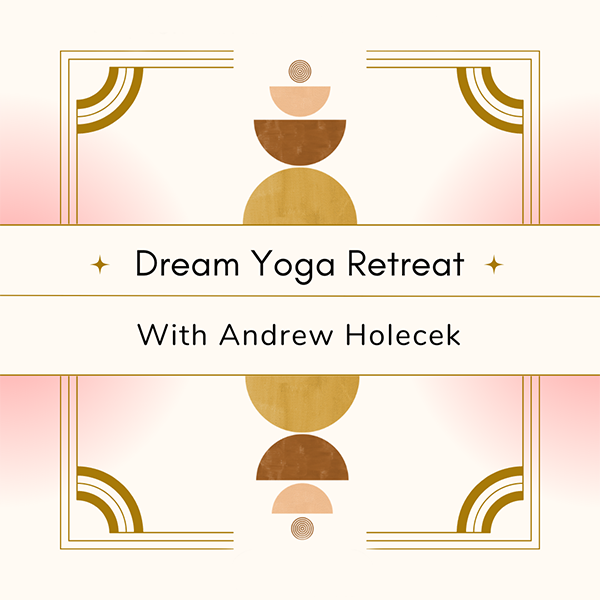 September 29 - October 2
Dream Yoga Retreat
Join Andrew Holecek in the beautiful fall foliage of Vermont, to study this form of nocturnal meditation, which offers a profound opportunity to explore the nature of mind and reality.