Programs
Special Funding Available
If you identify as a person of color you may be eligible for special financial support to attend our retreats.
* Indicates program with prerequisites
January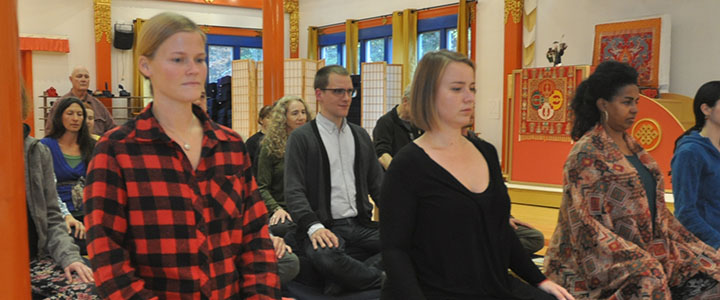 February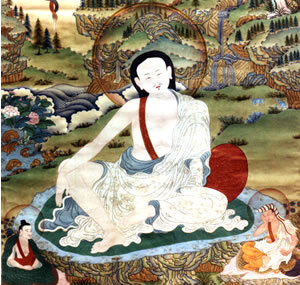 February 27
Milarepa Day
During this day-long celebration of the life of Milarepa, we will read the entirety of The Rain of Wisdom, a collection of devotional songs and stories.
March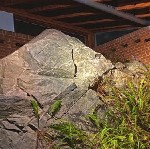 March 6 - April 10
ONLINE Live at the Rock!: Radiating Confidence with Lady Lila Rich
*
Whether you are curious about Shambhala or a longtime student, you are invited to join us for a five-session exploration of this powerful new book of Shambhala teachings: "Radiating Confidence: The Shambhala Warrior's Way of Fearless Wisdom" by Osel Ten
April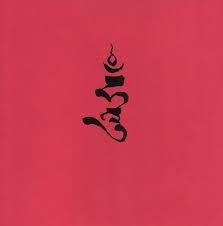 April 3 - 4
Sadhana of Mahamudra Community Weekend
with Rupa Acharya Suzann Duquette
In this all-sangha weekend we will explore the relevance of the Sadhana of Mahamudra in our lives and, on Sunday, April 4, will celebrate the Parinirvana of Chogyam Trungpa Rinpoche.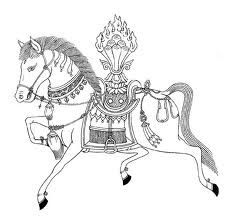 April 9 - 11
Shambhala Training: Windhorse
*
Windhorse is designed to nurture the student's natural ability to experience the world as sacred and his or her aspiration to create an enlightened society.
May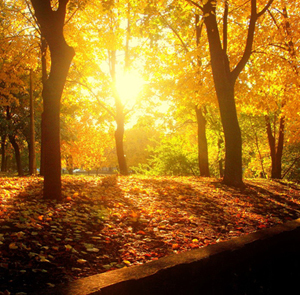 May 21 - 23
Shambhala Training: Drala
*
with Sangyum Agness Au and Daniel Naistadt
The principle of drala refers to the sacred energy and power that exists when we step beyond aggression.
September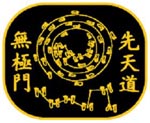 September 10 - 12
Creating Strategies for your QiGong Practice
*
with Dr. Eva Wong and Acharya Suzann Duquette
Now that you have learned many qigong forms, it is time to strategize your practice to give you an edge in improving, enhancing, and repairing your body, as well as expanding your consciousness.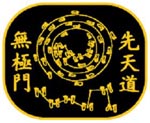 May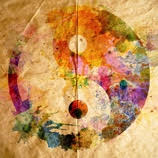 May 20 - 22, 2022
Being Strategically Kind
Join Eva Wong, translator, scholar, and strategy consultant for a workshop on how to work with challenging environments in a non-aggressive, kind, and cooperative way.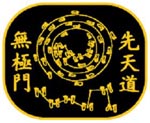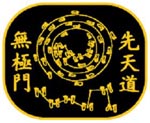 May 27 - 29, 2022
Free and Easy Wandering in the Spirit World
Join Eva Wong, practitioner of the mystical path of Shangqing Taoism, in wandering the realms of the spirit world. Walk the paths of the stars and mountains to probe the
July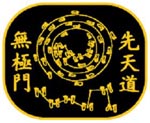 July 15 - 17, 2022
Entering the Magical World of Taoism
Join Eva Wong, a practitioner of the Shanqing and Kunlun systems of Magical Taoism, in exploring a form of Taoism that few in the western world have experienced.