Programs
Special Funding Available
If you identify as a person of color you may be eligible for special financial support to attend our retreats.
* Indicates program with prerequisites
October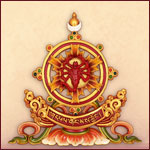 October 8 - 19
Scorpion Seal: Year 8
*
with Ashe Acharya John Rockwell
This retreat will focus on intensive practice of the Werma Sadhana, with the introduction of practices specific to Scorpion Seal year 8.
October 22 - 29
Mudra Space Awareness Summit: A Radical Mind-Body Immersion
with Dr. Craig Warren Smith, Acharya Suzann Duquette and Greg Heffron
Leading Mudra teachers, gathered for the first time, will present the scope of these intensive physical & sensory experiential teachings and convey their use for spiritual realization, lifestyle balance and professional development.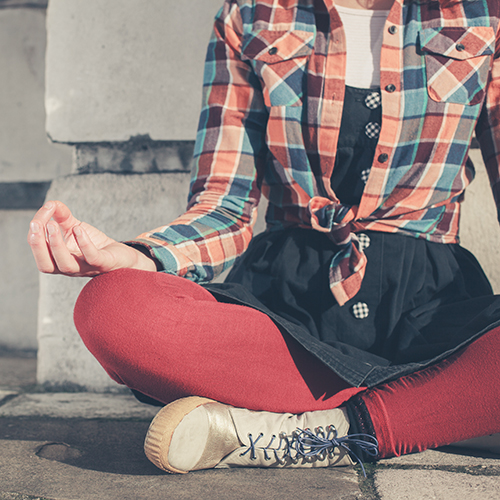 October 25 - 27
Fall Teen Retreat
with Pablo Coddou and Anne-Marie Keppel
This Fall retreat for youth, ages 13-18, is designed for young people with a genuine curiosity about life and the wish to explore the principles of awareness and warriorship in the company of their peers.
February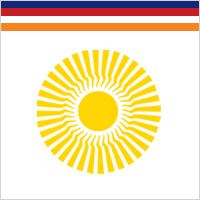 February 24
Shambhala Day
Join Karmé Chöling and our neighboring sanghas to celebrate Losar, the traditional Tibetan New Year.
April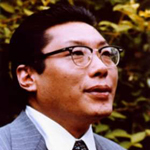 April 4
Parinirvana Day
Please join us for this annual all-day celebration of Parinirvana Day, the anniversary of the passing of Chögyam Trungpa Rinpoche, the founder of Shambhala.
May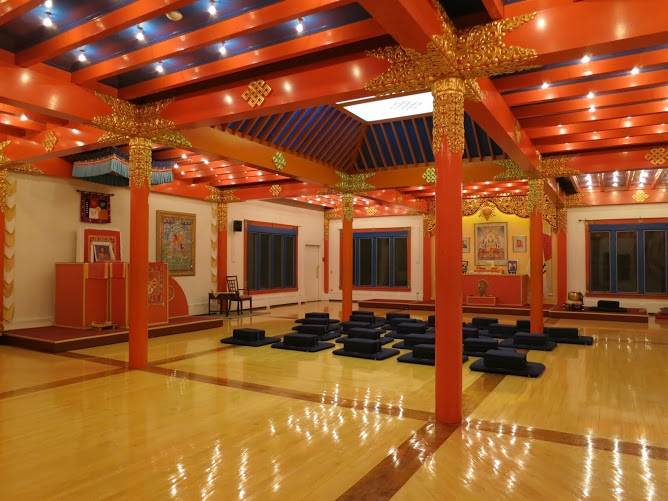 May 1 - 10, 2020
9-Day Mahamudra Retreat
*
with Acharya Richard John
Mahamudra, the "great seal," is among the most profound streams of teaching and practice of Vajrayana Buddhism. It is extremely simple and direct, focused on recognizing and gaining confidence in the nature of mind through direct experience.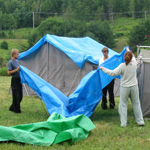 May 6 - 10, 2020
Tent Volunteer Weekend
A weekend of practice and service as we prepare for the summer season!
July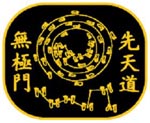 July 17 - 19, 2020
Free and Easy Wandering in the Spirit World
Join Eva Wong, practitioner of the mystical path of Shangqing Taoism, in wandering the realms of the spirit world. Walk the paths of the stars and mountains to probe the mysteries of the sky and earth.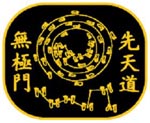 August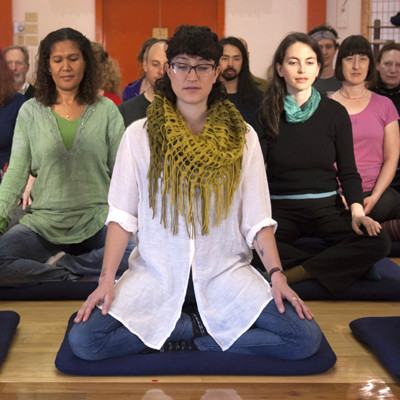 August 14 - 22, 2020
Weekthün: A Week of Meditation
with Acharya Suzann Duquette and Ethan Nichtern
Open to everyone! Expand your understanding of your mind, emotions, and heart in this in-depth meditation retreat.