Contemplative Disciplines
As a community, Shambhala embraces a variety of contemplative arts and practices. These disciplines are inspired by Nalanda, an eleventh-century Indian university that welcomed teachings from many different traditions. Contemplative arts and practices bring beauty, vividness and wisdom to our lives and environment.
August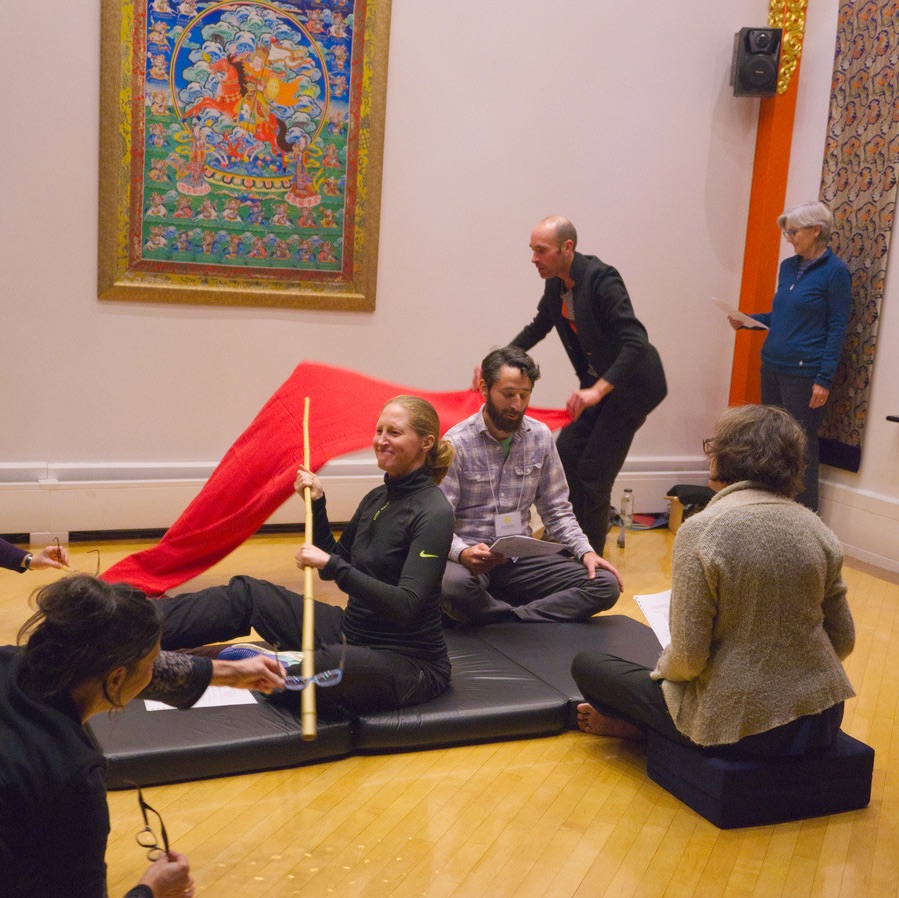 August 26 - 28
MUDRA MAGIC: You Are Your Own Gesture
Mudra Space Awareness is a meditative discipline and penetrating art form that synchronizes body, heart, and mind. Mudra surprises us into connecting with our innate well-being, beyond ego mind, to appreciate ourselves, others, and the world.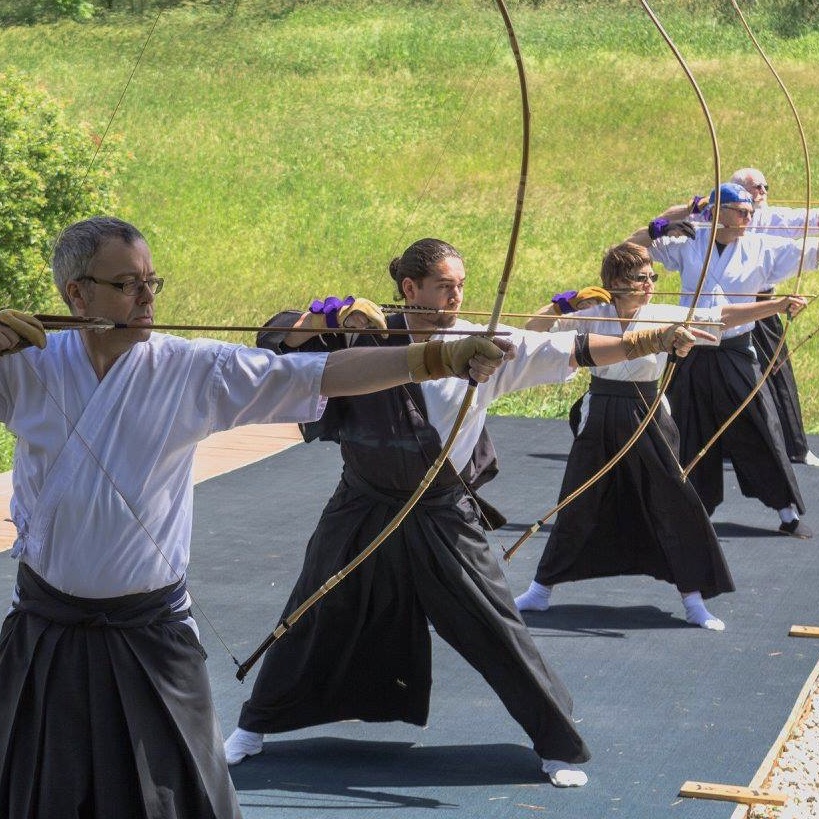 August 31 - September 4
Kyudo Gathering
*
Thirty Years of Kyudo Practice at the Azuchi
September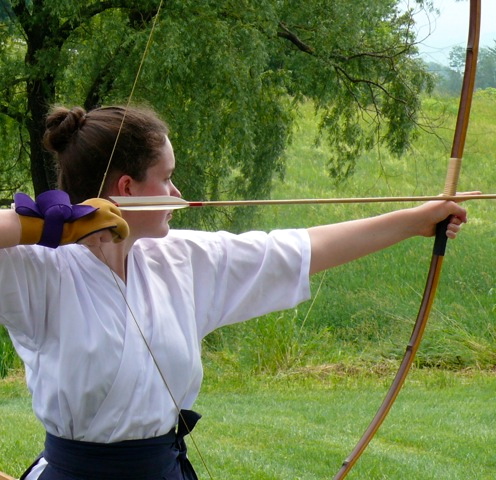 September 2 - 4
Learn the Art of Japanese Archery: Kyudo First Shot
Kyudo, the Way of the Bow, is one of the oldest arts of the Japanese tradition of contemplative warriorship. The practice of kyudo begins with first shot and the cultivation of beginner's heart.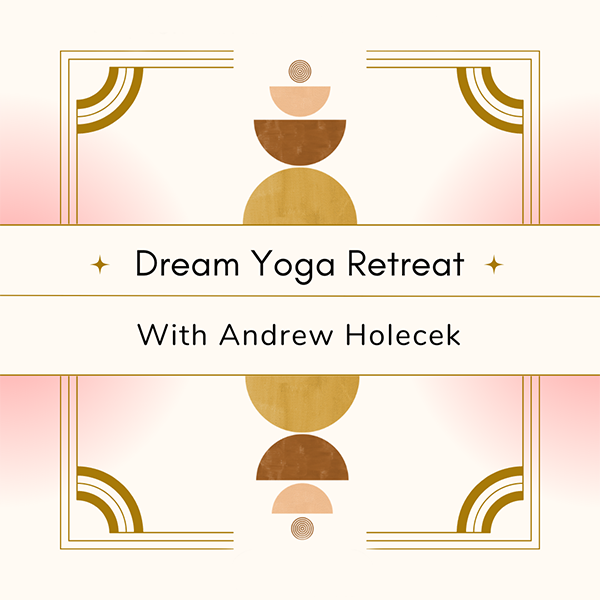 September 29 - October 2
Dream Yoga Retreat
Join Andrew Holecek in the beautiful fall foliage of Vermont, to study this form of nocturnal meditation, which offers a profound opportunity to explore the nature of mind and reality.