Contemplative Disciplines
As a community, Shambhala® embraces a variety of contemplative arts and practices. These disciplines are inspired by Nalanda, an eleventh-century Indian university that welcomed teachings from many different traditions. Contemplative arts and practices bring beauty, vividness and wisdom to our lives and environment.
June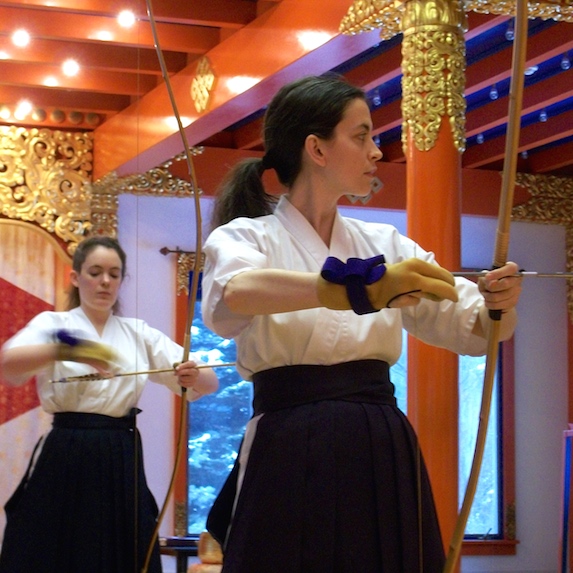 June 30 - July 2
Kyudo First Shot - Beginner Japanese Archery
Kyudo, the Way of the Bow, is one of the oldest arts of the Japanese tradition of contemplative warriorship. The practice of kyudo begins with first shot and the cultivation of beginner's heart.
July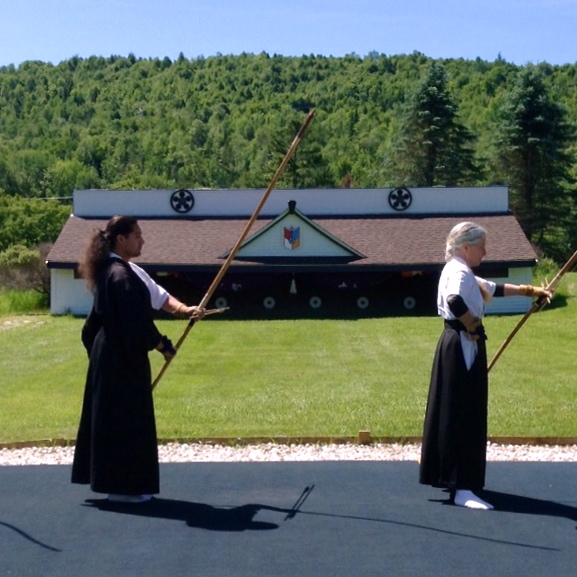 July 5 - 9
Kyudo Assembly
*
with Kanjuro Shibata Sensei XXI
In celebration of the 25th anniversary of the building of the Azuchi, all past and present Kyudo practitioners are warmly invited to Seiko Kyudojo's Kyudo Assembly with Kanjuro Shibata XXI.