Contemplative Disciplines
As a community, Shambhala embraces a variety of contemplative arts and practices. These disciplines are inspired by Nalanda, an eleventh-century Indian university that welcomed teachings from many different traditions. Contemplative arts and practices bring beauty, vividness and wisdom to our lives and environment.
March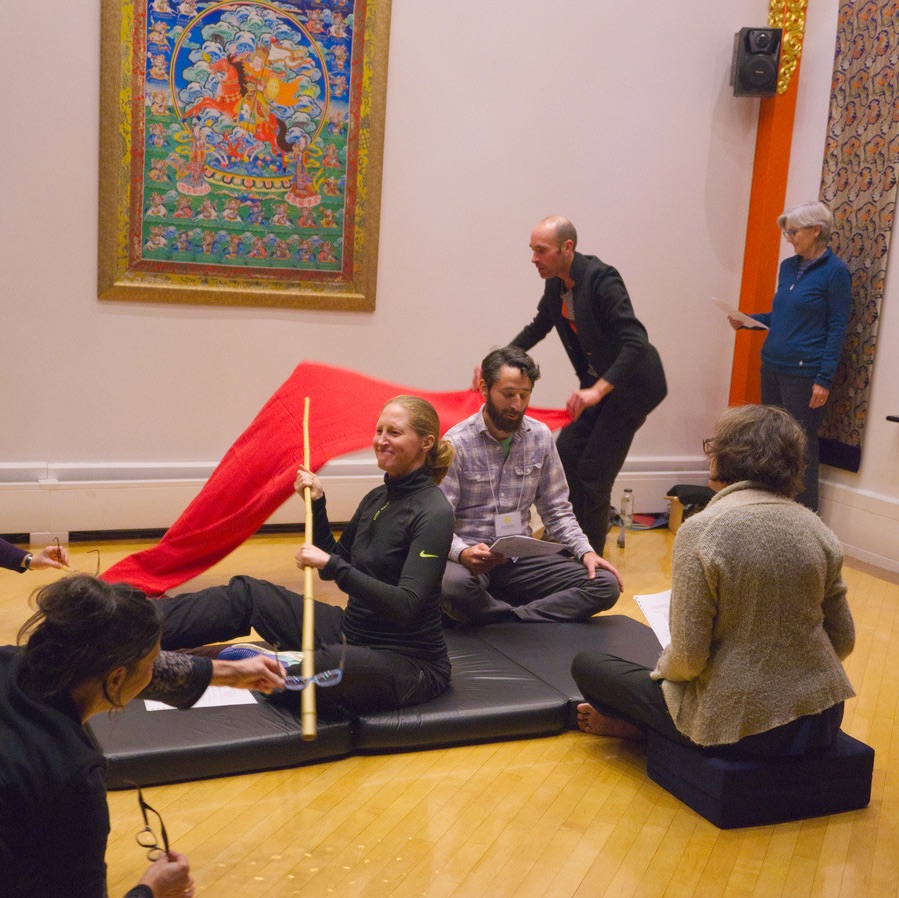 March 13
Online Introduction to Mudra Space Awareness
Join us for a three-hour dive into the illuminating mind-body practice of Mudra Space Awareness online. This introduction will explore what Mudra Space Awareness is and how we practice it.