Children, Youth, Teens and Families
Karmê Chöling offers a variety of programs for children, youth, teenagers and families. Our mission is to support families in raising children in an awakened way and to help families deepen their connection to meditation practice and the Shambhala Buddhist tradition.
In addition to the programs listed below, periodically throughout the year, the Aloka Children's Program is available to support families while their parents are in another program.
August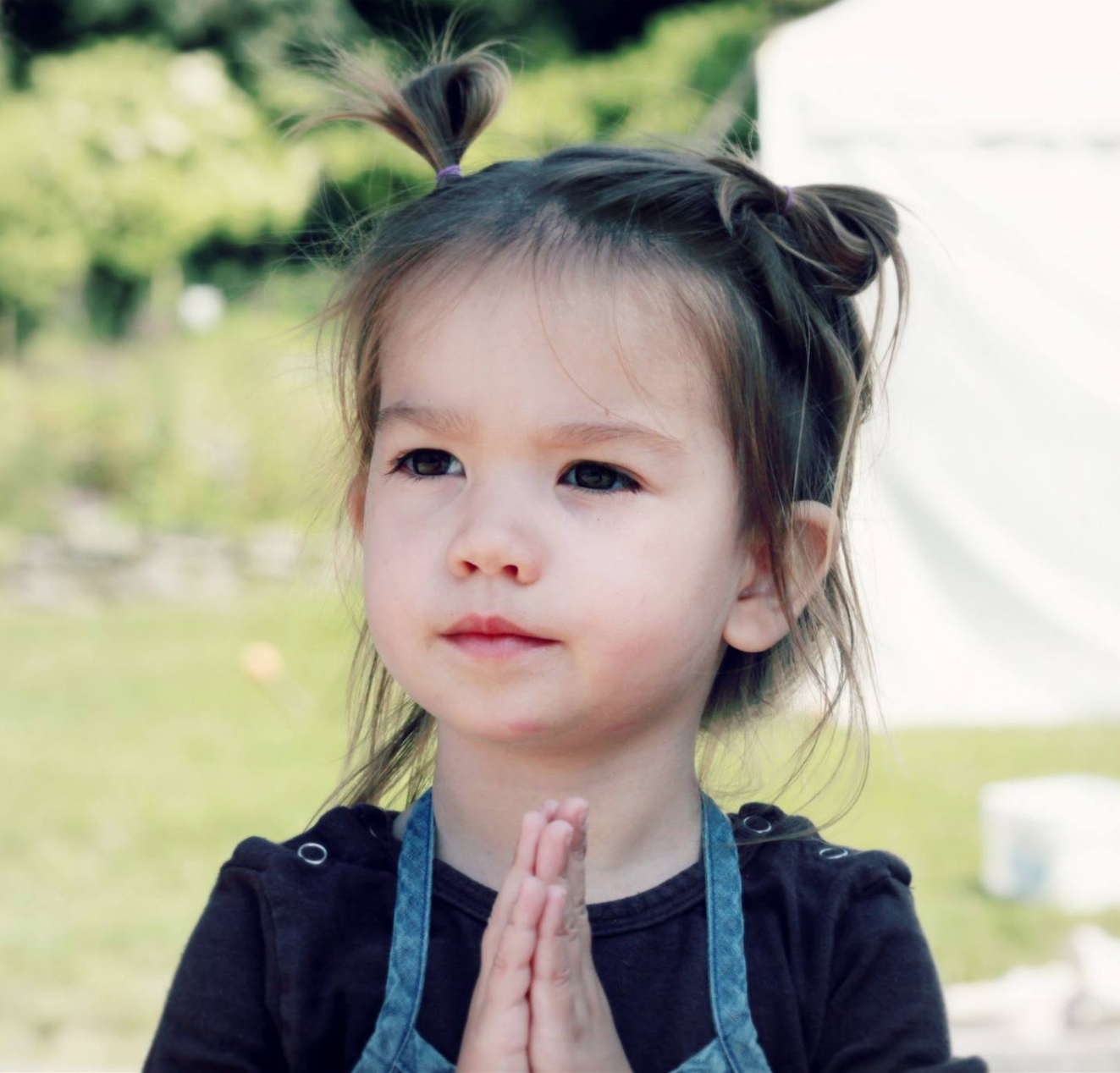 August 1 - 31
Family Camp ONLNE
with Barbara Bash and Laura Simms
A joyous series of virtual events for children and grown-ups throughout the month of August!