Introduction to Meditation
Karmê Chöling offers a wealth of meditation retreats introducing the practice of mindfulness-awareness meditation. Simplicity retreats are scheduled regularly throughout the year in either a weekend or week-long format.
The first week of dathün, called a weekthün, is also an excellent opportunity to both learn and practice meditation in a retreat environment.
Special Funding Available
If you identify as a person of color you may be eligible for special financial support to attend our retreats.
June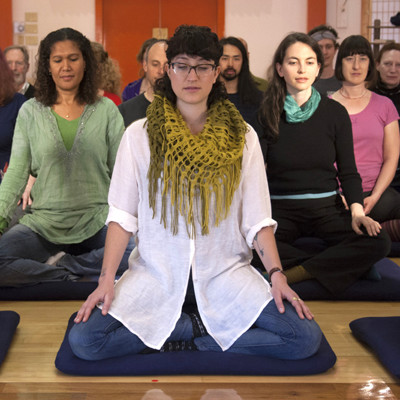 June 4
Learn to Meditate - Half Day Retreat
Join the Karmê Chöling Staff and Residents for this half-day meditation retreat. Beginners welcome! Meditation Instruction will be available.
July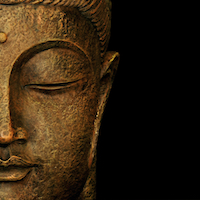 August

August 6 - 14
Family Camp
*
Family Camp is a magical week for parents and children to spend together with old friends and new in the beautiful rolling green hills of Vermont's Northeast Kingdom at Karmê Chöling.
September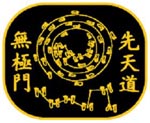 September 16 - 18
Creating Strategies for your QiGong Practice
*
with Dr. Eva Wong and Acharya Suzann Duquette
Now that you have learned many qigong forms, it is time to strategize your practice to give you an edge in improving, enhancing, and repairing your body, as well as expanding your consciousness.