Introduction to Meditation
Karmê Chöling offers a wealth of meditation retreats introducing the practice of mindfulness-awareness meditation. Simplicity retreats are scheduled regularly throughout the year in either a weekend or week-long format.
The first week of dathün, called a weekthün, is also an excellent opportunity to both learn and practice meditation in a retreat environment.
Special Funding Available
If you identify as a person of color you may be eligible for special financial support to attend our retreats.
October
October 24 - 25
(Online) Mudra Space Awareness: Gesture Practice for Intense Times
with Dr. Craig Warren Smith, Senior Teacher Suzann Duquette and Greg Heffron
REGISTRATION IS NOW CLOSED for this program. Please stay tuned for announcements about future Mudra Space Awareness programs. Ever wonder about Mudra? Need more Mudra practice? Join this unique mind-body discipline of intensification postures and sensory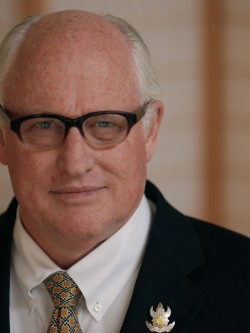 October 31 - November 1
(ONLINE) Open Sky: Level 5 of the Heart of Warriorship
*
In this culminating program, we learn that communicating with the world gently and fearlessly, our awareness sharpens. We find the open clear sky of mind, a delightful source of wisdom and uplifted energy.
November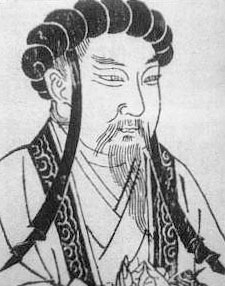 December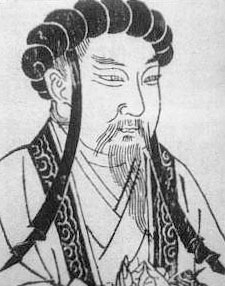 May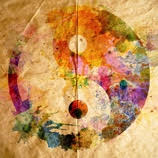 May 14 - 16, 2021
Being Strategically Kind
Join Eva Wong, translator, scholar, and strategy consultant for a workshop on how to work with challenging environments in a non-aggressive, kind, and cooperative way.
September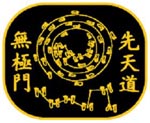 September 10 - 12, 2021
Creating Strategies for your QiGong Practice
*
with Dr. Eva Wong and Acharya Suzann Duquette
Now that you have learned many qigong forms, it is time to strategize your practice to give you an edge in improving, enhancing, and repairing your body, as well as expanding your consciousness.