Introduction to Meditation
Karmê Chöling offers a wealth of meditation retreats introducing the practice of mindfulness-awareness meditation. Simplicity retreats are scheduled regularly throughout the year in either a weekend or week-long format.
The first week of dathün, called a weekthün, is also an excellent opportunity to both learn and practice meditation in a retreat environment.
Special Funding Available
If you identify as a person of color you may be eligible for special financial support to attend our retreats.
March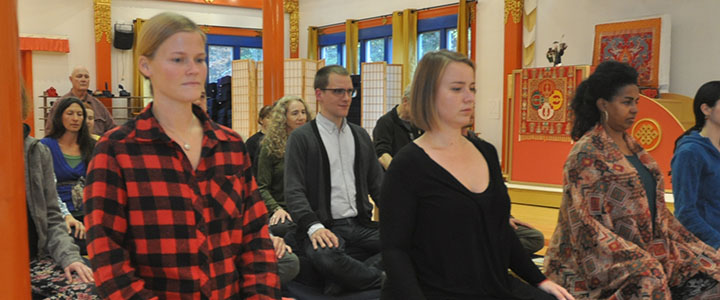 April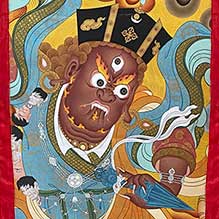 April 3 - June 25
Unmasking the Three Lords of Materialism: Online 3-Month Study Cycle
with Acharya Suzann Duquette, Acharya Dan Hessey, Shastri Donna Williams and Kate Vlasic
This online three-month study cycle presents effective tools for seeing our world clearly and uncovering our own natural brilliance. Join KCL for a deep dive into teachings that uproot the constant pull of materialism so prevalent in our world.
June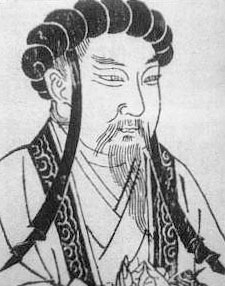 June 5 - August 7
Online: How To Lead Strategically — Discovering & Deepening with Zhuge Liang
with Suzann Duquette, Jane Arthur and Peter van der Molen
Meet today's challenges with on demand access to video teachings and materials from the popular How to Lead Strategically series. Discover and deepen in these potent teachings at your own pace. Includes LIVE sessions (recorded for those unable to attend).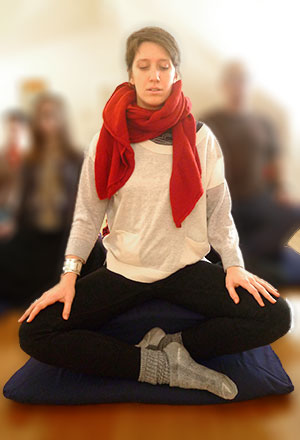 July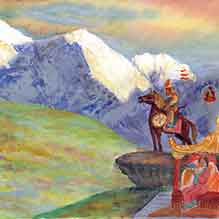 July 3 - September 18
Online: Gesar — Rousing Life Force in the Midst of Obstacles
*
with Robin Kornman, David Shapiro, Jane Hawes and Mark Nowakowski
Learn all about King Gesar and his epic battle against the forces of spiritual materialism. We'll join with leading Gesar teachers in 3 months of practice and study of this legendary figure as told through these recent translations. The Gesar Epic is rega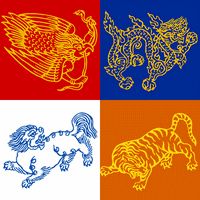 July 16 - 18
ONLINE - Sacred Path: Meek & Perky
*
with Shastri Mary Campbell
The Four Dignities are introduced as a path and a process. They describe a warrior's maturing and his or her widening sphere of benevolent engagement in the world. Training in the dignities allows one to maintain awareness and delight at each stage.
August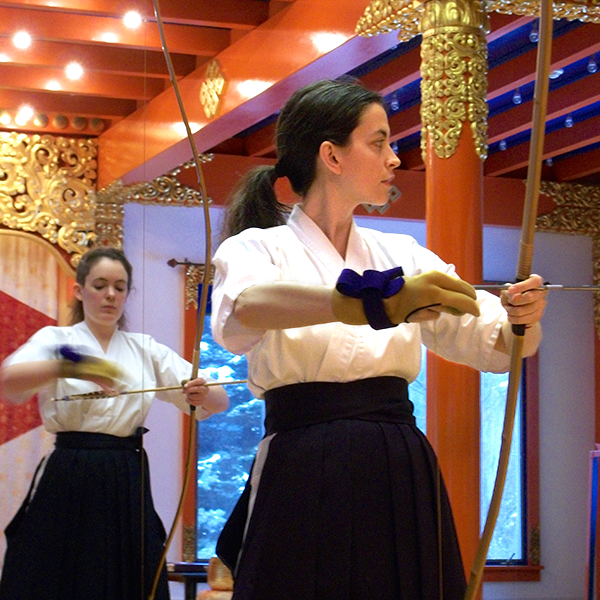 August 20 - 22
Learn the Art of Japanese Archery: Kyudo First Shot
with Grace DiNapoli and Tom Kyle
Kyudo, the Way of the Bow, is one of the oldest arts of the Japanese tradition of contemplative warriorship. The practice of kyudo begins with first shot and the cultivation of beginner's heart.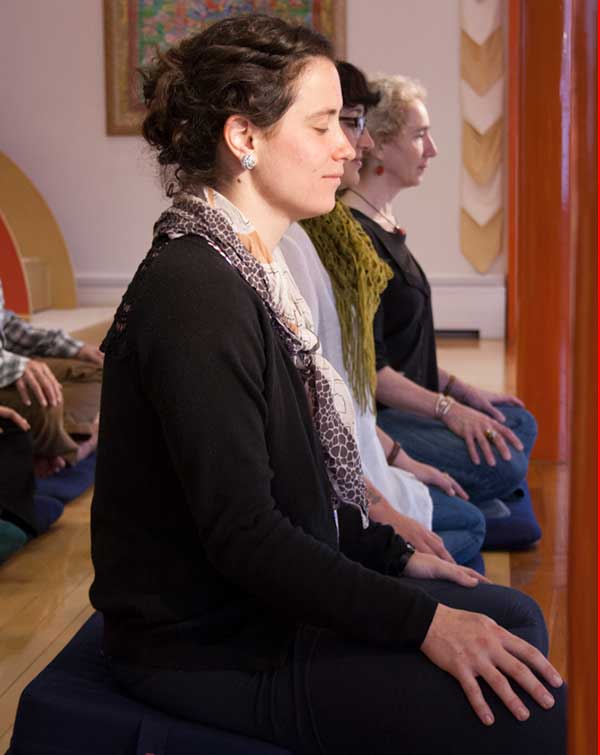 May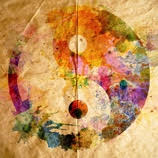 May 20 - 22, 2022
Being Strategically Kind
Join Eva Wong, translator, scholar, and strategy consultant for a workshop on how to work with challenging environments in a non-aggressive, kind, and cooperative way.
September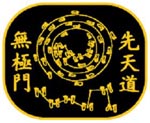 September 16 - 18, 2022
Creating Strategies for your QiGong Practice
*
with Dr. Eva Wong and Acharya Suzann Duquette
Now that you have learned many qigong forms, it is time to strategize your practice to give you an edge in improving, enhancing, and repairing your body, as well as expanding your consciousness.