Introduction to Meditation
Karmê Chöling offers a wealth of meditation retreats introducing the practice of mindfulness-awareness meditation. Simplicity retreats are scheduled regularly throughout the year in either a weekend or week-long format.
The first week of dathün, called a weekthün, is also an excellent opportunity to both learn and practice meditation in a retreat environment.
Special Funding Available
If you identify as a person of color you may be eligible for special financial support to attend our retreats.
September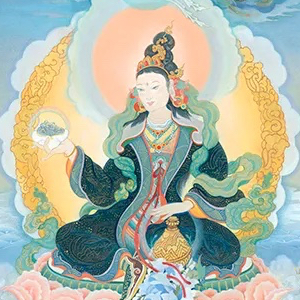 September 25, 2021 - January 15, 2022
HYBRID: Yeshe Tsögyal and the Feminine Principle: Online Three-Month Study Cycle
with Acharya Judith Simmer-Brown, Shastri Bill Brauer, Shastri Donna Williams and Ella Reznikova
This study cycle draws from layers of the Tibetan tradition's feminine principle teachings from the Mahayana and Vajrayana. Each layer points to diverse ways we can experience the gates of wisdom opening through supplication of the feminine.
November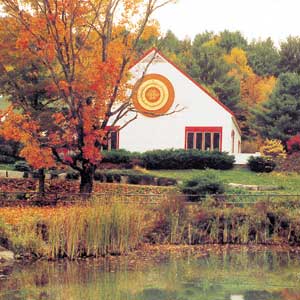 November 26 - 28
HYBRID: Weekendthün: A 3-Day Meditation Retreat
with Shastri Bill Brauer and Ella Reznikova
A "weekendthün" is a powerful and in-depth mini-retreat focused on the practice of mindful-awareness meditation. This technique of sitting meditation brings mindfulness into real life.
May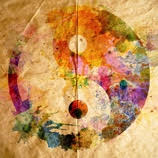 May 20 - 22, 2022
Being Strategically Kind
Join Eva Wong, translator, scholar, and strategy consultant for a workshop on how to work with challenging environments in a non-aggressive, kind, and cooperative way.
September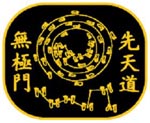 September 16 - 18, 2022
Creating Strategies for your QiGong Practice
*
with Dr. Eva Wong and Acharya Suzann Duquette
Now that you have learned many qigong forms, it is time to strategize your practice to give you an edge in improving, enhancing, and repairing your body, as well as expanding your consciousness.