Introduction to Meditation
Karmê Chöling offers a wealth of meditation retreats introducing the practice of mindfulness-awareness meditation. Simplicity retreats are scheduled regularly throughout the year in either a weekend or week-long format.
The first week of dathün, called a weekthün, is also an excellent opportunity to both learn and practice meditation in a retreat environment.
Special Funding Available
If you identify as a person of color you may be eligible for special financial support to attend our retreats.
June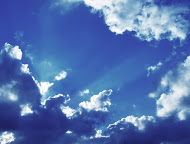 June 13 - 16
Relax, Renew and Awaken
Discover relaxation and wakefulness in the rolling green mountains of Northern Vermont and learn contemplative approaches for working with the fullness of daily modern life.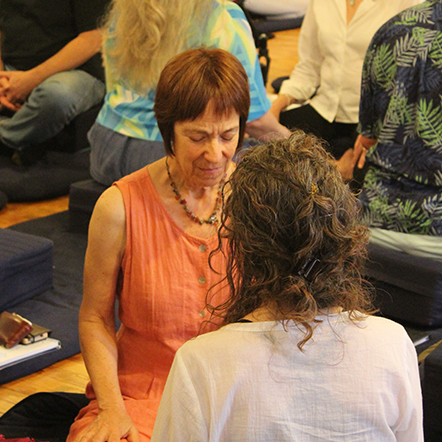 June 21 - 23
Embodied Listening ®
Embodied Listening offers a way to move through blockages, challenges and uncertainty by tuning into your most reliable source for guidance - the wisdom of your body.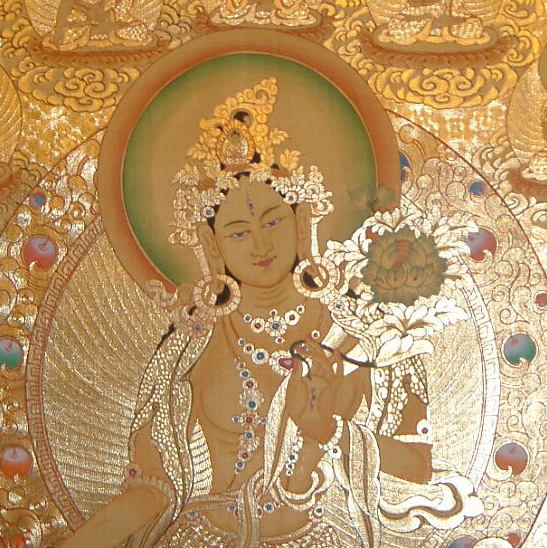 June 21 - 23
Being Tara: Transcending Fear through Song & Dance
The practice of Tara is for all of us, whatever stage of life. We will explore various ways of meditating with Tara, including song and dance, in order to go beyond the many faces of fear that confront us in daily life.
July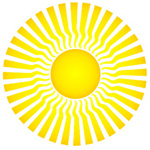 August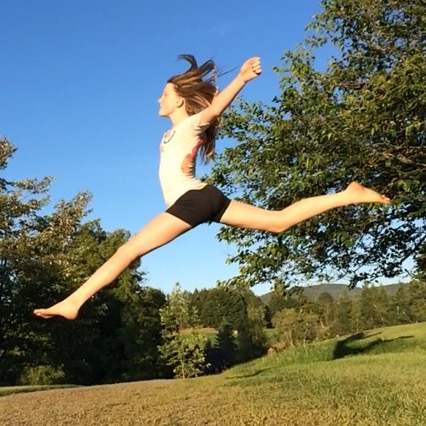 August 3 - 11
Family Camp
Family Camp is a magical week for parents and children to spend together with old friends and new in the beautiful rolling green hills of Vermont's Northeast Kingdom at Karmê Chöling.