Introduction to Meditation
Karmê Chöling offers a wealth of meditation retreats introducing the practice of mindfulness-awareness meditation. Simplicity retreats are scheduled regularly throughout the year in either a weekend or week-long format.
The first week of dathün, called a weekthün, is also an excellent opportunity to both learn and practice meditation in a retreat environment.
Special Funding Available
If you identify as a person of color you may be eligible for special financial support to attend our retreats.
July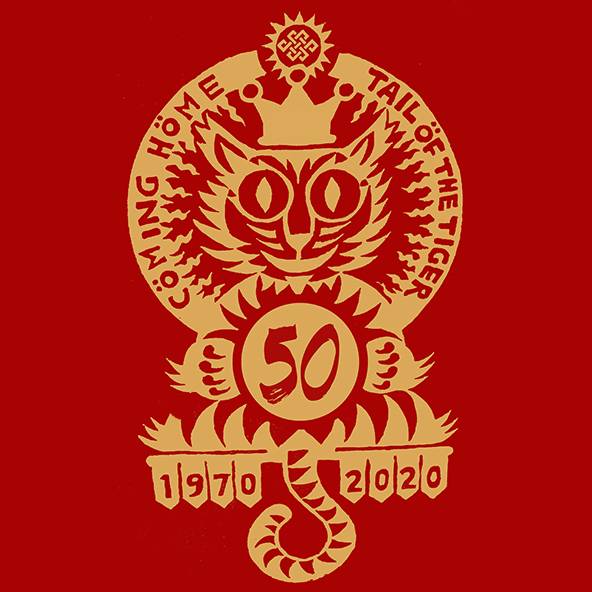 August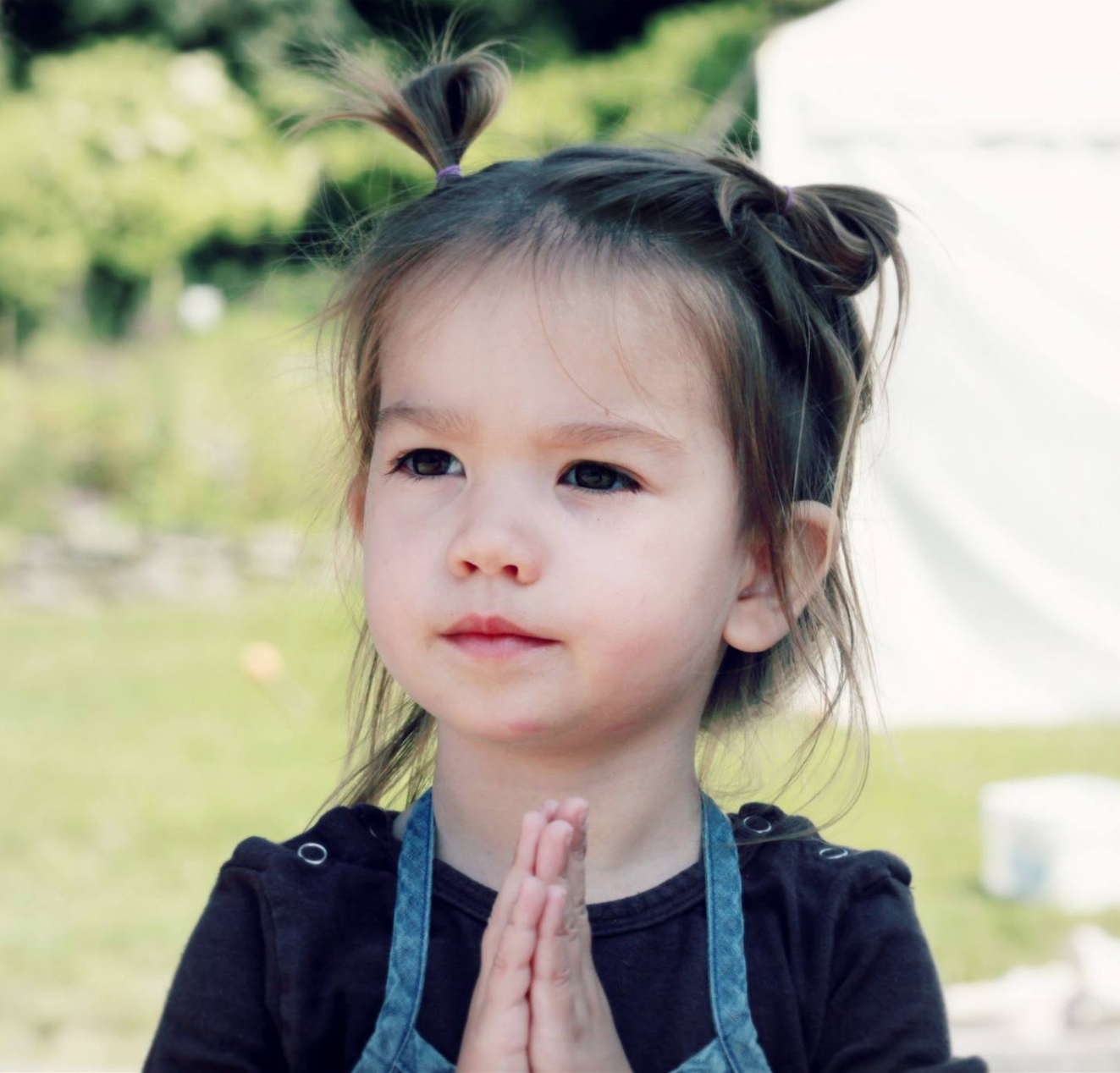 August 1 - 31
Family Camp ONLNE
with Barbara Bash and Laura Simms
A joyous series of virtual events for children and grown-ups throughout the month of August!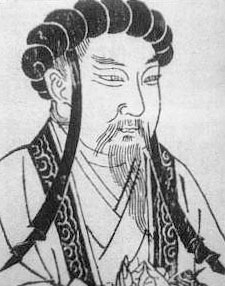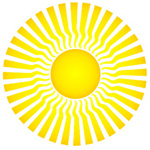 August 29 - 30
ONLINE: Warrior in the World: Level 3 of the Heart of Warriorship
*
with Shastri Bill Brauer and Marian English
Livestream: Having discovered our own goodness and having begun to relax with the nature of fear, we can afford to be more daring, open, and genuine. This is the third level of the Heart of Warriorship Series.
September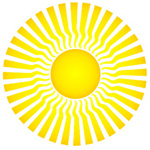 October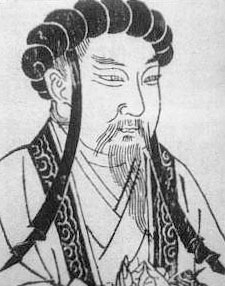 October 3 - 4
ONLINE: HOW TO LEAD STRATEGICALLY: Relating with Others and the World
with Suzann Duquette and Jane Arthur
Based on a book by Dr. Eva Wong: By cultivating stillness, observation, and virtuous action, we learn to evaluate situations and assess people, leading to clarity in decision making, discrimination in setting priorities and timeliness in executing action.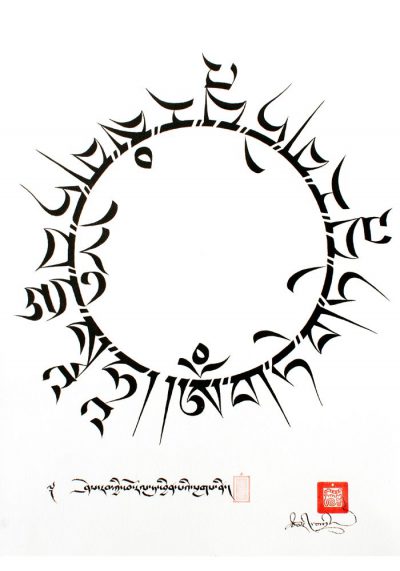 October 17 - 18
Teachings on the Heart Sutra
with Khenpo Gawang Rinpoche
Khenpo Gawang Rinpoche will be teaching and giving commentary on the Heart Sutra. It is the most distilled essence of a group of Mahayana sutras concerned with Prajnaparamita; wisdom (prajna) that "reaches the other shore"(paramita).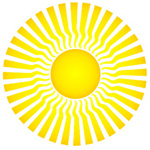 October 31 - November 1
ONLINE: Open Sky: Level 5 of the Heart of Warriorship
*
In this culminating program, we learn that communicating with the world gently and fearlessly, our awareness sharpens. We find the open clear sky of mind, a delightful source of wisdom and uplifted energy.
November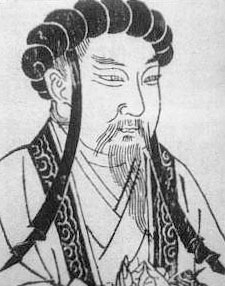 December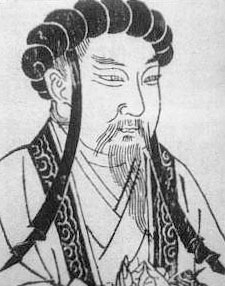 September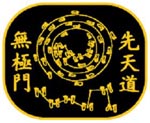 September 10 - 12, 2021
Creating Strategies for your QiGong Practice
*
with Dr. Eva Wong and Acharya Suzann Duquette
Now that you have learned many qigong forms, it is time to strategize your practice to give you an edge in improving, enhancing, and repairing your body, as well as expanding your consciousness.