Introduction to Meditation
Karmê Chöling offers a wealth of meditation retreats introducing the practice of mindfulness-awareness meditation. Simplicity retreats are scheduled regularly throughout the year in either a weekend or week-long format.
The first week of dathün, called a weekthün, is also an excellent opportunity to both learn and practice meditation in a retreat environment.
Special Funding Available
If you identify as a person of color you may be eligible for special financial support to attend our retreats.
October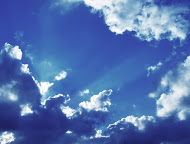 October 3 - 6
Relax, Renew and Awaken
Discover relaxation and wakefulness in the rolling green mountains of Northern Vermont and learn contemplative approaches for working with the fullness of daily modern life.
October 22 - 29
Mudra Space Awareness Summit: A Radical Mind-Body Immersion
with Dr. Craig Warren Smith, Acharya Suzann Duquette and Greg Heffron
Leading Mudra teachers, gathered for the first time, will present the scope of these intensive physical & sensory experiential teachings and convey their use for spiritual realization, lifestyle balance and professional development.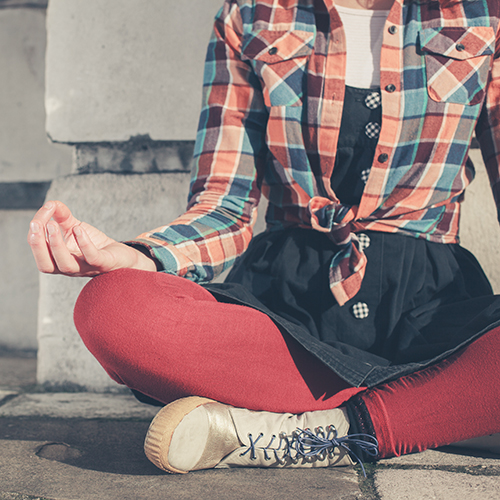 October 25 - 27
Fall Teen Retreat
with Pablo Coddou and Anne-Marie Keppel
This Fall retreat for youth, ages 13-18, is designed for young people with a genuine curiosity about life and the wish to explore the principles of awareness and warriorship in the company of their peers.
August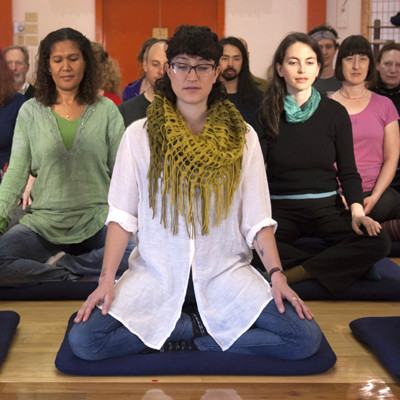 August 14 - 22, 2020
Weekthün: A Week of Meditation
with Acharya Suzann Duquette and Ethan Nichtern
Open to everyone! Expand your understanding of your mind, emotions, and heart in this in-depth meditation retreat.