The Art of Strategic Cooperation and Team Building
with Dr. Eva Wong
July 19 - 21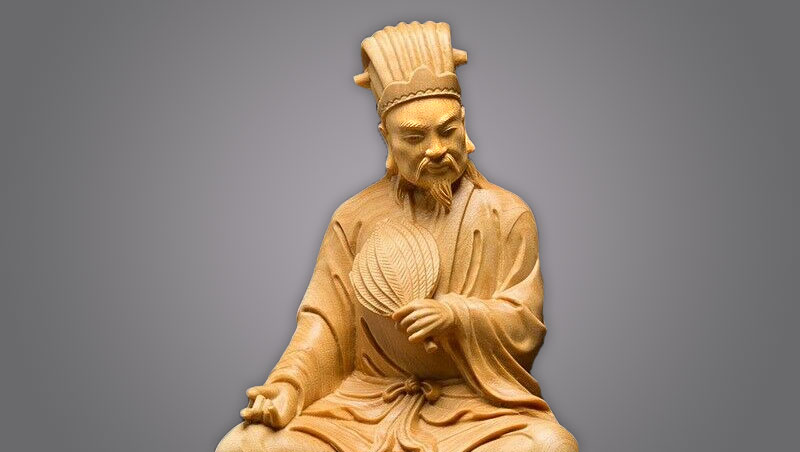 About this workshop:
Cooperation and team building are key to successful projects and enterprises. Without cooperation and good team dynamics, disharmony and dysfunction will occur. The results are failed initiatives, wasted time and resources, and most importantly, erosion of goodwill among people with good intentions. Zhuge Liang was famous for working harmoniously and effectively with colleagues, friends, strangers, and even competitive rivals. His ability to strategically forge cooperation and build teams led to success in the face of overwhelming odds
What is offered in this workshop:
Whether you are involved in business projects, volunteer-based charitable work, or just running day-to-day activities in an organization, cooperation and team building are the foundation of successful operations. You cannot always work with people you like, or with persons who share your ideals. How do you build a team and make sure that the members will cooperate with each other? This workshop is designed to train you in the strategies of cooperation and team building among friends, co-workers, strangers, and competitors, so that personal differences, grudges, and rivalry can be set aside for the greater good. Through presentations, tutorials, and work groups simulations, you will learn how to:
- Balance virtue and pragmatics while making cooperative commitments.
- Identify the nature of the cooperative activity needed to complete a project.
- Identify the skills and abilities that are needed to form an effective team.
- Work strategically with team members and partner organizations who are friendly, supportive, indifferent, or even hostile.
- Create a work environment that focuses on cooperation rather than competitive rivalry.
What you will get out of this workshop:
- Guidelines on how to balance virtue and pragmatics in cooperative activities.
- Guidelines on how to identify and design cooperative agreements.
- Tips on how to choose team members.
- Thought banners that will stimulate further investigation of how to cooperate strategically.
- Part 1 of Eva Wong's book Mastering the Art of Leadership and Strategy.
Create an atmosphere of cooperation, not rivalry.
Successful teams lead to successful projects.
---
Pricing
Karmê Chöling values its commitment to making programs affordable and available to all who wish to study with us. To support this commitment we provide two program price options.
TUITION: $440
This is the actual price of the program.
GENEROSITY PRICE: $550
We offer this generosity price to those who can afford to pay a little more. Your generosity makes it possible for Karmê Chöling to offer it's programs at a reasonable price.
Please Note:
Price does not include accommodations, which will be added during the registration process.
Payment Policies:
Karmê Chöling has updated its payment policies. The new policies apply to all programs that start after January 1, 2019. Please read the payment policies before proceeding with registration.
Financial Aid:
Karmê Chöling offers full-time student discounts, scholarships and other financial aid.
Program Credit:
If using existing program credit to pay for a program, you must pre-register for this program at least two weeks prior to the program start date by calling the front desk (802-633-2384 x3000). Program credit may not be used to pay for housing or practice materials and may not be used on or after arrival day.
---
Teachers
About Dr. Eva Wong
Dr. Eva Wong is a translator of Chinese classics of strategy and a strategy consultant for business corporations, political leaders, and social movements.
Share this Program: