Kyudo Gathering - Teaching : Learning
with Jim Boorstein
August 30 - September 3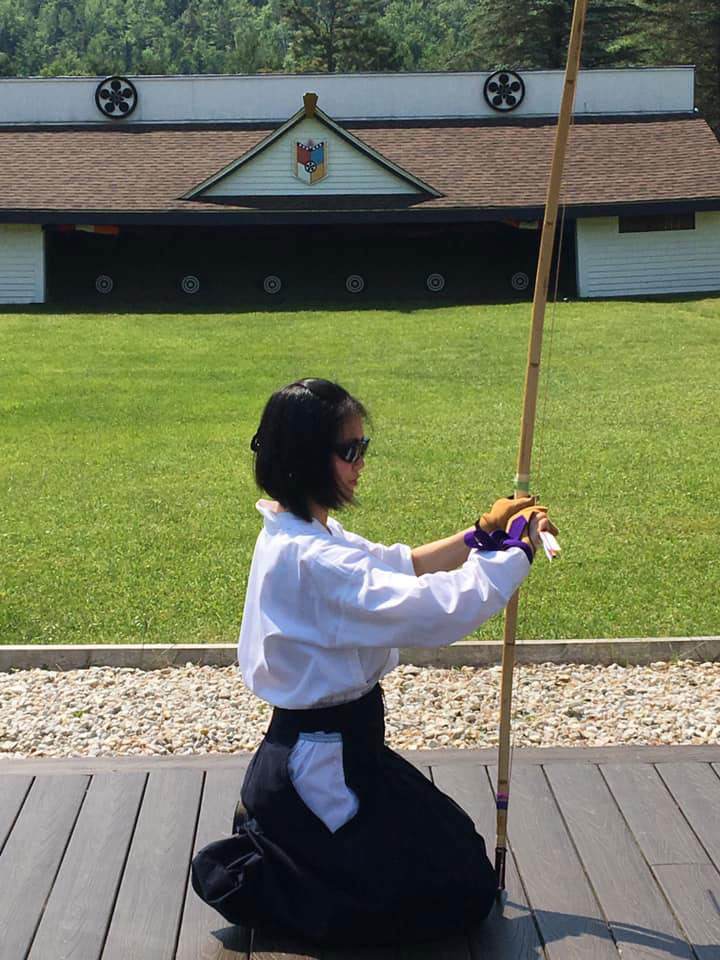 Seiko warmly welcomes back instructor, Jim Boorstein from NYC's Toko Kyudojo for our Annual Kyudo Program. This is an opportunity to join together for an extended period of group practice in a retreat setting. The program is open to all who have taken First Shot.
Kyudo, the Way of the Bow, is one of the oldest arts in the Japanese tradition of contemplative warriorship. It is meditation in action. The aim is not the target, but synchronization of awareness and body in the present moment.
Through Kyudo one can learn to live beyond hope and fear, how to be.
– Chogyam Trungpa Rinpoche
Arrival & Departure
Please plan on arriving between 3-6 pm on Wednesday, August 30, 2023, to register and settle in. There is an open practice from 3 pm to 5:30 pm. Dinner is offered at 6:30 pm. The program begins that evening at 7:30 pm and concludes at approximately 3 pm on Sunday, September 3.
Class equipment is available.

There is solid benefit in attending the entire program, however, participants may register for a segment of the program. For per-day registration, contact KCL Guest Services at guestservices@karmecholing.org or (802)633-2384x3000.
Prerequisites:
This program is open to all who have taken Kyudo First Shot.
---
Pricing
Karmê Chöling values its commitment to making programs affordable and available to all who wish to study with us. To support this commitment we provide two program price options.
TUITION: $440
This is the actual price of the program.
GENEROSITY PRICE: $550
We offer this generosity price to those who can afford to pay a little more. Your generosity makes it possible for Karmê Chöling to offer it's programs at a reasonable price.
Daily Fee: $110
Please Note:
Price does not include accommodations, which will be added during the registration process.
Payment Policies:
Karmê Chöling has updated its payment policies. The new policies apply to all programs that start after January 1, 2019. Please read the payment policies before proceeding with registration.
Financial Aid:
Karmê Chöling offers full-time student discounts, scholarships and other financial aid.
Program Credit:
If using existing program credit to pay for a program, you must pre-register for this program at least two weeks prior to the program start date by calling the front desk (802-633-2384 x3000). Program credit may not be used to pay for housing or practice materials and may not be used on or after arrival day.
---
Teachers
About Jim Boorstein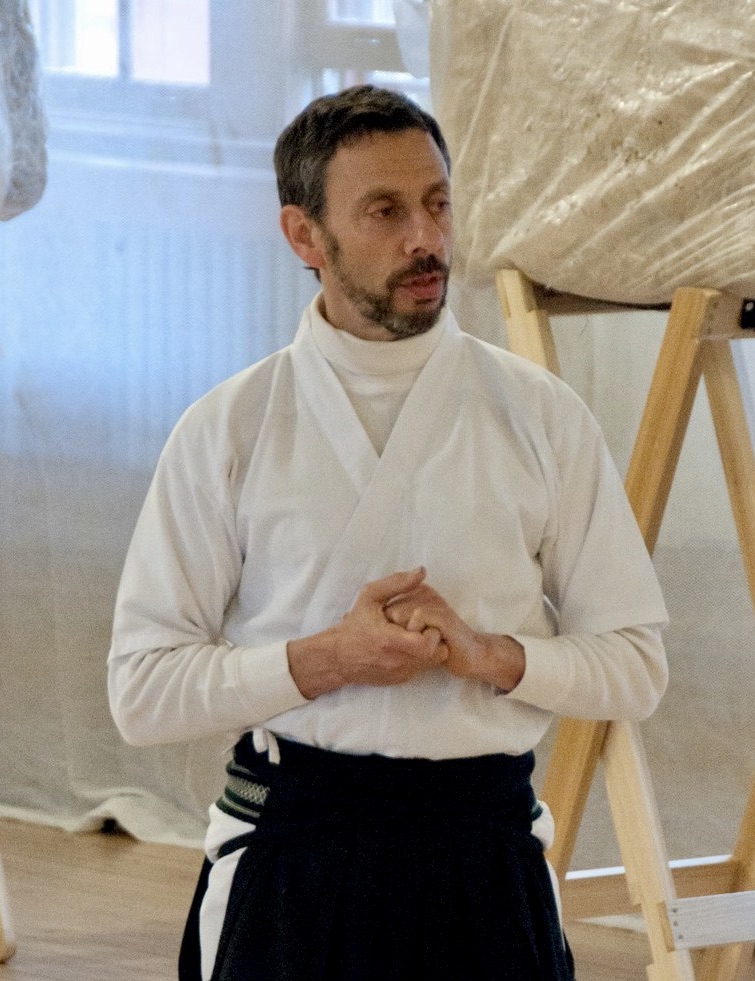 Jim Boorstein started his kyudo practice in 1991 with Kanjuro Shibata XX and Marcia Shibata. He was designated an instructor by Shibata Sensei XX in 1994. Jim has lead the New York Kyudo dojo for over 25 years. He has taught first shot at numerous places including Karmê Chöling and has led kyudo programs at Skylake Lodge, the Garrison Institute, and MIT.
Share this Program: