ONLINE Live at the Rock!: Radiating Confidence with Lady Lila Rich
March 6 - April 10
LLR Interview Pt. 1 (edit) from Karmê Chöling on Vimeo.
Altogether, the path of warriorship comes down to one point: to share your heart with others through kindness and gentleness. You can transform whatever negativity you might encounter into stepping stones to continue on your journey. In that way, all that you hoped for in your life and in this world can be realized.
From: "Radiating Confidence: The Shambhala Warrior's Way of Fearless Wisdom"
by Vajra Regent Ösel Tendzin.
The Shambhala teachings hold that all aspects of our life are permeated with a natural sense of goodness. "Radiating Confidence," a newly published book from talks by the Vajra Regent Ösel Tendzin, is a clear and insightful explanation of the Shambhala path — from the discovery of basic goodness and the essence of warriorship to the radiant vision of the Great Eastern Sun, the primordial source of confidence in our lives.
In this five-part LIVE series, the Vajra Regent's wife, Lady Lila Rich, will lead us on a study of the entire book. Sessions will include talks, small-group breakouts and Live Q & A's. Meditators of all levels of experience are welcome to join as we explore this powerful book together.
Here's where to buy your copy of "Radiating Confidence: The Shambhala Warrior's Way of Fearless Wisdom."
Schedule
All sessions are Saturdays at 1 p.m. EST
(2 p.m. AST | noon CST | 11 a.m. MST | 10 a.m. PST
March 6 — Session 1: Introductory talk by Lady Rich and live Q & A (*the book is not necessary for the first session)
March 13 — Session 2: The Wisdom of Shambhala
March 20 — Session 3: The Way of the Warrior
March 27 — Session 4: Radiating Confidence
(NOTE: No session on April 3)
April 10 — Session 5: Warrior in the World — Concluding celebration.
Each session will last about an hour and fifteen minutes. Sessions will be recorded. Recordings will be made available to everyone who registers for them.
Program Price — $50
Sign up for the full series and save $25.
CLICK THE RED 'REGISTER' BUTTON AT THE BOTTOM OF THIS PAGE TO SIGN UP FOR THE FULL SERIES
You may also register for sessions one at a time. Price: $15 per session. Click any of the sessions below to register individually.
Register for Session 1 - March 6
Register for Session 2 - March 13
Register for Session 3 - March 20
Register for Session 4 - March 27th
Register for Session 5 - April 10th
If you have any questions, please email Live at the Rock coordinator JT Buck at jtbuck@karmecholing.org
About the Teacher: Lady Lila Rich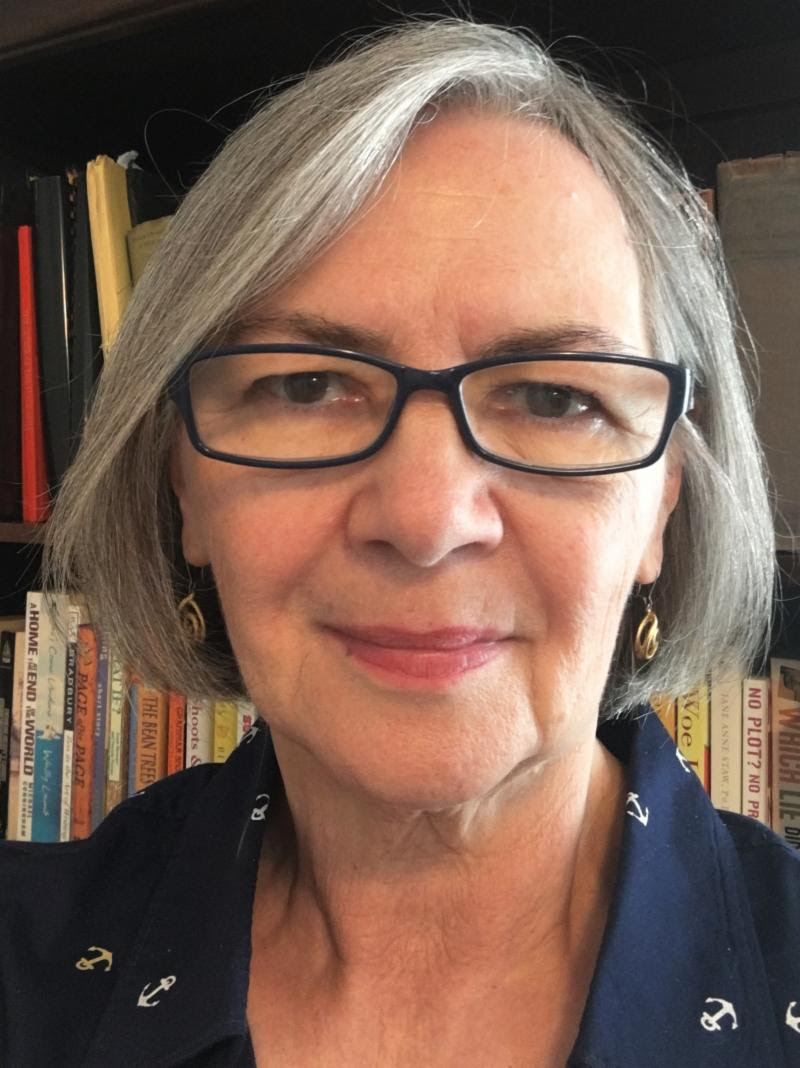 Lila Rich was endowed with the title "Lady Lila Rich" in 1976 upon the empowerment of her late husband Thomas Rich as the Vajra Regent Ösel Tendzin by Vidyadhara Venerable Chögyam Trungpa Rinpoche. A student of the Vidyadhara since 1970, she and the Vajra Regent received their refuge and bodhisattva vows at Karmê Chöling (then Tail of the Tiger). Lady Rich was appointed the first executive director for the newly founded Shambhala Training Program in 1979, and continued in her role through 1989. She was instrumental in the initial curriculum development, teaching and teacher training for all the levels of Shambhala Training. Lady Rich is the founder and president of the Vajra Regent Ösel Tendzin Library and Archives.
About the Author: The Vajra Regent Ösel Tendzin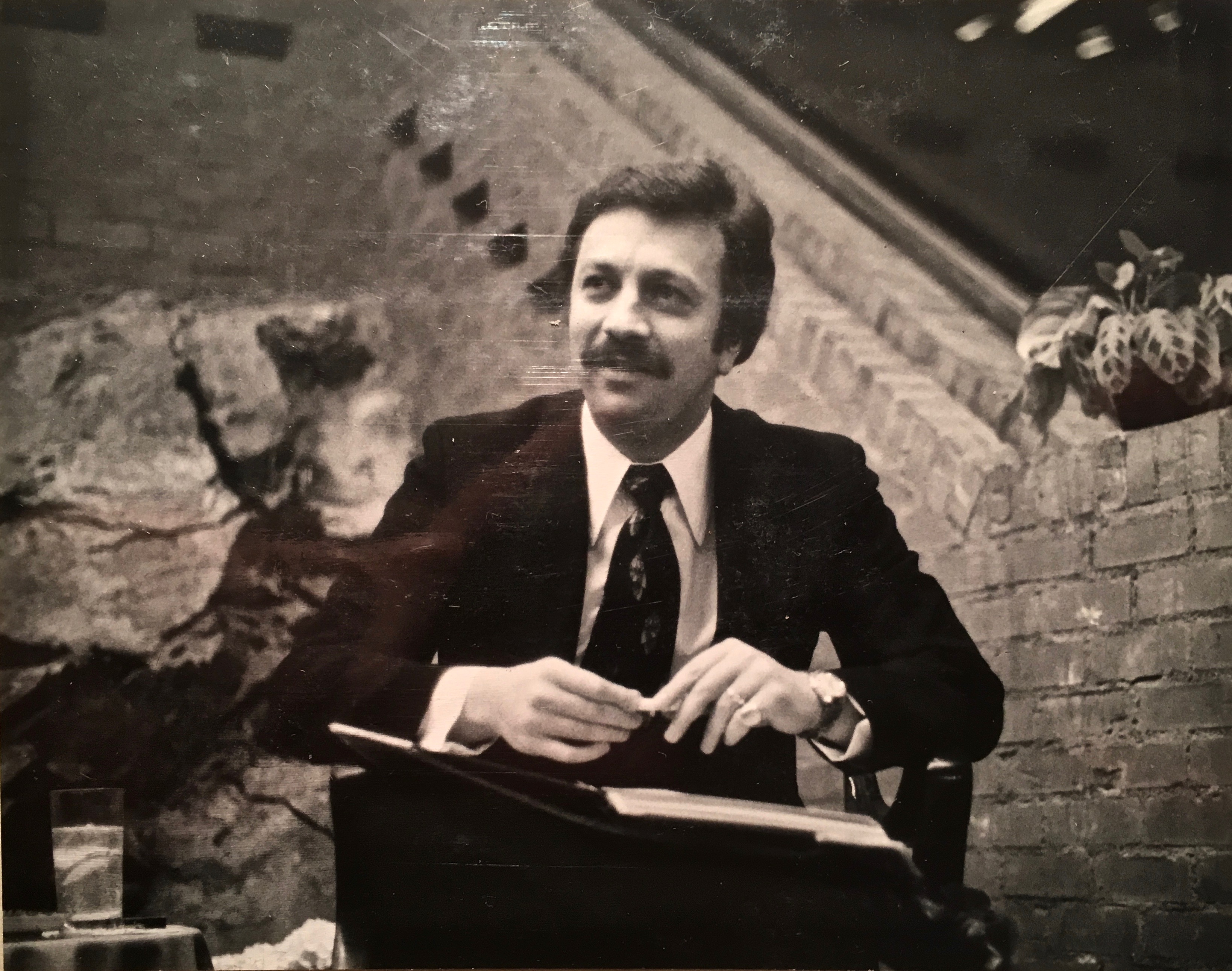 Vajra Regent Ösel Tendzin was born Thomas Frederick Rich Jr. in Passaic, N.J., on June 28, 1943. He first encountered Chögyam Trungpa Rinpoche in 1971 in Boulder, Colo., and made an instant and strong connection with him. Later that year, Trungpa Rinpoche asked him to be his dharma heir, formally empowering him in 1976 as the Vajra Regent. Trungpa Rinpoche and Vajra Regent Ösel Tendzin worked closely together on many projects, including the creation of the Shambhala Training Program. After Trungpa Rinpoche returned from a yearlong retreat in 1977 and during the years that followed, both he and the Vajra Regent went on extended teaching tours, cultivating a large and growing network of city centers, retreat centers and associations serving the practice and study needs of thousands of students.
Throughout his life and teaching career, the Vajra Regent served as an important preceptor for all the vows and transmissions of Trungpa Rinpoche's Buddhist and Shambhala lineages. He presided over the 1988 Vajradhatu Seminary, a three-month program founded by Trungpa Rinpoche in which students received a comprehensive presentation of the Buddhist three-yana (Hinayana, Mahayana, and Vajrayana) journey. In that same year, the Vajra Regent conferred the empowerment of the Vajrayogini Sadhana, an historic milestone for the transplantation of the Karma Kagyu dharma in the West.
Shambhala Training and Arts
Trungpa Rinpoche and the Vajra Regent were the cofounders of Shambhala Training. Trungpa Rinpoche set out the vision and described the Shambhala principles; the Vajra Regent developed the format and logic of each weekend level. He taught the first Level One in 1977 and many Shambhala Training programs throughout his life.
Trungpa Rinpoche invited the Vajra Regent to live with him at the Kalapa Court, Trungpa Rinpoche's residence in Boulder, where students learned how to manifest the various forms of Shambhala society. From the winter of 1976 until the summer of 1980, they and their families shared households that were a living manifestation of Shambhala vision.
The Vajra Regent was both the model of a devoted student and an inspiring teacher. In addition to his teaching and administrative duties, he also practiced dharma art, including calligraphy, poetry, and photography.
His example was powerful as well as provocative. Through his inspiration, joyful energy and hard work, the Vajra Regent played a vital role as a bridge for students in the West, enabling them to encounter the teachings of Buddhism and Shambhala and embark upon the practice of meditation.
The Vajra Regent Ösel Tendzin Library & Archives
The Vajra Regent Ösel Tendzin Library & Archives is dedicated to the preservation and propagation of all the works of the Vajra Regent. The Library & Archives is also engaged in the transcription, editing and publication of his extensive teachings in both print, digital and audio formats, including public talks and seminars on the buddhadharma; Shambhala Training program talks; group interviews and community talks; vows and other ceremonies.
The Library & Archives is continuing its efforts in the location and collection of originals and reproductions of poems, photographs and calligraphies created by the Vajra Regent. You can view these at an online searchable timeline at http://www.vajraregent.org
You are welcome to visit the Library website at http://www.vrot.org or for information about publications and programs, please email library@vrot.org.
Prerequisites:
This series is open to everyone. Those new to the path of meditation and experienced Shambhala practitioners alike will be enriched by this exploration of the Shambhala teachings.
---
Pricing
Karmê Chöling values its commitment to making programs affordable and available to all who wish to study with us. To support this commitment we provide two program price options.
FULL PRICE: $60
This is the actual price of the program.
DISCOUNT PRICE: $50
We offer this discounted price to those who cannot afford the full price of the program. This price is made possible through the generosity of Karmê Chöling and our donors
Payment Policies:
Karmê Chöling has updated its payment policies. The new policies apply to all programs that start after January 1, 2019. Please read the payment policies before proceeding with registration.
Financial Aid:
Karmê Chöling offers full-time student discounts, scholarships and other financial aid.
Program Credit:
If using existing program credit to pay for a program, you must pre-register for this program at least two weeks prior to the program start date by calling the front desk (802-633-2384 x3000). Program credit may not be used to pay for housing or practice materials and may not be used on or after arrival day.
Online registration is not currently open.
Share this Program: