Kado
with Anjie Cho
June 19 - 21
---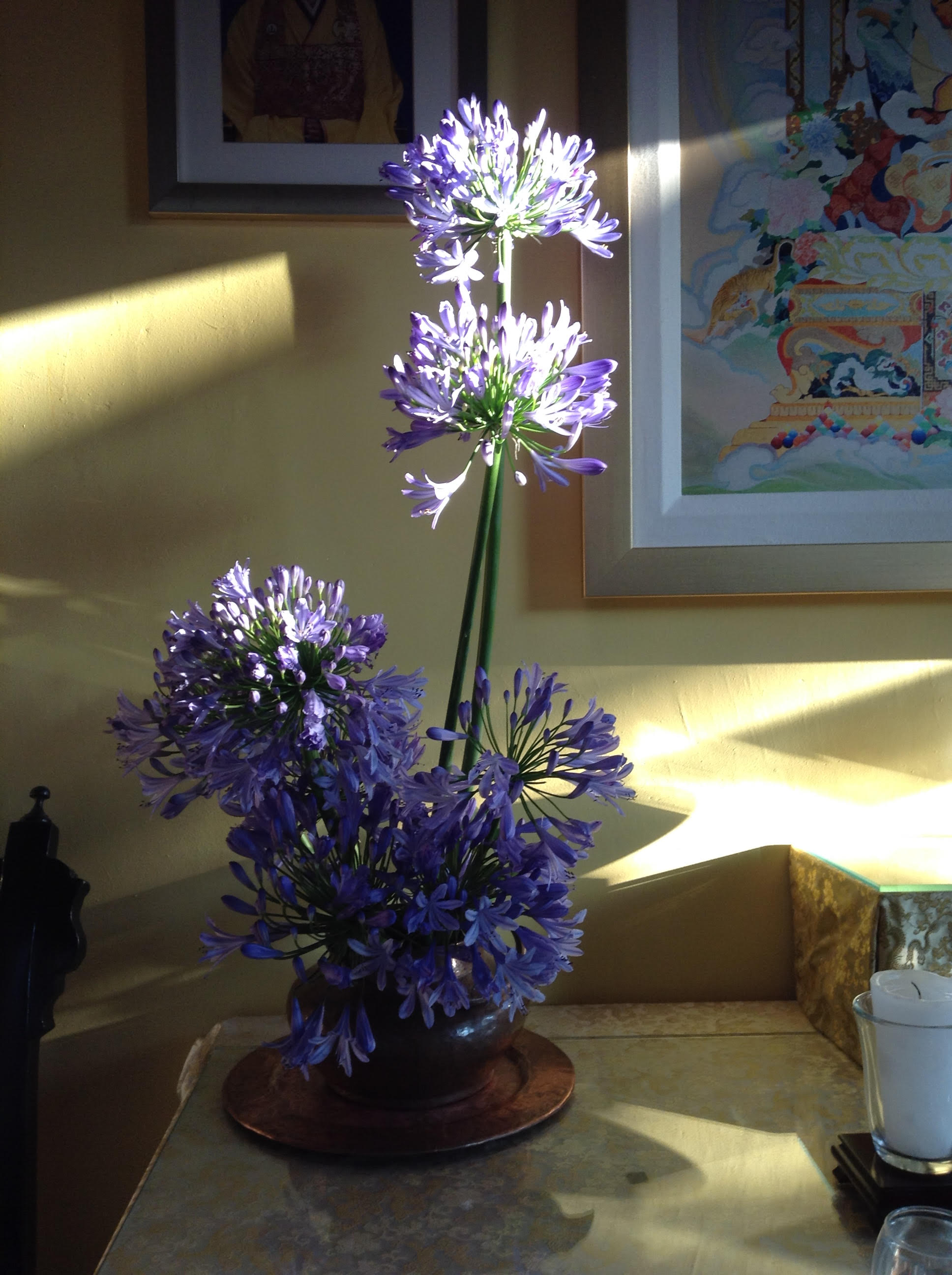 NOTE: This program is open to a limited number of participants. Please register and place your deposit to reserve your space.
Kado means "The Way of Flowers". The Flower Way began in China over 2300 years ago. When it was introduced and assimilated into Japan, the Japanese word "Ikebana" arose, meaning "living or natural flowers". Kado is a contemplative practice that studies nature as it is.
Human beings are part of nature therefore we reflect and are expressions of the same patterns in our life and death. Hence, we simultaneously study ourselves as we are when working with natural materials in Kado.
Using classical Ikebana forms, Kado teaches us to clearly see the wisdom in nature, in ourselves and in others.
The ultimate purpose in Kado is not to make pleasant flower arrangements, but cultivate appreciation for each moment, to work with obstacles, and to develop respect for ourselves, others and all forms of life.
No prior knowledge nor training in flower arranging is needed to take this class.
Please note: the Kado instructor has requested in lieu of an honorarium, that each student offer her a monetary Dana (generosity paramita) as a mirror of their open heart in receiving the dharma teachings.
Materials Fee: Please note that there will be a materials fee, estimated at $30 per person. The actual cost will be finalized closer to the program date.
Arrival & Departure
Please plan on arriving between 3-6pm on Friday, June 19th, 2020, to register and check-in. Dinner is offered at 6:30pm. The program begins that evening at 7:30pm. The program ends around 4:30pm on Sunday, June 21.
---
Pricing
Karmê Chöling values its commitment to making programs affordable and available to all who wish to study with us. To support this commitment we provide two program price options.
FULL PRICE: $310
This is the actual price of the program.
DISCOUNT PRICE: $230
We offer this discounted price to those who cannot afford the full price of the program. This price is made possible through the generosity of Karmê Chöling and our donors
Payment Policies:
Karmê Chöling has updated its payment policies. The new policies apply to all programs that start after January 1, 2019. Please read the payment policies before proceeding with registration.
Financial Aid:
Karmê Chöling offers full-time student discounts, scholarships and other financial aid.
Program Credit:
If using existing program credit to pay for a program, you must pre-register for this program at least two weeks prior to the program start date by calling the front desk (802-633-2384 x-101 or x-103). Program credit may not be used to pay for housing or practice materials and may not be used on or after arrival day.
Online registration is not currently open.
---
Teachers
About Anjie Cho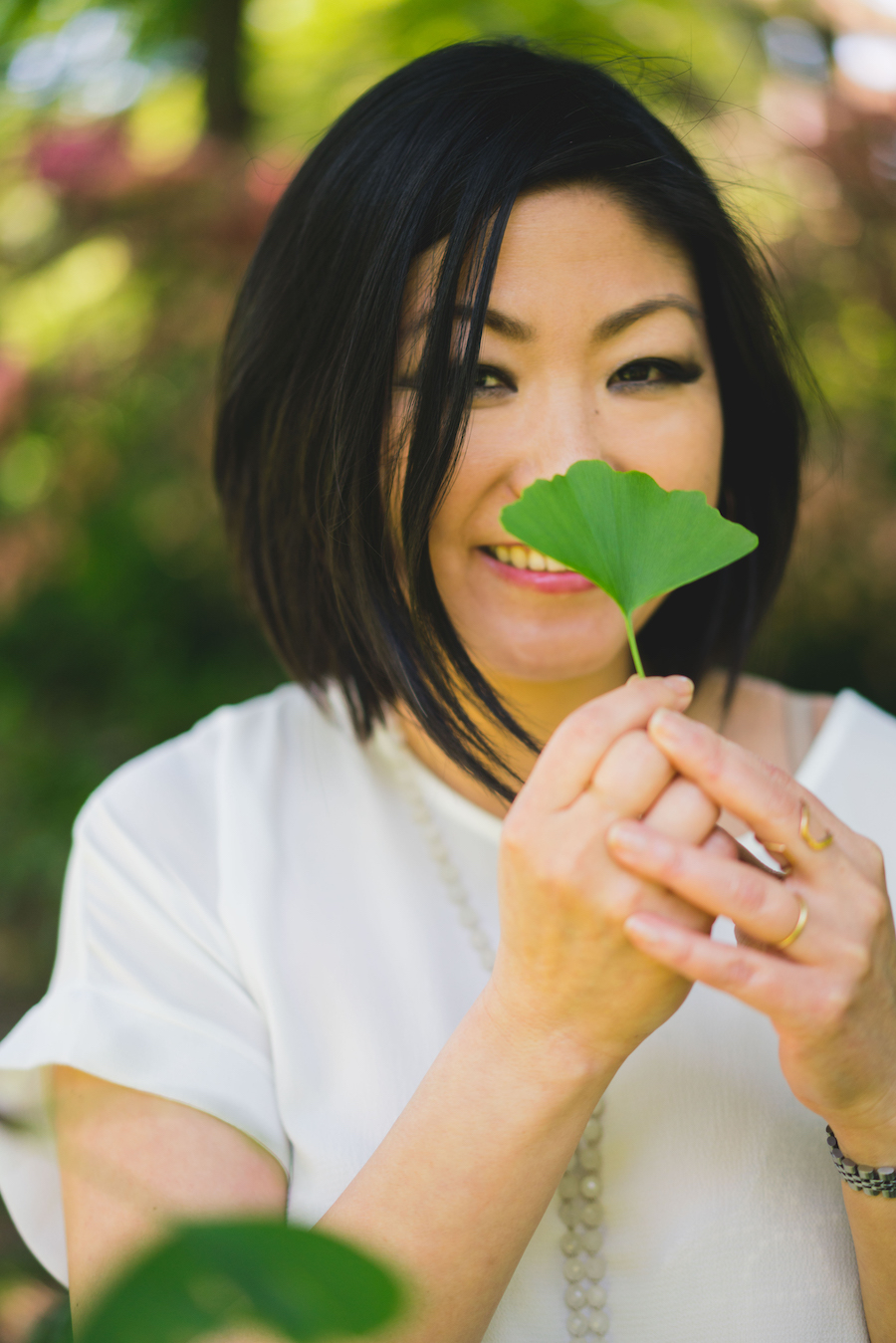 Anjie Cho is a teacher of dharma arts in the Shambhala Buddhist lineage. A student of Marcia Shibata, she is a Kado Teacher in the School of Ridgen Ikebana. Anjie is also an architect and feng shui educator. Visit Anjie's website at http://www.anjiecho.com
Share this Program: