Japanese Archery for Teens and Tweens
with Grace Dinapoli
June 21 - 23, 2019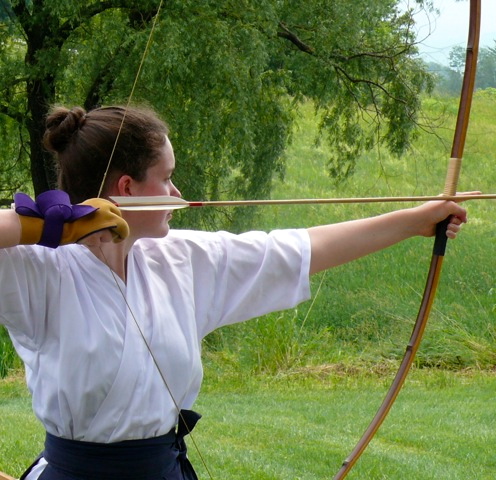 ---
During this program students learn a step-by-step method for drawing a bow and shooting an arrow. Young archers quickly learn that by slowing down and focusing on one step at a time, they are able to achieve a smooth release of the arrow. Drawing a bow strengthens core muscles, which improves balance and stability. In turn, balance and stability improve posture, and hand-eye coordination.
Archery has many benefits, including confidence building, stress release, and improved focus, all while doing a fun exercise.
Participants should attend the entire program. All necessary equipment will be provided. For questions regarding the program contact Grace DiNapoli at gdinapoli@karmecholing.org
Arrival & Departure
The program begins Friday, June 21st, 2019, at 1:30 pm, plan to arrive between 10:30 am and noon to register and settle in, lunch is at 12:30 pm. The program ends Sunday, June 23rd, at 3 pm.
---
Pricing
Karmê Chöling values its commitment to making programs affordable and available to all who wish to study with us. To support this commitment we provide two program price options.
FULL PRICE: $230
This is the actual price of the program.
DISCOUNT PRICE: $190
We offer this discounted price to those who cannot afford the full price of the program. This price is made possible through the generosity of Karmê Chöling and our donors
Payment Policies:
Karmê Chöling has updated its payment policies. The new policies apply to all programs that start after January 1, 2019. Please read the payment policies before proceeding with registration.
Financial Aid:
Karmê Chöling offers full-time student discounts, scholarships and other financial aid.
Program Credit:
If using existing program credit to pay for a program, you must pre-register for this program at least two weeks prior to the program start date by calling the front desk (802-633-2384 x-101 or x-103). Program credit may not be used to pay for housing or practice materials and may not be used on or after arrival day.
Please Note:
Price includes meals and basic accommodations on the shrine room floor.
Online registration is not currently open.
---
Teachers
About Grace Dinapoli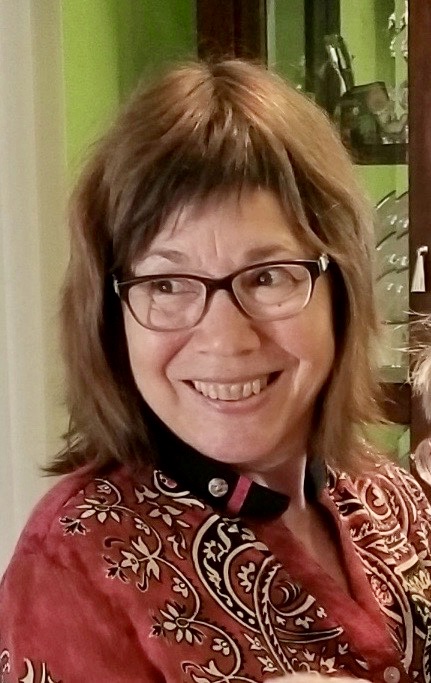 As program director and instructor, Grace has held the practice of kyudo at Seiko Kyudojo since 2012. Along with classes for the Mukpo Institute, she offers kyudo talks and presentations at Shambhala programs. Grace has taught First Shot at Karmê Chöling, Zen Mountain Monastery, The Garrison Institute, and throughout Vermont.
Share this Program: