Transformative Dialogue: Supporting Communities to Connect Across Differences
with Judith Saul and Cherise Hairston
November 30 - December 2, 2018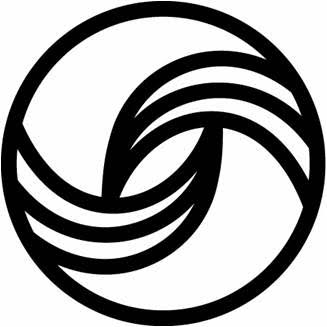 Sponsored by the Shambhala Trust.
Transformative Dialogue supports changes in the quality of conflict interaction, allowing people to deal with their differences in constructive and nonviolent ways. It puts decisions in the hands of those involved. It allows community members to shape desired outcomes or, when necessary, determine how to approach externally determined mandates.
This program, lasting one evening and two full days, prepares people to bring Transformative Dialogue to their communities or groups. It teaches skills that can be used in one-on-one interactions, and how to adapt those skills to facilitate both small groups, made up of like-minded individuals, and large, diverse groups of people.
The training includes instruction in different ways to introduce the Transformative Dialogue process to a group or community, and help them to determine:
what needs to be discussed;
if they are ready to speak with people who disagree with them; and
how to shape the discussions.
It also includes an overview of the monitoring and evaluation process used to document relational changes among those who participate.
Participants will receive Certificates of Completion from the Institute for the Study of Conflict Transformation.
Arrival & Departure
Please plan on arriving between 3-6pm on November 30, 2018, to register and check-in. Dinner is offered at 6:30pm. The program begins that evening at 7:30pm. The program will end on December 2, 2018, around 5pm.
---
Pricing
Karmê Chöling values its commitment to making programs affordable and available to all who wish to study with us. To support this commitment we provide two program price options.
FULL PRICE: $455
This is the actual price of the program.
DISCOUNT PRICE: $365
We offer this discounted price to those who cannot afford the full price of the program. This price is made possible through the generosity of Karmê Chöling and our donors
Payment Policies:
Karmê Chöling has updated its payment policies. The new policies apply to all programs that start after January 1, 2019. Please read the payment policies before proceeding with registration.
Financial Aid:
Karmê Chöling offers full-time student discounts, scholarships and other financial aid.
Program Credit:
If using existing program credit to pay for a program, you must pre-register for this program at least two weeks prior to the program start date by calling the front desk (802-633-2384 x3000). Program credit may not be used to pay for housing or practice materials and may not be used on or after arrival day.
Online registration is not currently open.
---
Teachers
About Judith Saul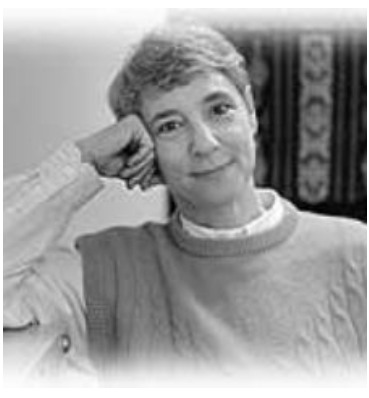 Judith A. Saul has over two decades of experience in mediation, facilitation, and training. She founded the Community Dispute Resolution Center, Inc. (CDRC) based in Ithaca, New York in 1983 and served as its Executive Director for over 25 years. CDRC developed programs to respond to community and organizational conflicts and to accept cases from civil, criminal and family court cases. In addition to running the organization, Ms. Saul directed the center's training of community volunteers and developed conflict education curricula for young people, adults and professionals. Under her leadership, CDRC became a nationally-recognized leader in the community mediation field.


Ms. Saul is a Certified Transformative Mediator and a Fellow and Board member of the ISCT. She is also certified as a mediation trainer by the New York State Unified Court System for both basic mediation and advanced training in mediating visitation and custody cases. She has designed and implemented basic and advanced training for mediators as well as mediator coaching and assessment processes. She is an adjunct faculty member at Hofstra University School of Law, where she teaches basic and advanced mediation. She has trained mediators in Australia, China, England, Germany, Indonesia, Kenya, New Zealand, and Norway.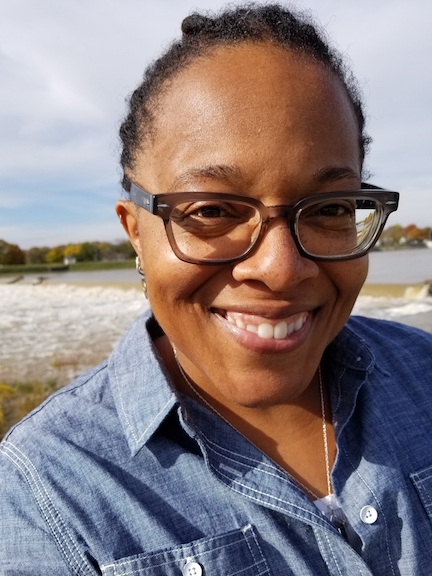 About Cherise Hairston
Ms. Hairston is a Transformative conflict intervention practitioner with 22 years of experience providing a range of services including training, mediation, dialogue process design and facilitation, team development, conflict coaching, and volunteer management. She is a team member at the Dayton Mediation Center, a community mediation center located in Dayton, OH. She has designed and facilitated dialogue processes including the Dayton Dialogue on Race Relations, "Putting the Pieces Together," A Small Group process for community members and police, and race relations dialogues for multiple, diverse religious/spiritual communities. For the past 4 years she has led an innovative dialogue process, Conversations for Change, that combines Transformative conflict intervention values and practices with techniques from Motivational Interviewing, to support individuals struggling with opioid addiction. Ms. Hairston served as consultant and trainer and helped establish the State of Ohio's employee workplace mediation program from 2013-1016, and designed and provided customized trainings for Antioch University Midwest, Lexis Nexis, University of Dayton MBA Program, Wright State University Social Work program, Women's Leadership Collaborative of Greater Dayton, the Supreme Court of Ohio Dispute Resolution Section, and the City of Dayton, OH.

Ms. Hairston is a ISCT Certified Transformative Mediator™and Fellow and also serves on the Board of Directors for the National Association for Community Mediation (NAFCM). She completed doctoral level studies (All But Dissertation) in Conflict Analysis and Resolution at Nova Southeastern University, earned a MA in Conflict Resolution from Antioch University McGregor, and a BA in Political Science/Women's Studies from Miami University, Oxford, OH. She is a "retired" adjunct professor from Wright State University, Antioch University, and Miami University, Middletown. She has numerous publications including the most recent contribution "Transformative Mediation" in Blowing Up: The Psychology of Conflict by Randi Mentor (Greenwood), 2018, "The Professional is Personal" and "Reflections on "African-Americans in Mediation Literature: A Neglected Population" in Re-Centering Culture and Knowledge in Conflict Resolution Practice, Syracuse University Press, 2008.
Share this Program: