2023 Programs - Save the Dates!
January 9 - November 26, 2023

Come to Karme Choling in 2023!
We're happy to provide this 'preview' of coming events, so that you can begin to make your practice and retreat plans.
THIS SCHEDULE is subject to change. Registration pages will open soon. Please check back often.
Most of our 2023 programs are in-person. Several will have an 'online/hybrid' component. Please stay tuned for more details!
Also, there will be more programs announced as the year moves forward. So if there are teachings you'd like to explore, feel welcome to email your suggestions to programs@karmecholing.org.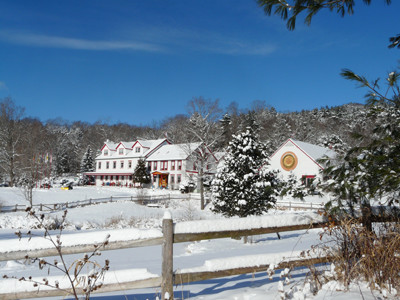 February
2- March 4: 37 Practices of a Bodhisattva Study Group (Online weekly study series)
10 - 12: Don Season Retreat 22nd - Shambhala Day
March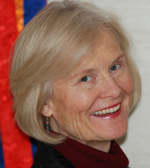 11-18: Alternative Spring Break for College Students.
April
21-23: Qigong 1-2 with with Heidi Meyer-Bothling
23-25: Qigong 3- with Kate Summers
25-29: Qigong 4&5 - with Suzann Duquette
May
5-14: Eva Wong Spring Retreats. (Titles announced soon!)
19-28: "This is What We've Been Training For" 10-day deep retreat with Fleet Maull
May 31-June 4: Women's Kyudo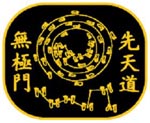 June
2-4: Meditation Intensive (Title TBA) with Richard John
5-9: Pith Instructions of Milarepa (Vajrayana retreat) with Richard John
24-26: Mudra Weekend with Suzann Duquette and faculty
July
14-21: Eva Wong Summer Teaching Events (TBA)
July 29-Aug. 6: Family Camp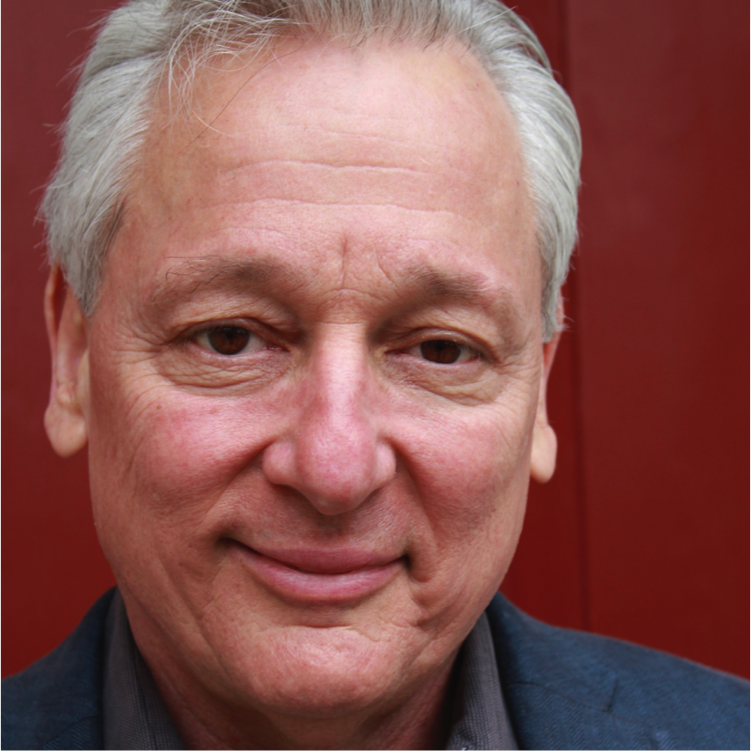 August
Dates TBA: Regenerative Gardening ProgramDates
TBA: Dharma Arts Retreat
TBA: Anyen Rinpoche in-person teachings on 37 Practices of the Bodhisattva
September
Aug 31-Sept 4 Kyudo Assembly (includes Kyudo: First Shot)
10-16. Eva Wong Autumn Teaching Events (TBA)
19--24: Retreat (Title TBA) with Arawana Hayashi and Manish Srivastava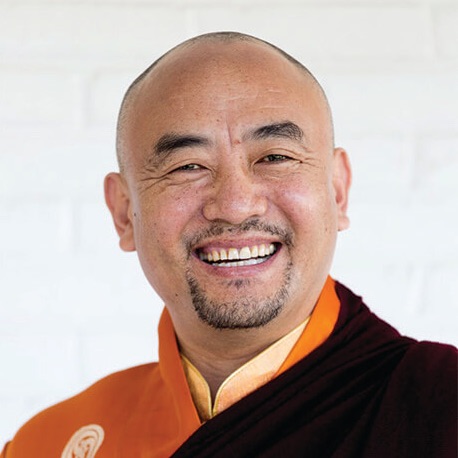 October
Sep. 29 - October 8: Mudra & Meditation - one-week retreat
Dates TBA: Awake In the World - Meditation in Nature retreat with Donna Williams
19-29: Warrior Assembly with Agness Au and Daniel Naistadt
November
2-12: "How to Lead Strategically" 10-day retreat with Suzann Duquette and Jane Arthur
18-26: Thanksgiving Retreat with Bill Brauer and Reznikova.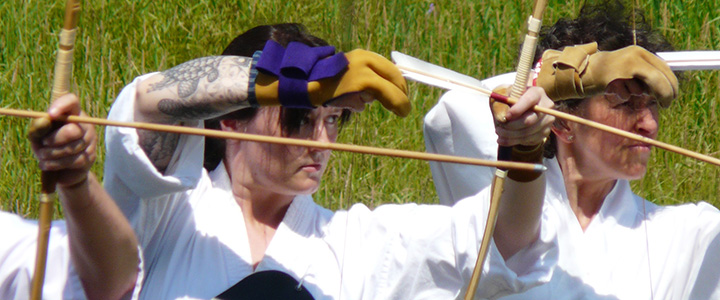 Wish to go deeper?
Consider becoming a RESIDENT of KCL for one month to one year. Most of our programs are included in the price of residency, and all can be taken as a part of your time here.
Including these programs in an In-House retreat may also be a good choice for those wishing to stay longer but unable to be here for longer periods of time.
You may also wish to explore a Solitary Cabin Retreat in 2023. All are wonderful ways to deepen in your practice with KCL.
Are you a part of a center or dharma group (Shambhala or otherwise) who'd like to book a group retreat for yours
elves in 2023? Reach out to our Director of Programs, JT Buck at jtbuck@karmehcoling.org to discuss a private/self-directed group retreat.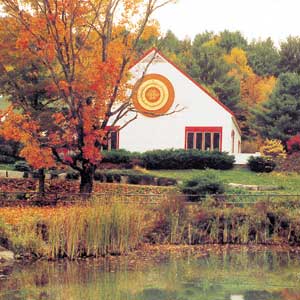 ---
Pricing
Fee: Price to be determined
Online registration is not currently open.
Share this Program: