Online - Limitless Expression: Music and Meditation
October 18
Event begins at 7:00pm Eastern.
Note: This program is offered Online via our friends at Sky Lake.
Celebrated for his mastery of the highland bagpipes, musician Andrew Forbes will offer a discussion forum on the secular spirituality of music, sharing original meditation techniques specifically designed for musicians and music-listening enthusiasts.
Based on the teachings of Dharma Art, an approach to artistic spirituality presented by twentieth-century Buddhist meditation master Chögyam Trungpa, Andrew will guide participants through the activity of joining together heaven and earth with the practice, performance, and enjoyment of music.

Program Fee: $20 suggested donation.
A link to offer donation will be sent to all registrants before and during the talk.
Proceeds from the event will be offered to benefit Sky Lake.
About the discussion leader...

ANDREW FORBES, a lifelong dharma practitioner, is a session piper living in Ulster County in the Hudson Valley of New York. Honing his skill in the vibrant celtic scene of New York City, he has released several albums available on all streaming platforms, featured on recordings of several music artists and a featured performer in festivals around the country. Andrew holds a degree in Religious Studies from Naropa University. He is currently the director of operations at Sky Lake Lodge.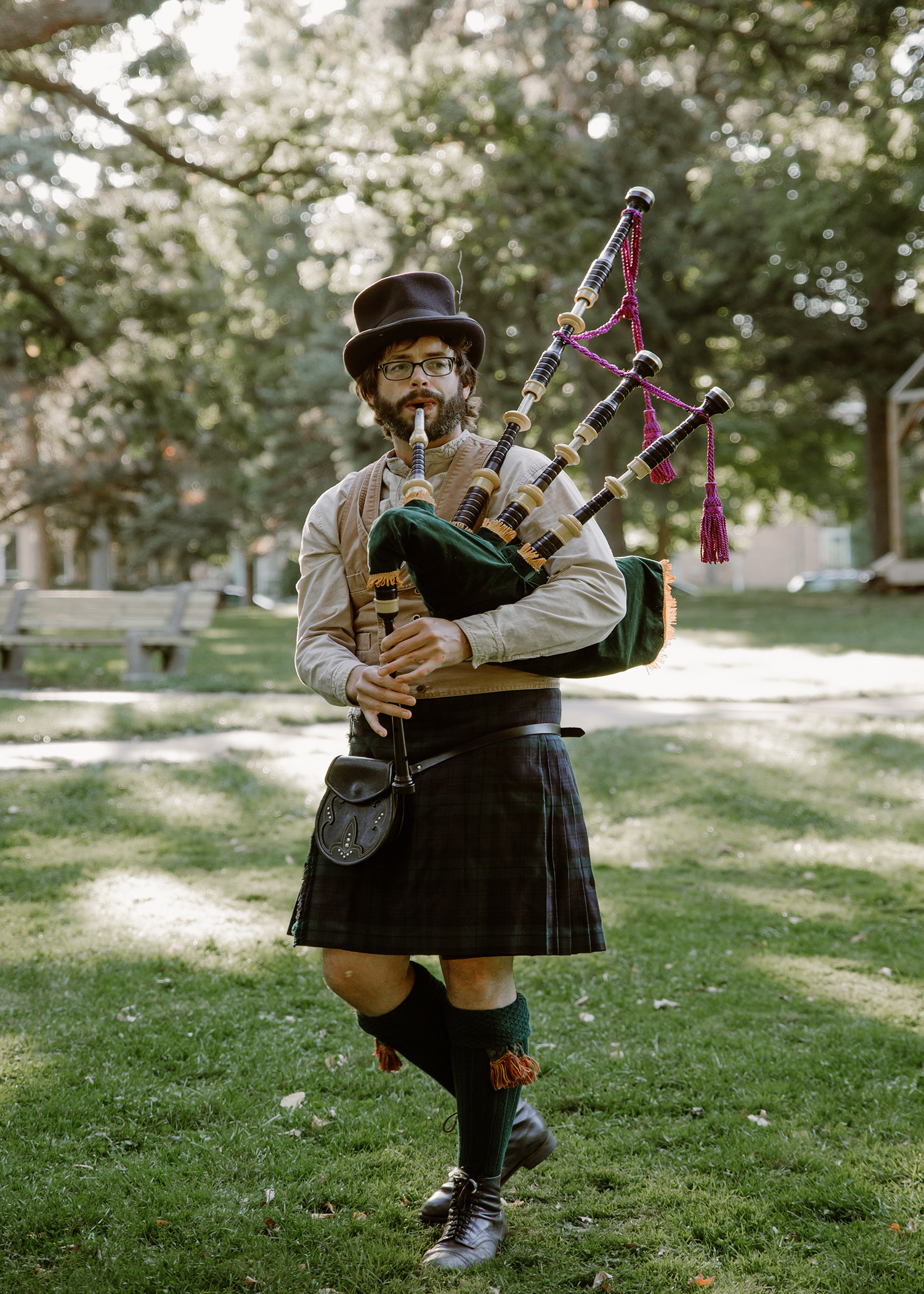 Learn more about Andrew Forbes
Online registration is not currently open.
Share this Program: