HYBRID: Padmadakini Kurukulla Retreat - Weekend Only
with Eric Spiegel
November 5 - 7, 2021
---
This listing is for the weekend only of the week long Padmakini Kurukulla Retreat.
Registration is now closed.
---
One of the most renowned feminine deities of the Vajrayana mandala is Kurukulla, a beautiful dakini dating back to the Hevajra-tantra of India. An emanation of Tara, she is known for her powers of magnetizing auspicious conditions and blessings for the path, and for preventing obstacles with her flames of passion. Karme Choling recently received a beautiful Kurukulla rupa, and we are delighted to welcome her with our offerings and intention.
This retreat will be a hybrid in-person/online practice intensive. Although there will be some teaching, the emphasis will be on engaging with Padmadakini through practice and offerings, including daily outdoor lhasangs in the meadow for the in-person sangha. The remote retreat will be flexible for partial day participation.
This program is a complement to the three month study series, Yeshe Tsögyal and the Feminine Principle. Those who are registered for the full three month series, receive a significant tuition discount for this retreat. Contact our front desk at info@karmecholing.org for more information.
---
Registration Deadline
Because of the nature and logistics of online programming — including ensuring that you have the proper links, materials and schedules — the deadline to register for this program is 48 hours before it begins.
Schedule
The Zoom room will open by at 7:15pm EDT, on November 5th, 2021. Please arrive early to check your connection and let us help troubleshoot any technical difficulties. The program begins at 7:30pm EDT and ends around 9pm EDT. Saturday and Sunday, practice will start around 9am EDT and go until 6:30pm EDT, with breaks throughout the day. The program ends by 6:30pm EDT, on November 7th, 2021.
In-person participants should arrive between 3pm & 6pm EDT on November 5th, 2021, to register and settle in. Dinner is served at 6:30pm, and the program will begin at 7:30pm.
Participants who join the program in person, will pay an additional on-land differential of $60. This covers all meals, general land use, and special events at KCL. It does not cover accomodations.
Prerequisites:
For Vajrayana students who have received the abhiseka of The Padmadakini Kurukulla from Sakyong Mipham Rinpoche.
---
Pricing
Karmê Chöling values its commitment to making programs affordable and available to all who wish to study with us. To support this commitment we provide two program price options.
FULL PRICE: $200
This is the actual price of the program.
DISCOUNT PRICE: $150
We offer this discounted price to those who cannot afford the full price of the program. This price is made possible through the generosity of Karmê Chöling and our donors
Please Note:
Price does not include accommodations, which will be added during the registration process.
Payment Policies:
Karmê Chöling has updated its payment policies. The new policies apply to all programs that start after January 1, 2019. Please read the payment policies before proceeding with registration.
Financial Aid:
Karmê Chöling offers full-time student discounts, scholarships and other financial aid.
Program Credit:
If using existing program credit to pay for a program, you must pre-register for this program at least two weeks prior to the program start date by calling the front desk (802-633-2384 x3000). Program credit may not be used to pay for housing or practice materials and may not be used on or after arrival day.
Online registration is not currently open.
---
Teachers
About Eric Spiegel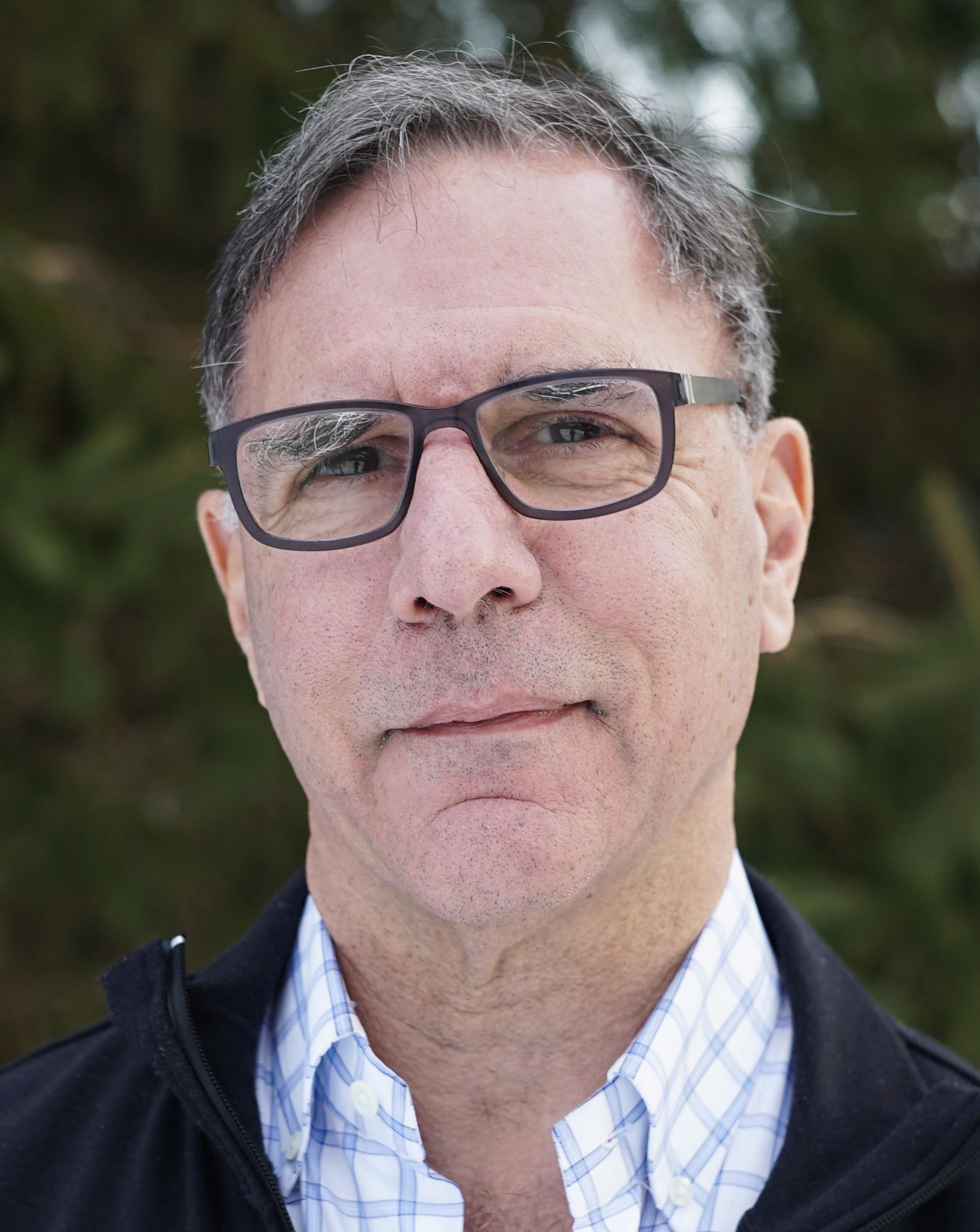 Eric Spiegel has been a student and teacher in the Shambhala tradition since his teens. He lived at Karme Choling for two years in his 20's before going on to a career in finance. He has been empowered by the Sakyong to teach and lead retreats for the Kurukulla and Red Jambhala sadhanas. These practices connect us with the dralas of wealth and power, the life force of accomplishing our aspirations of wisdom and compassion.
Share this Program: