Learn the Art of Japanese Archery: Kyudo First Shot
with Grace DiNapoli and Tom Kyle
August 20 - 22
This program will provide training in Kyudo's Seven Coordinations, shichi-do, the basic form for aligning the body and properly releasing the arrow. Working with the precision of the form, a natural process gradually unfolds through which the practitioner has the opportunity to see the mind more clearly. The target becomes a mirror reflecting the qualities of heart and mind at the moment of the arrow's release. This distinguishes kyudo from archery where simply hitting the target is the goal.
All are welcome regardless of age or physical strength. All equipment is provided.

Departure and Arrival:
Friday plan to arrive 10:30 am - noon to register and settle in
Lunch is at 12:30
The program begins Friday at 1:30 pm
The program ends Sunday at 3 pm
Participants should attend the entire program.
For questions regarding the program please contact: Grace DiNapoli at SeikoKyudo@KarmeCholing.org
ACCOMMODATIONS:
Please note that due to the uncertainties of COVID, Karmê Chöling is only able to offer Tent or Dormitory Housing for this program. If that changes, registrants will be notified of additional available options.
---
Pricing
Karmê Chöling values its commitment to making programs affordable and available to all who wish to study with us. To support this commitment we provide two program price options.
FULL PRICE: $300
This is the actual price of the program.
DISCOUNT PRICE: $225
We offer this discounted price to those who cannot afford the full price of the program. This price is made possible through the generosity of Karmê Chöling and our donors
Payment Policies:
Karmê Chöling has updated its payment policies. The new policies apply to all programs that start after January 1, 2019. Please read the payment policies before proceeding with registration.
Financial Aid:
Karmê Chöling offers full-time student discounts, scholarships and other financial aid.
Program Credit:
If using existing program credit to pay for a program, you must pre-register for this program at least two weeks prior to the program start date by calling the front desk (802-633-2384 x3000). Program credit may not be used to pay for housing or practice materials and may not be used on or after arrival day.
---
Teachers
About Grace DiNapoli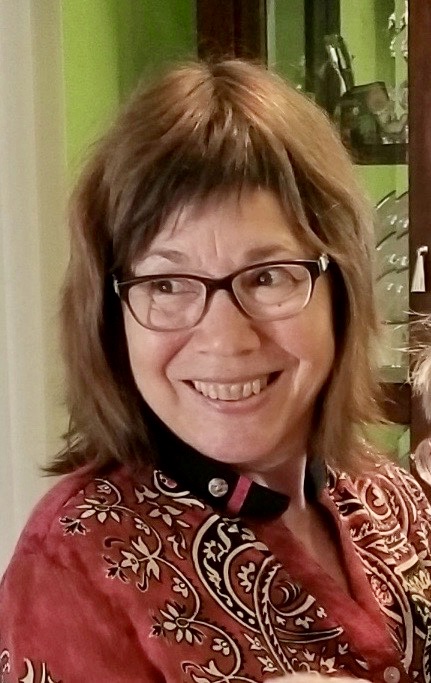 As program director and instructor, Grace has held the practice of kyudo at Seiko Kyudojo since 2012. Along with classes for the Mukpo Institute, she offers kyudo talks and presentations at Shambhala programs. Grace has taught First Shot at Karmê Chöling, Zen Mountain Monastery, The Garrison Institute, and throughout Vermont.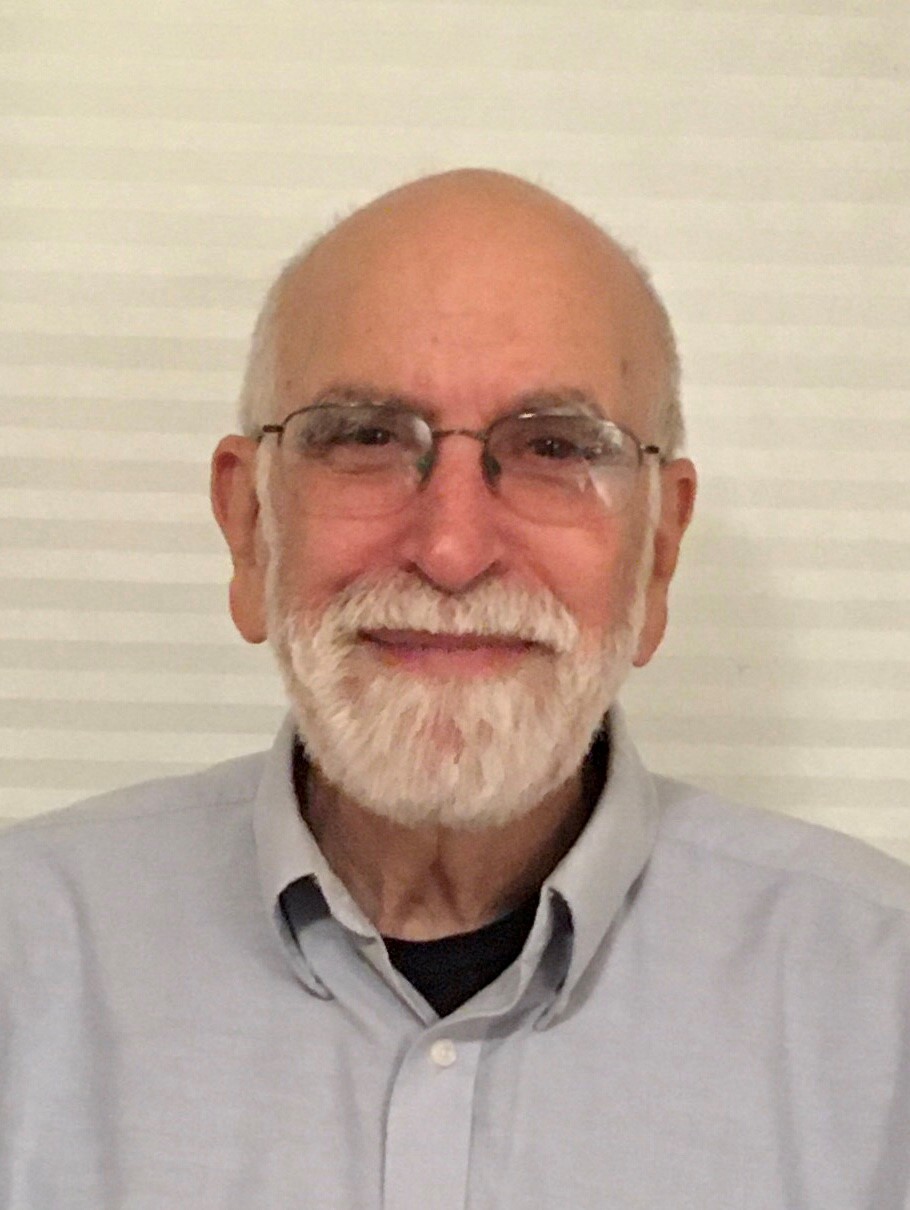 About Tom Kyle
Tom started practicing kyudo in 2005. He took his 'first shot' at Zen Mountain Monastery in Mt. Tremper, New York. For Tom the practice of kyudo is a gateway to his formal Zen studies. He now teaches at his home in Barre, Vermont, has begun to make his own yumis (bows), and assists with first shot programs at Zen Mountain Monastery and throughout Vermont.
Share this Program: