Online: How To Lead Strategically — Discovering & Deepening with Zhuge Liang
with Suzann Duquette, Jane Arthur and Peter van der Molen
June 5 - August 7

This nine-week exploration offers on demand access to video teachings and materials from the popular How to Lead Strategically series, taught by Suzann Duquette, Jane Arthur, and Peter van der Molen.
Meeting today's challenges requires us to understand and master leadership. Understanding and mastery depend on us learning how to "be" and from there how to "do".
We're all leaders in different aspects of our lives. We need virtuous and effective leadership for our organizations, our communities, our businesses and our homes. Known as one of the world's greatest strategists, Zhuge Liang's timeless and practical teachings are deeply relevant for anyone wanting to lead in a more far-reaching and effective way.
Having a vast view is the first step to becoming a complete person. It is through stillness and inner peace that we can have a vast view. Complexities and pettiness dim vision. On the contrary, simplicity and humility brighten vision. - Eva Wong
Drawing on recorded sessions and resources from both the How to Lead Strategically core 5-month intensive and the introductory European sessions, you'll have the opportunity to discover or deepen in these potent teachings at your own pace.
Program Components
Three LIVE sessions with the teachers (will be recorded for those unable to attend)
Three LIVE facilitated gatherings
On demand access to 15 course videos, approximately 40 minutes long
Optional Learning Partners/Cohorts
Self-study Guide of complementary materials (contemplations, exercises, journal prompts, etc.)
Bi-weekly email to connect the teachings to your own life
LIVE Sessions are Saturdays, 1:00-2:30pm EDT
June 5: Introductory Session with the teachers
June 19: Live Facilitated Discussion
July 3: Live Session with the teachers
July 17: Learning Partners Day
July 31: Live Facilitated Discussion
August 7: Final Live Session/Q&A with teachers
Please see the following link to adjust for your local time zone:
See World Clock/Main World Clock.
Participation in this on demand self-study course qualifies you to join a six-week Zhuge Liang Intensive, September 11 - October 24, that will present study and discussion of principal themes, especially as they relate to current world events, case studies, mock situations, and analyzing selected strategic films and podcasts. It will also include journaling, contemplations, selected books as they apply to the teachings of Zhuge Liang, and exercises to help apply the teachings to your life. This program will conclude with an online weekend program October 23 & 24, 2021.
This program is for you if:
You're new. This is a great opportunity to discover the Zhuge Liang teachings on strategic leadership.
You've taken the five-module or European series and want to deepen with the material in your own life.
The on demand, self-paced study format works best for your life.
This introductory series on strategic leadership has been developed in collaboration with the renowned author and expert Dr. Eva Wong and is based on her book: A Course on Mastering the Art of Leadership and Strategy - Based on the Writings of Zhuge Liang. This material will be available in a deeper and more extensive study course on Zhuge Liang in 2022.
I've found the course incredibly helpful in identifying my strengths as a leader, where I'm not as strong and how to create and relate to the team around me. The methodology is very straightforward - offering a great deal of depth as well as breadth. - Betsy

This teaching is magical and unexpectedly practical... By studying this material together we take a fresh look at our schedule, habits, homes and personal nourishment. - Ella

These teachings are very inspiring for me personally. The system is straightforward and simple, at the same time very deep. Life becomes more interesting when you are able to learn from each situation, from every human or being. Also, I finally understood why being virtuous is so important and how important it is to pay close attention to that. - Ira
---
Pricing
Karmê Chöling values its commitment to making programs affordable and available to all who wish to study with us. To support this commitment we provide two program price options.
FULL PRICE: $200
This is the actual price of the program.
DISCOUNT PRICE: $150
We offer this discounted price to those who cannot afford the full price of the program. This price is made possible through the generosity of Karmê Chöling and our donors
Payment Policies:
Karmê Chöling has updated its payment policies. The new policies apply to all programs that start after January 1, 2019. Please read the payment policies before proceeding with registration.
Financial Aid:
Karmê Chöling offers full-time student discounts, scholarships and other financial aid.
Program Credit:
If using existing program credit to pay for a program, you must pre-register for this program at least two weeks prior to the program start date by calling the front desk (802-633-2384 x3000). Program credit may not be used to pay for housing or practice materials and may not be used on or after arrival day.
---
Teachers
About Suzann Duquette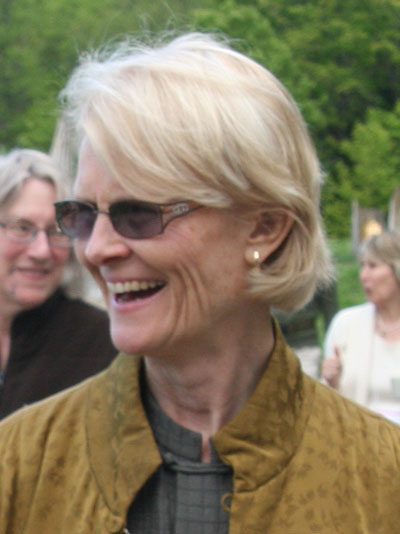 Suzann has studied the teachings of Zhuge Liang and strategic leadership with Dr. Eva Wong since 2009 and is also an instructor of Daoist-Qigong in the lineages of Dr. Wong. She has studied Sunzi's The Art of War since the 1980s, which she has taught widely. Suzann has been a student in Shambhala for 45 years, and has served as a leader in the governing, teaching, and protection service areas of the community. Previously Co-director and Director of Karmê Chöling, she is now the center's senior teacher. Suzann is also a senior instructor of Mudra Space Awareness, as presented by Chögyam Trungpa, Rinpoche. Through body disciplines and awareness practices, she emphasizes embodiment in all of her teaching.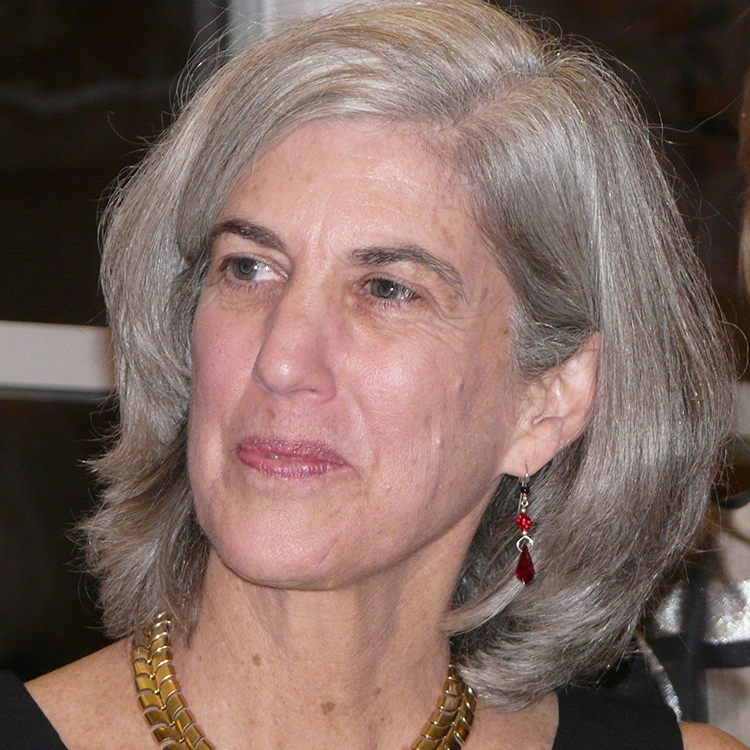 About Jane Arthur
Jane has studied the teachings of Zhuge Liang and strategic leadership with Dr. Eva Wong since 2009. She has held many leadership positions throughout her varied career including her time as a nurse and an attorney. She has served in the United States Air Force and as an Assistant Attorney General in the Northern Mariana Islands. More recently, she has held a variety of leadership positions in Shambhala, including as the Director of Karmê Chöling. She has also taught in Europe and North America on the unique teachings on leadership offered within Shambhala. Outside of her work in Shambhala, she was the Director of the Vermont Leadership Institute and Network at the Snelling Center for Government which trains citizen leaders for the state of Vermont. She is currently the Chair of the Board of Northeastern Vermont Regional Hospital and serves on several other boards in her community. She loves working with these teachings and has found them to be uniquely potent and perfectly suited for this time.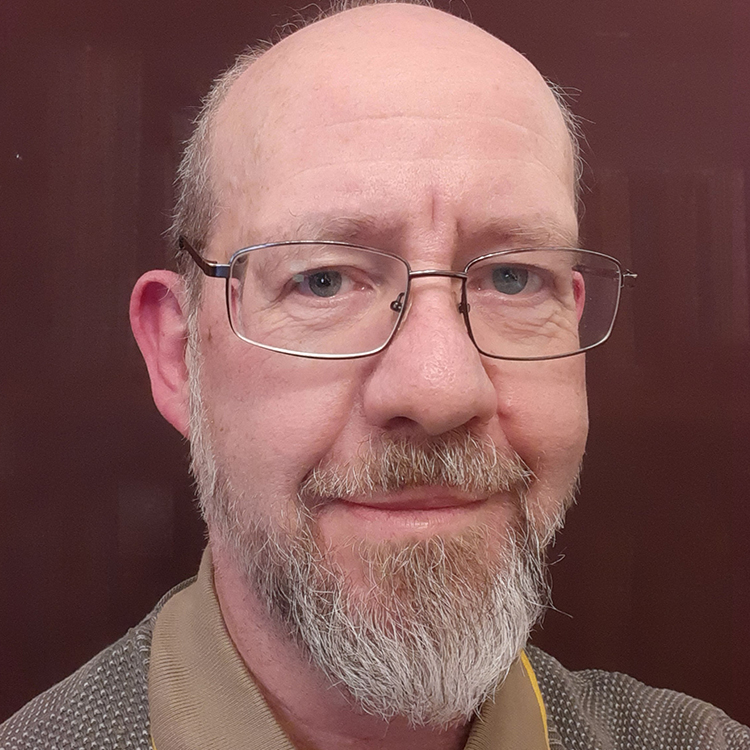 About Peter van der Molen
Peter is an expert advisor on nature monitoring for the 12 provincial governments in the Netherlands. This information is needed for the protection, management and restoration of our nature reserves. Before that he served -for the past 35 years- as an ecologist for the Dutch Governmental Bureau of Land Management, in consultancy firms and as a scientist. He enjoys working with numerous stakeholders to develop solutions for our collective effort to create a sustainable future. As a consultant in a small team of experts, he is engaged in restoring nature reserves, by developing a deep understanding of the landscape and how it works. He has also been active in nature conservation of peatlands in Ireland for more than 3 decades. As an active member of the Shambhala community since 1981, he has held different leadership roles both nationally and European. Peter is trained in the art of classical Fengshui by Dr. Eva Wong and consults on residential, business and spiritual spaces. He has also received training in applied strategy from her for more than a decade.
Share this Program: