ONLINE: Lojong: Training the Mind
with Shastri Donna Williams and Alex Vlasic
May 17 - June 12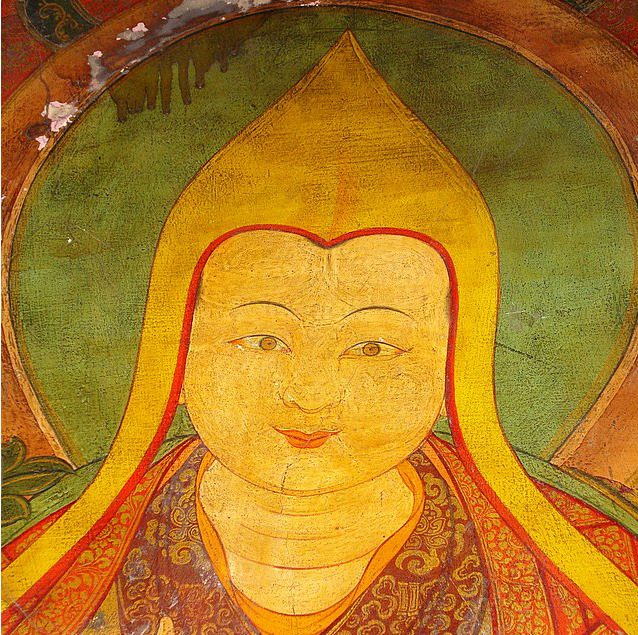 The teachings on Lojong, or Training the Mind, are essential teachings on developing genuine compassion on the path of meditation. Based on the seven points of mind training of the 10th century Indian teacher, Atisha Dipankara, these pithy slogans are tools for developing openness and skill in helping others. They are as helpful and relevant today as they were 1000 years ago.
Using the mind-training slogans of Atisha, we continue to examine the intersection of our mind and the phenomenal world.
The Program
There will be a mix of live and recorded talks, discussion groups and online discussion forums.
The initial four classes will be on consecutive Monday evenings, 7:00 - 8:30 PM EST.
May 17
May 24
May 31
June 7
The final half-day will be an intensive on Sat, June 12, 9-12:30 EST.
Registration
To attend the opening live session, you must be registered by Saturday, May 15th, 2021, in order to receive the zoom link. Recordings of live sessions will be made available to everyone who is registered for the program.
This program can be taken as a stand-alone class OR as part of the three month study series, Unmasking the Three Lords of Materialism. If you have registered for the full three month series, you are already registered for this class and do not need to re-register.
---
Pricing
Karmê Chöling values its commitment to making programs affordable and available to all who wish to study with us. To support this commitment we provide two program price options.
FULL PRICE: $145
This is the actual price of the program.
DISCOUNT PRICE: $108
We offer this discounted price to those who cannot afford the full price of the program. This price is made possible through the generosity of Karmê Chöling and our donors
Payment Policies:
Karmê Chöling has updated its payment policies. The new policies apply to all programs that start after January 1, 2019. Please read the payment policies before proceeding with registration.
Financial Aid:
Karmê Chöling offers full-time student discounts, scholarships and other financial aid.
Program Credit:
If using existing program credit to pay for a program, you must pre-register for this program at least two weeks prior to the program start date by calling the front desk (802-633-2384 x3000). Program credit may not be used to pay for housing or practice materials and may not be used on or after arrival day.
Online registration is not currently open.
---
Teachers
About Shastri Donna Williams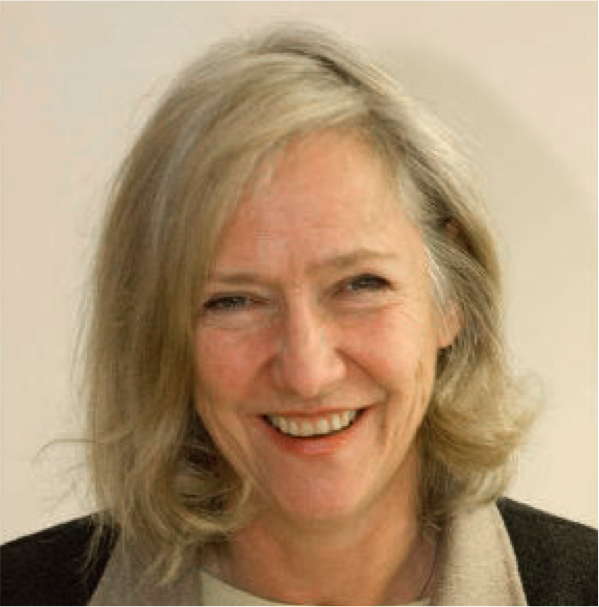 Shastri Donna Williams has taught Shambhala Training Levels for the past 35 years both in the US and in Chile and is involved in teaching Contemplative Ecology and practicing plant-based textile arts. She lives in Vermont where she gardens, growing dye plants, apples, raspberries and tends plants and shrubs in Karmê Chöling's flower beds.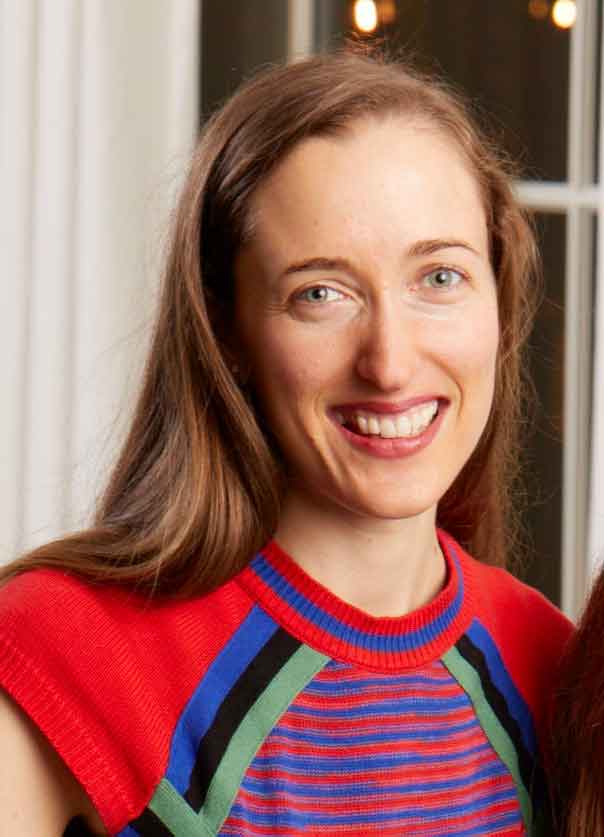 About Alex Vlasic
Alex Vlasic has been practicing meditation and studying dharma as a student of Sakyong Mipham Rinpoche and the Shambhala Buddhist lineage since 2011. She started out practicing and facilitating social meditation and then began teaching dharma programs in 2017. Alex also serves as an Assistant Teacher for the UNtrainining White Liberal Racism program and is always contemplating how we can actively apply the Buddhist teachings to all that we face in life and in society. She lives with her wife Kate on the traditional Abenaki land, of Plainfield, VT, where they grow food, homestead, and connect with the magic of nature.
Share this Program: