Sacred Path ONLINE: Outrageous and Inscrutable
with Shastri Donna Williams
September 3 - 5
---
Date Change: originally announced as August 13 - 15th.
---

The Four Dignities describe how warriors develop insight and strength that enables them to further shed their cocoons and engage fully in the world. Understanding how the dignities unfold can inspire one's journey and enable one to discern, with awareness and delight, one's progress on the path.
Outrageous and Inscrutable
These dignities describe how the warrior's skill develops as setting sun mentality completely falls away. Abandoning personal agendas, the outrageous warrior acts spontaneously and without strategy; as all sense of boundary and petty mind dissolves, the inscrutable warrior creates even greater benefit for others.
Registration and Start Time
The zoom room will open at 6:45pm EDT on Friday evening, July 16, 2021. The program begins at 7pm EDT and will end around 6pm EDT on Sunday, July 18.
Note that a limited amount of on land participation may be available. Participants who join the program in person, will need to pay an additional on-land differential of $80. This covers all meals and general land use at KCL. It does not cover accommodations.
---
Prerequisites:
Completion of Sacred Path: Meek & Perky.
---
Pricing
Karmê Chöling values its commitment to making programs affordable and available to all who wish to study with us. To support this commitment we provide two program price options.
FULL PRICE: $180
This is the actual price of the program.
DISCOUNT PRICE: $135
We offer this discounted price to those who cannot afford the full price of the program. This price is made possible through the generosity of Karmê Chöling and our donors
Payment Policies:
Karmê Chöling has updated its payment policies. The new policies apply to all programs that start after January 1, 2019. Please read the payment policies before proceeding with registration.
Financial Aid:
Karmê Chöling offers full-time student discounts, scholarships and other financial aid.
Program Credit:
If using existing program credit to pay for a program, you must pre-register for this program at least two weeks prior to the program start date by calling the front desk (802-633-2384 x3000). Program credit may not be used to pay for housing or practice materials and may not be used on or after arrival day.
---
Teachers
About Shastri Donna Williams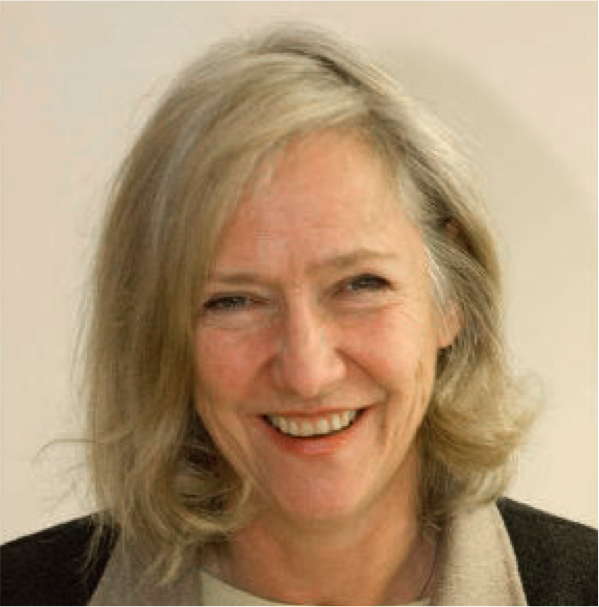 Shastri Donna Williams has taught Shambhala Training Levels for the past 35 years both in the US and in Chile and is involved in teaching Contemplative Ecology and practicing plant-based textile arts. She lives in Vermont where she gardens, growing dye plants, apples, raspberries and tends plants and shrubs in Karmê Chöling's flower beds.
Share this Program: