Family Residency 2021
June 1 - August 31, 2021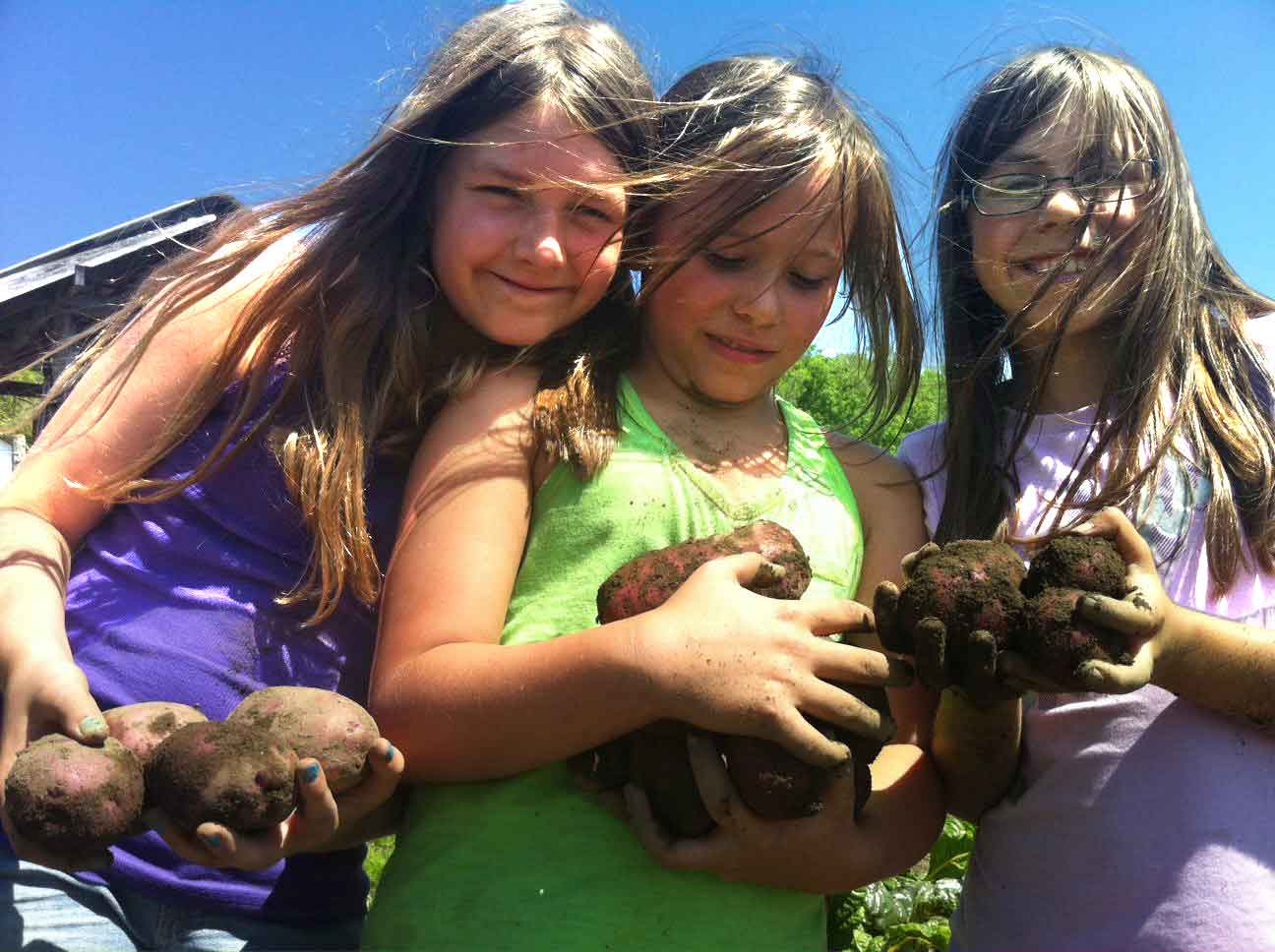 Reunite with friends and family at Karmê Chöling this summer!


Families, relatives, and friends who have not been able to see each other because of the pandemic are invited to reconnect in the magical realm of Karme Choling. This is an opportunity to get out of the house, have lots of land and space to explore, and safely connect with people you love and miss. It will not be a typical Family Camp as we know it, but we could call it a Camp of Families.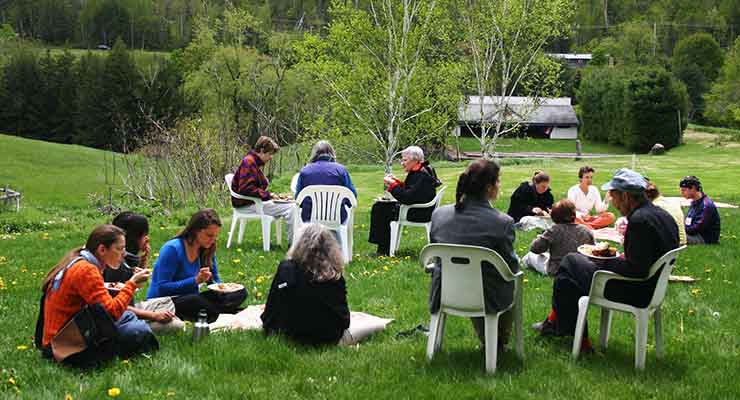 Who can be a KLC resident this summer?
EVERYONE is invited!
Students, work-from-home folks, retirees - all have enjoyed residency at Karmê Chöling over the last year and YOU CAN TOO!
KCL currently has a household of 28 people all living and essentially quarantining together. They are following CDC guidelines, which have been reasonable and accommodating. We have put together a list of questions families have asked about this summer residency and responses from Karme Choling. If you are wondering if this might be right for your family, or how it could work, please click HERE.
This self-organized program is flexible and KCL wants to help make it work for you.
By coming together on the KCL land, we are joining earth and sky and rediscovering the art of being human together.
Please email Tracy at kclfamilycamp108@gmail.com if you have any questions or would like more information.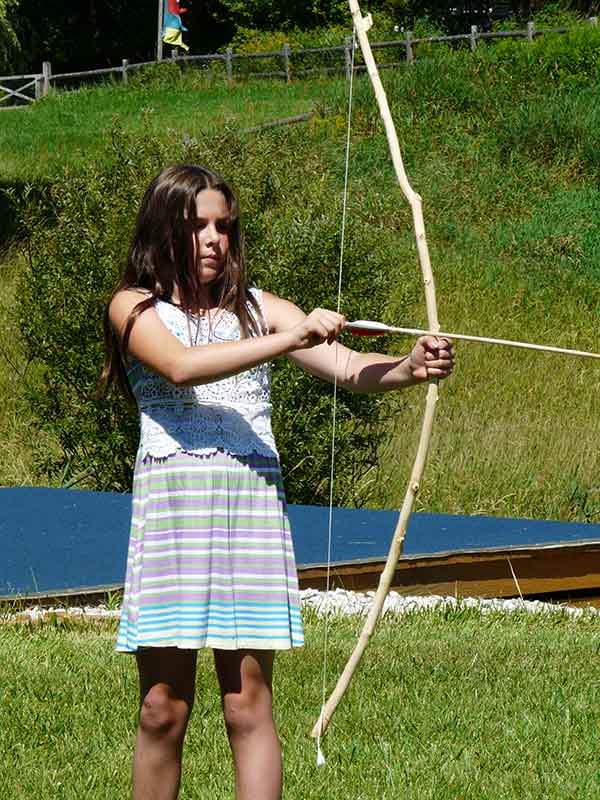 Schedule & Options
With the Family Residency Schedule you are able to see when other families will be on the land participating in the program. You are also able to indicate your interest by signing up on this same page.
Family Residency Schedule & Sign Up
Learn what the options for accommodations are, either for outdoors in the campground or indoors in the Main House. We are able to design a plan that works for you and your family that goes from two weeks to two months!
Karmê Chöling Residency Options
Pricing
We will reach out to you after you apply to create a Family Residency package that fits your needs.
Costs include:
Setup fee:
$300

Food:
$400 per month / adult
$360 per month / child
Prorated for shorter stays

Housing:
$450 - $1500 / month depending on choice
(No cost for children age 13 and under)

Office space for telecommuters:
$100-$300 / month
Quarantine Policy
As of 4/15/21, our policy is that ANYONE wishing to enter the KCL main house must quarantine at Ashoka Bhavan and take a COVID19 test before entering. Quarantine periods (which are treated as gentle in-house retreats) typically last 7-10 days depending on the speed of test results. During this time, quarantiners are able to access KCL's outdoor spaces.
With the vaccine rollout progressing quickly, this policy is likely to shift by midsummer. All applicants will be informed swiftly if quarantine restrictions change.

Online registration is not currently open.
Share this Program: