Sadhana of Mahamudra Community Weekend
with Rupa Acharya Suzann Duquette
April 3 - 5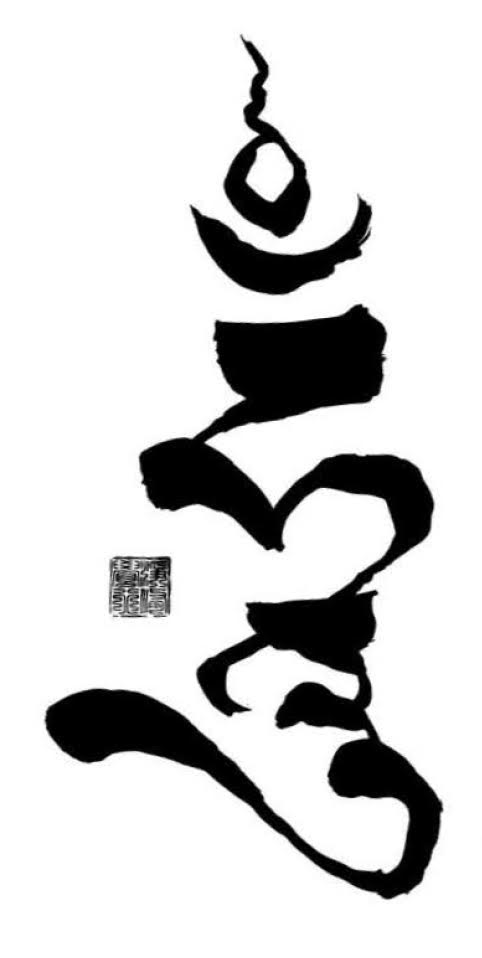 ---
This all-sangha weekend is a celebration at Karmê Chöling - the inaugural location of Shambhala in the modern age. We will explore the relevance of the Sadhana of Mahamudra in our lives and, on Saturday, April 4, will celebrate the Parinirvana of Chögyam Trungpa Rinpoche.
The Sadhana of Mahamudra was written by the Vidyadhara Chögyam Trungpa Rinpoche while on retreat in Bhutan in 1968. This retreat marked a profound turning point in his presentation of the buddhadharma. The text and practice contain essence teachings for Western culture on overcoming obstacles and degraded spiritual practices in our time. The text presents a fruition vajrayana view, bringing together the devotion mahamudra of the Kagyü and the crazy wisdom ati of the Nyingma. As such, it is a powerful touchstone for understanding Shambhala's vajrayana heritage.
Arrival & Departure
Please plan on arriving between 3pm - 6pm on Friday, April 3, 2020 to check-in and settle. Dinner is offered at 6:30pm. The program begins promptly at 7:30pm. The program ends at 12:30pm on April 5th - you are welcome to leave or join us first for lunch.
---
---
Teachers
About Rupa Acharya Suzann Duquette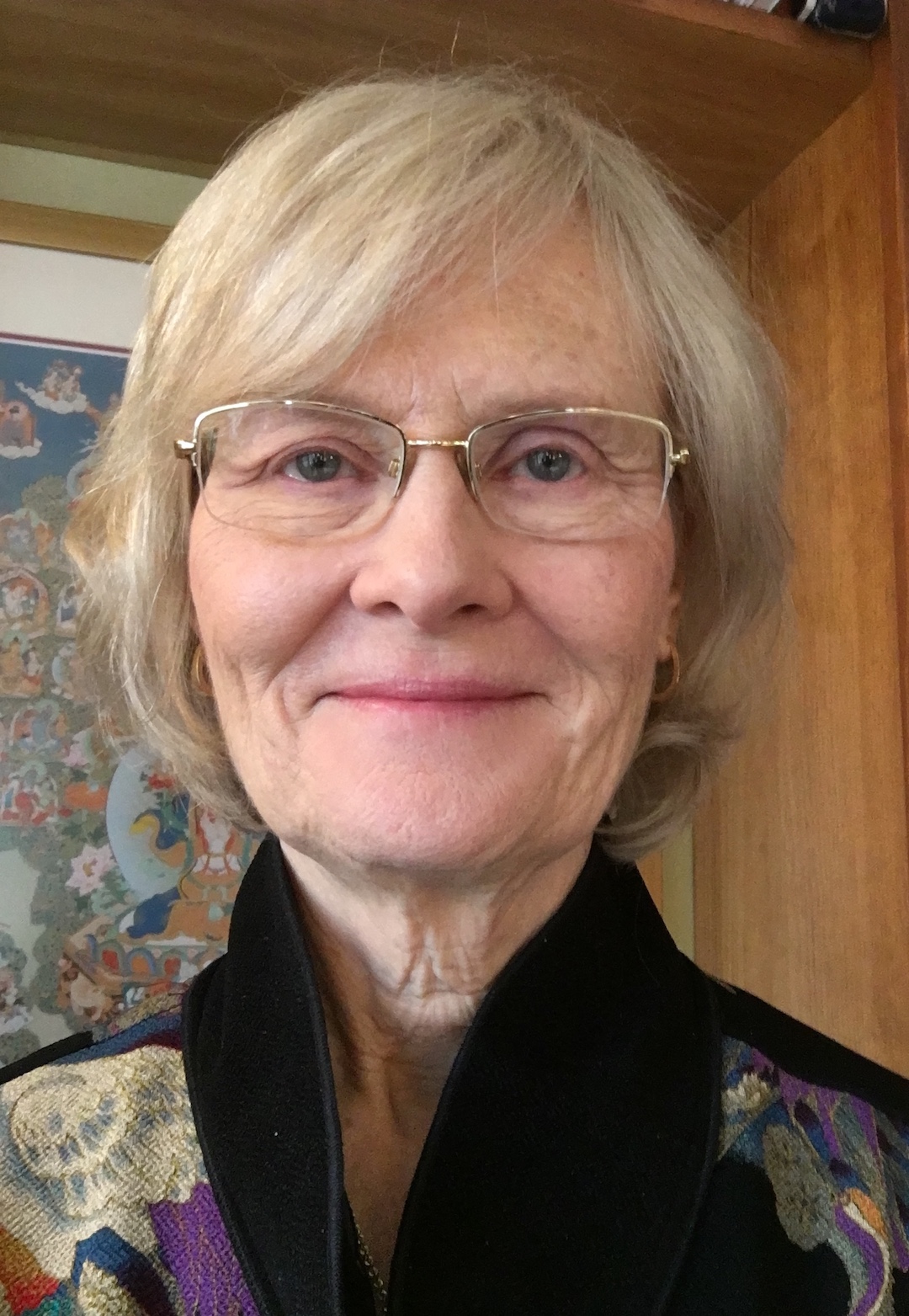 Suzann Duquette has been a student and leader in the lineages of the Vidyadhara, Chögyam Trungpa Rinpoche and Sakyong Mipham Rinpoche for 45 years. She teaches widely, from beginning through advanced meditation retreats. Previous co-director of Karmê Chöling, Suzann is now Resident Acharya for the center. In the role of Rupa Acharya, she supports training and deepening the meaning and use of ritual forms in Shambhala. Perhaps this is best expressed through the Shambhala Ritual Academy, established by Sakyong Mipham Rinpoche to train umdzes and chöpöns. The Acharya sees the power of physical awareness and embodiment as essential to putting the dharma into action in our lives, and emphasizes body disciplines in her teaching. She is a senior teacher of Mudra Space Awareness, as presented by the Vidyadhara, Chögyam Trungpa Rinpoche, and is an instructor of Daoist-Qigong in the lineage of Dr. Eva Wong. The Acharya lives with her husband, Jan, in Barnet, where they own and run Blue Skies, a B&B.
Share this Program: