LIVESTREAM: Empowering Lineage and Ritual in Our Households
with Rupa Acharya Suzann Duquette, Walker Blaine, Timothy Quigley and Andrea Doukas
May 23
Registration for this program will close at 5:00 PM on Friday 22 May 2020.
This one-day intensive program is open to all interested practitioners who have an ongoing meditation practice and some umdze or chöpön (shrine server) experience
---
Times of chaos can be stressful and also provide an opportunity to experience our lives, routines, and homes in fresh ways. This program is about empowering our households and increasing our confidence through lineage and ritual. We will join together as members of the global Shambhala community to enrich our lives by deepening our connection to ritual practices at home.
Lineage is at the heart of ritual. By exploring this together, we can bring a new appreciation to seeing and being in our households during this period of sheltering at home, and beyond.
Talks and discussion will explore the view of lineage as ritual, the Sakyong lineage, and how lineage empowers ritual. Practices for the day will include sitting meditation, chanting the Seven-line Supplication to Padmakara, the Supplication to Padmasambhava, and other practices recommended by the Sakyong for this time. We will also discuss lhasang practice as a potent ritual to uplift and refresh our homes.
Breakout sessions will emphasize training in home shrines and chanting as ways to influence our day-to-day household experiences. The breakout session for chöpöns (shrine servers) will discuss the role of home shrines and offerings in enhancing our dignity, magnetizing drala, and empowering our homes. The umdze (chant leader) session will focus on connecting with the meaning of chants and how chanting as proclamation of the dharma can strengthen bodhichitta and empower us at home and in our lives.
Recordings of the day's talks and breakout sessions will be available to all participants.
Program begins at 9 a.m. Eastern Time and ends at 8:30 p.m., with a breaks for lunch at 12:30 p.m. and dinner at 5:30 p.m.
Prerequisites:
Pre-requisites: An ongoing meditation practice and some umdze or chöpön experience.
All registrations must be paid IN FULL in order to receive the zoom link to participate.

If you are registering on or after May 20th, please pay in full at the time of registration.
---
Pricing
Karmê Chöling values its commitment to making programs affordable and available to all who wish to study with us. To support this commitment we provide two program price options.
FULL PRICE: $145
This is the actual price of the program.
DISCOUNT PRICE: $108
We offer this discounted price to those who cannot afford the full price of the program. This price is made possible through the generosity of Karmê Chöling and our donors
Payment Policies:
Karmê Chöling has updated its payment policies. The new policies apply to all programs that start after January 1, 2019. Please read the payment policies before proceeding with registration.
Financial Aid:
Karmê Chöling offers full-time student discounts, scholarships and other financial aid.
Program Credit:
If using existing program credit to pay for a program, you must pre-register for this program at least two weeks prior to the program start date by calling the front desk (802-633-2384 x3000). Program credit may not be used to pay for housing or practice materials and may not be used on or after arrival day.
Online registration is not currently open.
---
Teachers
About Rupa Acharya Suzann Duquette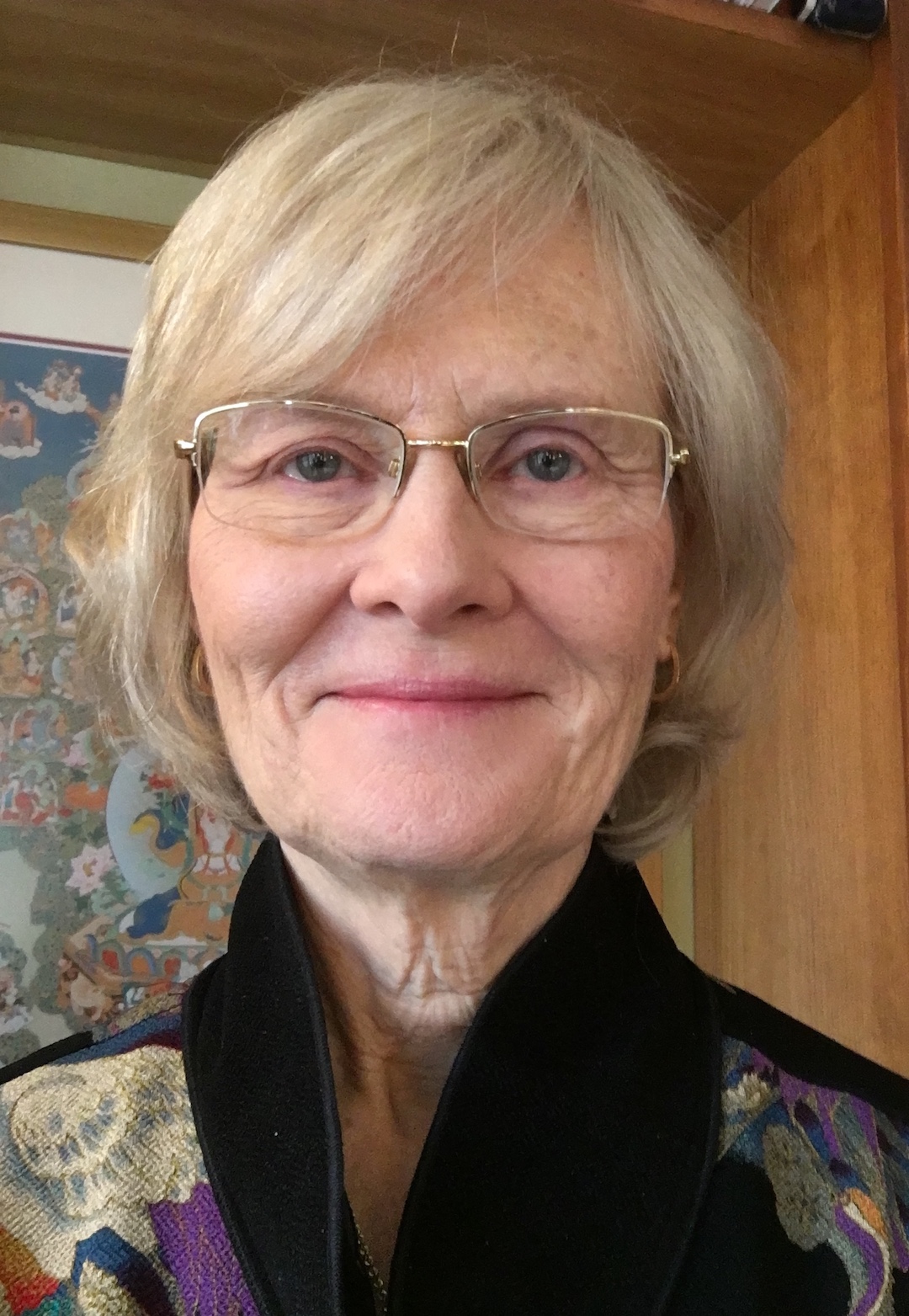 Suzann Duquette has been a student, leader and teacher in Shambhala for 45 years. Appointed by Sakyong Mipham Rinpoche as Rupa, or Form, Acharya, a key aspect of her work is developing and teaching Shambhala Ritual Academy with other core faculty throughout the sangha and online. Her work with the Ritual and Form Group of the Rupa Acharya also contributes to ritual education in Shambhala. This training program as well as other Academy programs are designed to create a community of strong and vital Shambhala umdzes and chöpöns. As Werma Acharya, Suzann leads selected Scorpion Seal meditation retreats. She also teaches Daoist-Qigong in the lineage of Dr. Eva Wong and Mudra Space Awareness, as presented by the Vidyadhara, Chögyam Trungpa Rinpoche. Suzann is currently Resident Acharya at Karmê Chöling. She and her husband, Jan Enthoven, run a B&B in Barnet, Vermont.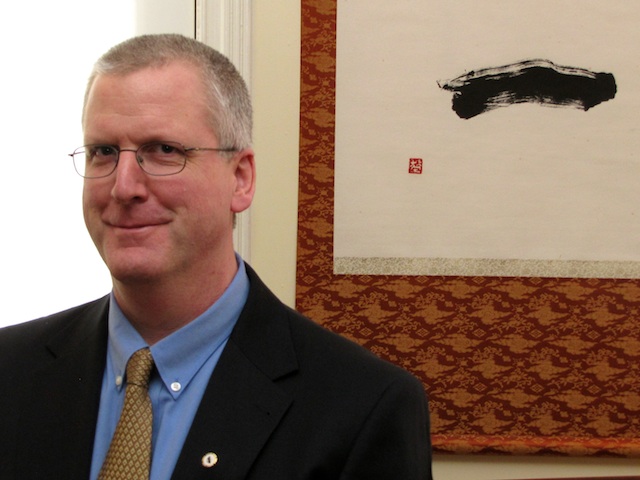 About Walker Blaine
Walker Blaine has studied and practiced in the Shambhala tradition for 35 years. For the last ten years, his primary focus in the community has been background support of the Shambhala path through composition of practice instructions, program support, transcription coordination, Tibetan translation work, and caring for the texts and instructions of the Shambhala Buddhist tradition. Walker's ebook, The Great River of Blessings, an account of the Rinchen Terdzö received by the Sakyong in the winter of 2008-2009, can be downloaded here. His two CDs of Buddhist music can be sampled on iTunes. In 2016 he premiered a five-act Shambhala comedy, Norbu and the Mystery of the Missing Ratna. He lives with his wife Patricia and their son Griffin Arrow in Halifax, Nova Scotia. Walker is currently writing a book on the Shambhala Buddhist tradition.
About Timothy Quigley
Timothy Quigley has been a student in the Shambhala lineage since 1991. Mr. Quigley recently served as the Interim Executive Director and Director of Practice and Education for the Shambhala Meditation Center of New York. He currently serves as the Director of the Umdze Corps and is part of the core faculty for Shambhala Ritual Academy. In 2015 he accompanied a group of Shambhala representatives who were part of the first Buddhist delegation ever to meet with a presidential administration in the West Wing of the White House. As a musician and composer he has toured all over the world and played on many records. He lives in Montpelier, Vermont with his wife and 15 year old daughter.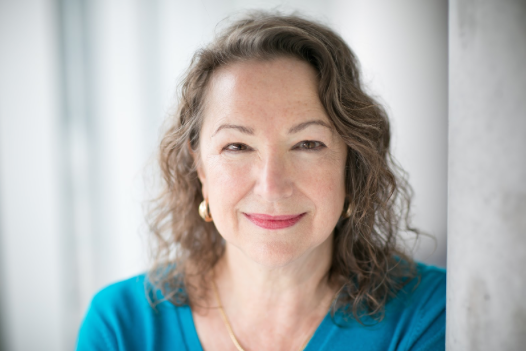 About Andrea Doukas
Andrea Doukas has been a student of Shambhala Buddhism since 1973, and has served as Director of the Halifax Shambhala Centre and Director of the international Office of Practice and Education. She currently serves as Director of the Shambhala Chöpön Corps and core faculty for the Shambhala Ritual Academy. As well as extensive experience as a chöpön and teacher in the Shambhala Community, she has a Masters degree in Creative Writing from the University of New Brunswick. Andrea lives in Herring Cove, Nova Scotia.
Share this Program: