ONLINE: Rigden Weekend - Natural Confidence
with Acharya Michael Greenleaf
January 9 - 10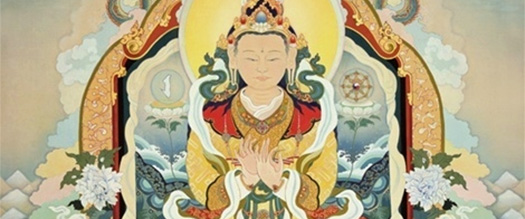 The contentment, joy, fearlessness, and wisdom of The Way of Shambhala culminates in unconditional confidence. Led by a master teacher in the Shambhala tradition, Rigden Natural Confidence introduces the teachings of enlightened leadership. With the great problems now facing human society, it seems increasingly important to find simple ways to bring compassionate and strong leadership to the world, even in small ways. This program emphasizes genuine confidence and steadfastness in facing the worlds challenges.
Schedule
The online Zoom room opens at 8:45 a.m. on Saturday, Jan. 9, for you to sign-in, check your connection, and do any necessary trouble-shooting or technical issues. The program begins at 9:00 a.m. The program ends Sunday afternoon, Jan. 10th. A more detailed schedule will be available closer to the program date.
Materials Fee
There will be a materials fee of $54 plus the cost of shipping. Participants who live near Karmê Chöling may arrange to pick up their materials in person.
Registration Deadline
Because of the nature and logistics of online programming — including ensuring that you have the proper links, materials and schedules — the deadline to register for this program is 48 hours before it begins.
[Please note that some of the automated text regarding pricing lists the inclusion of accommodations and/or meals. This is not applicable to ONLINE classes ]
Looking Forward
Successful completion of Rigden Natural Confidence is required to advance to the Sacred Path series starting with Great Eastern Sun, on February 20 & 21, 2021.
Prerequisites:
Shambhala Training Levels 1-5 and the "...in Everyday Life" Series." Participants who have not taken the full IEL series may still enroll in the program, with a commitment to completing the series.
---
Pricing
Karmê Chöling values its commitment to making programs affordable and available to all who wish to study with us. To support this commitment we provide two program price options.
FULL PRICE: $150
This is the actual price of the program.
DISCOUNT PRICE: $135
We offer this discounted price to those who cannot afford the full price of the program. This price is made possible through the generosity of Karmê Chöling and our donors
Materials Fee: $56
Payment Policies:
Karmê Chöling has updated its payment policies. The new policies apply to all programs that start after January 1, 2019. Please read the payment policies before proceeding with registration.
Financial Aid:
Karmê Chöling offers full-time student discounts, scholarships and other financial aid.
Program Credit:
If using existing program credit to pay for a program, you must pre-register for this program at least two weeks prior to the program start date by calling the front desk (802-633-2384 x3000). Program credit may not be used to pay for housing or practice materials and may not be used on or after arrival day.
Online registration is not currently open.
---
Teachers
About Acharya Michael Greenleaf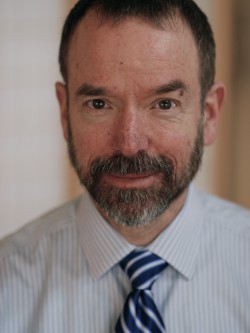 Acharya Michael Greenleaf began his dharma practice as a teenager after meeting a senior student from Chögyam Trungpa Rinpoche's sangha in 1974. He attended the 1978 Shambhala Vajrayana seminary with Trungpa Rinpoche and has twice served as residential staff at Karmê Chöling. For the past several years, he has studied and taught at the Vajrayana Seminaries led by Trungpa Rinpoche's dharma heir, Sakyong Mipham Rinpoche. He is member of the core faculty charged with establishing a cycle of teaching at Karmê Chöling under the name Mukpo Institute.
Share this Program: