LIVESTREAM: Chaos Is Extremely Good News: Mudra & Digital Embodiment
with Dr. Craig Warren Smith and Suzann Duquette
May 16
Chögyam Trungpa Rinpoche once said: "Chaos should be regarded as extremely good news." Through intensification and embodiment practices that engage our senses, Mudra meets the chaos of any moment and transmutes it into a clear sense of being. In this way, Mudra allows us to see fear, meet the groundlessness that is ever present, and engage both of these directly, with confidence.
This presentation of Mudra Space Awareness through digital embodiment will explore key practices and themes of this group discipline — from its conceptual framework to intensification and sensory exercises.
Usually we think being physically present with others is required for us to break down barriers to true communication. That assumption is based on believing that the self (ego) is encased by a body. Digital Mudra shows us that we don't need to be physically present with each other for Mudra to have full transformational impact. This Mudra method explores the truth of our disembodied selves, or centerless space, which is neither here nor there. It frees us to be more fully present and awake in the face of chaos, whether personal, in relationships, or environmental.
This day precedes an in-depth, online program that will explore applications of Mudra in six dimensions of our lives, each adapted to meet and transmute groundlessness, beyond fear, into a whole sense of being.
The program will begin at 9am EDT and finish at 5pm EDT. There will be intermittent breaks throughout the day. Registration is required to receive the link for the program.
Prerequisites:
Pre-requisite: An introductory evening of Mudra Space Awareness by a qualified teacher.
All registrations must be paid IN FULL in order to receive the zoom link to participate.

If you are registering on or after May 12th, please pay in full at the time of registration.
---
Pricing
Karmê Chöling values its commitment to making programs affordable and available to all who wish to study with us. To support this commitment we provide two program price options.
TUITION: $108
This is the actual price of the program.
GENEROSITY PRICE: $145
We offer this generosity price to those who can afford to pay a little more. Your generosity makes it possible for Karmê Chöling to offer it's programs at a reasonable price.
Please Note:
Price does not include accommodations, which will be added during the registration process.
Payment Policies:
Karmê Chöling has updated its payment policies. The new policies apply to all programs that start after January 1, 2019. Please read the payment policies before proceeding with registration.
Financial Aid:
Karmê Chöling offers full-time student discounts, scholarships and other financial aid.
Program Credit:
If using existing program credit to pay for a program, you must pre-register for this program at least two weeks prior to the program start date by calling the front desk (802-633-2384 x3000). Program credit may not be used to pay for housing or practice materials and may not be used on or after arrival day.
Online registration is not currently open.
---
Teachers
About Dr. Craig Warren Smith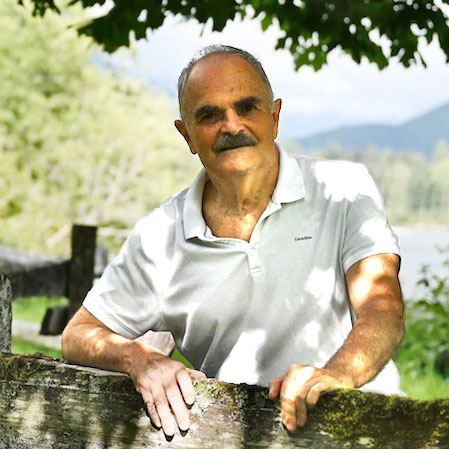 Professor Craig Warren Smith, became the first teacher of Mudra Space Awareness after receiving transmissions of the practice directly from CTR in the early 1970s. After introducing the practice to Naropa in 1974, he then began teaching the program in dozens of Shambhala Centers, culminating in the Dathun with Mudra at Karme Choling, co-taught with Suzann Duquette. At that time, under his leadership, the three-part (Vision-Method, Application) structure of Mudra began to emerged. After graduating with honors at Stanford University, he became Harvard Professor of Technology Policy at the Kennedy School of Government. He later became an advisor to world leaders regarding the regulation of the internet. Currently, he advises the Republic of Indonesia on implementation of an ethics based model, called Meaningful Broadband. (

https://en.wikipedia.org/wiki/Craig_Warren_Smith

). In recent years his approach to digital dynamics merged with Mudra, e.g. by using Muda visual exercises for content creation in virtual reality. A leader of the gay rights movement in the 1970s, he introduced the topic of "queer dharma" to Shambhala Centers in the 1990s.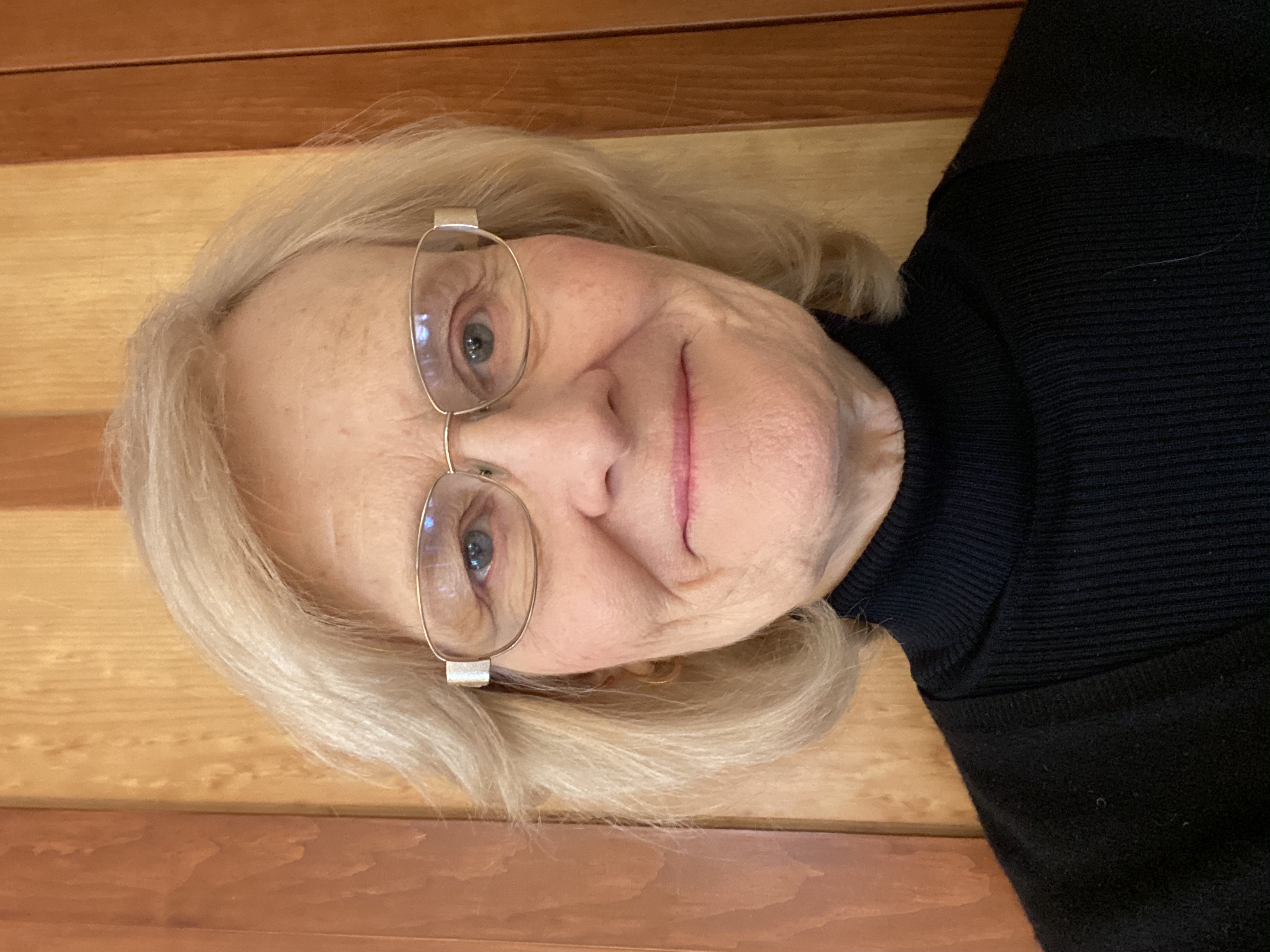 About Suzann Duquette
Suzann Duquette began her lifetime exploration of Mudra in 1974 as part of the Berkeley Mudra Space Awareness group. Suzann sees the power of physical awareness and embodiment as essential to awakening. She has found Mudra to be a profound method for tasting direct experience and embodiment, and putting that into effective action in all aspects of her life. Among many Mudra gatherings, Suzann has co-taught two landmark Mudra retreats - the 2004 Dathün with Mudra with Dr. Craig Warren Smith and the 2019 Mudra Summit, both held at Karmê Chöling. Former co-director of Karmê Chöling and current senior teacher, Suzann is also an instructor of Daoist-Qigong in the lineage of Dr. Eva Wong. She lives with her husband, Jan Enthoven, in Barnet, where they own and run Blue Skies, a B&B.
Share this Program: