Ella's 60th Birthday
September 14
7:00pm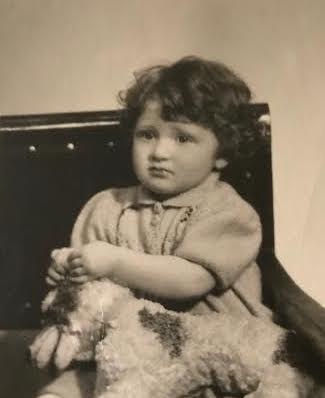 Please join Ella Reznikova at Karme Choling to celebrate her 60th Birthday! Ella's birthday wish is for us to support Karme Choling and Ekajati. She is asking us to join her in marking her entry into the glorious 60s and to show appreciation for Karme Choling.
Therefore, Karme Choling's famous kitchen will be offering a delicious and elaborate reception including drinks. Ella will be honored by your presence. All proceeds will go to Karme Choling. (Even Ella and Bill will be paying!)
When: Saturday, September 14th; 7:00 PM.
Donation: $23 per person
Register/RSVP below by September 9 so the kitchen can plan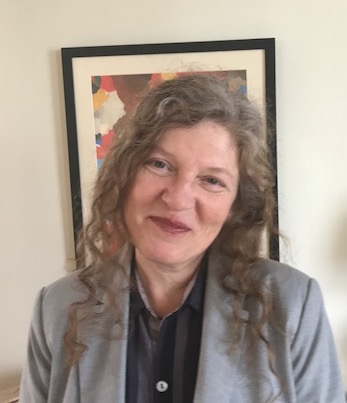 ---
Online registration is not currently open.
Share this Program: