ONLINE: Gentle Bravery: A Week Long Meditation Retreat
with Instructor: Suzann Duquette and Acharya Gaylon Ferguson
July 11 - 17, 2020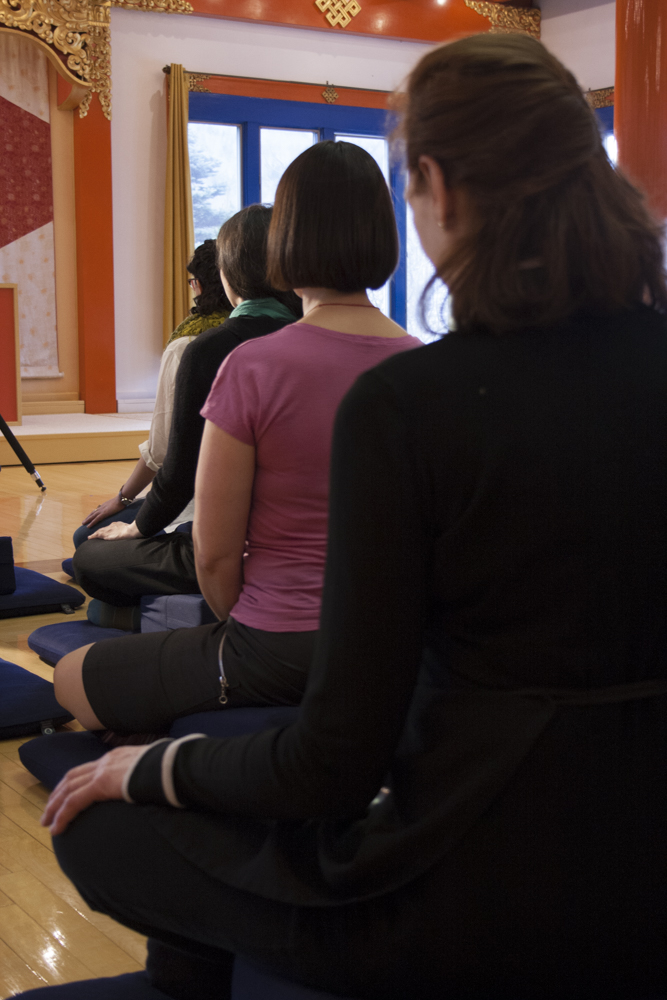 Gentle Bravery: A Week Long Meditation Retreat is a 7-day online householder retreat designed to blend a deepening meditation practice with the ordinary daily schedule of our lives.
The retreat opens with a one-day intensive, from 9:00am to about 5:30pm, and continues with daily extended practice sessions from 9:00am - 12:30pm. Participants will be introduced to shamatha meditation practice as a direct path to connecting with our fundamental wisdom. The retreat will include meditation instruction, sitting and walking meditation, contemplations, and discussion groups. Optional evening sessions will be available.
Participants may attend the weekend only or the full 7-day retreat.
Registration deadline
Because of the nature and logistics of online programming — including ensuring that you have the proper links, materials and schedules — the deadline to register for this program is 48 hours before it begins.
---
Pricing
Karmê Chöling values its commitment to making programs affordable and available to all who wish to study with us. To support this commitment we provide two program price options.
FULL PRICE: $150
This is the actual price of the program.
DISCOUNT PRICE: $108
We offer this discounted price to those who cannot afford the full price of the program. This price is made possible through the generosity of Karmê Chöling and our donors
Payment Policies:
Karmê Chöling has updated its payment policies. The new policies apply to all programs that start after January 1, 2019. Please read the payment policies before proceeding with registration.
Financial Aid:
Karmê Chöling offers full-time student discounts, scholarships and other financial aid.
Program Credit:
If using existing program credit to pay for a program, you must pre-register for this program at least two weeks prior to the program start date by calling the front desk (802-633-2384 x3000). Program credit may not be used to pay for housing or practice materials and may not be used on or after arrival day.
Online registration is not currently open.
---
Teachers
About Instructor: Suzann Duquette
Suzann Duquette is a long-time student of body-focused disciplines, beginning with training in T'ai Chi Ch'uan and Mudra Space Awareness in 1974. She is an authorized instructor for Levels 1-5 in the Daoist Qigong lineages of Dr. Eva Wong, with whom she has been studying since 2007. Suzann also teaches Mudra Space Awareness, as introduced by Chögyam Trungpa Rinpoche, and is an instructor for Lujong (body training), in the tradition of Khenpo Tsültrim Gyamtso Rinpoche. She includes body-focused disciplines in all of her teaching as methods for health, well-being, and the embodiment and, therefore application, of wisdom teachings. Suzann lives with her husband in Barnet, Vermont, where they own and run Blue Skies Guesthouse, a local B&B.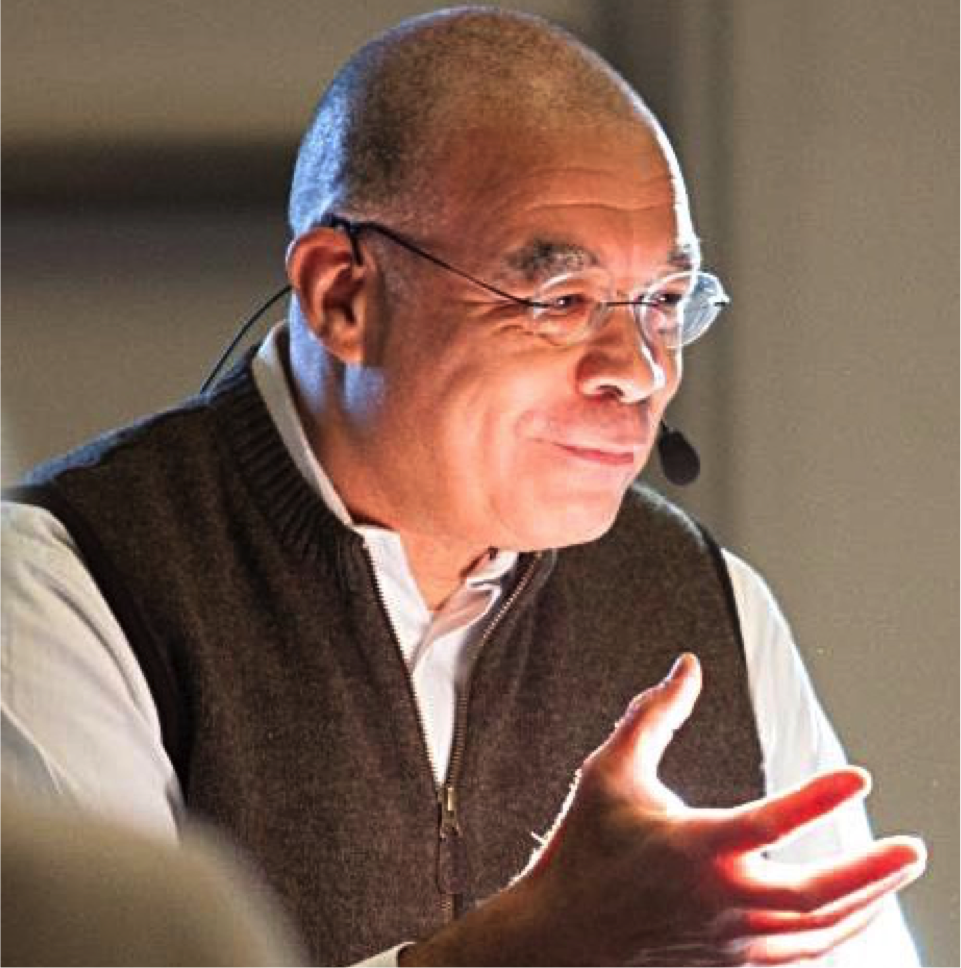 About Acharya Gaylon Ferguson
Gaylon Ferguson has practiced Shambhala Buddhist meditation since 1973 under the guidance of Vidyadhara Chögyam Trungpa Rinpoche and Sakyong Mipham Rinpoche. In 2000, the Sakyong invited him to serve as an acharya or senior teacher. He is Core Faculty at Naropa University. His latest book, Natural Bravery: Fear and Fearlessness as a Direct Path of Awakening, was published in February 2016. An excerpt from his first book, Natural Wakefulness: Discovering the Wisdom We Were Born With, was selected for inclusion in The Best Buddhist Writing 2010.
Share this Program: