Being Tara: Transcending Fear through Song & Dance
with Kristine McCutcheon
June 21 - 23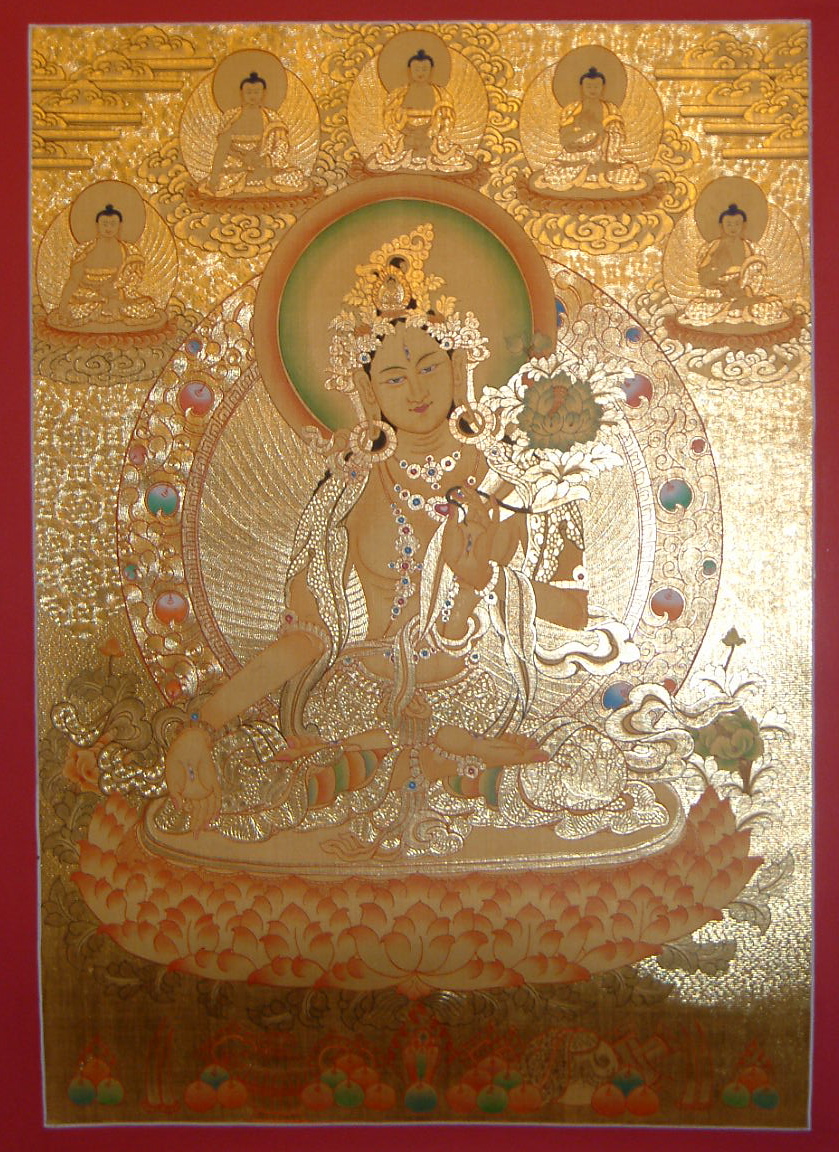 Tara is a Buddhist female deity of compassion who helps practitioners overcome their fears and anxieties. Although she arises in many colours, her most popular energies manifest as peaceful White Tara, who brings healing, long life and tranquillity; and the dynamic Green Tara, who overcomes obstacles, grants wishes and saves beings in situations of adversity.
The practice of Tara is for all of us — whatever stage of life. We will explore various ways of meditating with Tara — including song and dance — in order to go beyond the many faces of fear that confront us in daily life.
What to Expect
There will be periods of sitting and short discussions and periods of movement and contemplation and singing. The program will be quite fluid with much variation. We will be talking about how we understand and recognise our fears and how we work with them in daily life.
We will be using two different practices. As a song and dance the way Khenpo Tsultrim Gyatso Rinpoche taught it encompassing the breadth of Tara practice and a classical White Tara sadhana in english by Mipham Rinpoche,
Who can Attend?
Anyone can attend. Feel free to bring a friend.
Anyone who is seeking to go beyond personal fears and anxiety.
Especially welcome are those with beginners mind who are open to exploring meditation in song and dance.
What to Bring
Wear comfortable clothes and, if you have one, bring a flowy scarf.
Bring your text if you have one. Otherwise, there will be a small charge to purchase a copy of the text.
A teaching gift is a traditional offering one makes when receiving permission to receive a practice, which consists of a reading of the practice text (lung) by an authorized practitioner.
---
Pricing
Karmê Chöling values its commitment to making programs affordable and available to all who wish to study with us. To support this commitment we provide two program price options.
FULL PRICE: $260
This is the actual price of the program.
DISCOUNT PRICE: $210
We offer this discounted price to those who cannot afford the full price of the program. This price is made possible through the generosity of Karmê Chöling and our donors
Payment Policies:
Karmê Chöling has updated its payment policies. The new policies apply to all programs that start after January 1, 2019. Please read the payment policies before proceeding with registration.
Financial Aid:
Karmê Chöling offers full-time student discounts, scholarships and other financial aid.
Program Credit:
If using existing program credit to pay for a program, you must pre-register for this program at least two weeks prior to the program start date by calling the front desk (802-633-2384 x-101 or x-103). Program credit may not be used to pay for housing or practice materials and may not be used on or after arrival day.
---
Teachers
About Kristine McCutcheon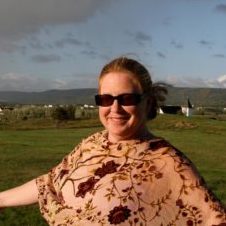 Kristine McCutcheon is a householder yogi in the tradition of Shambhala living in Cape Breton — between the mountain and ocean. She has received the blessing permission from Khenpo Tsultrim Gyamtso Rinpoche to pass on the Tara practice.

Kristine has been a student of Shambhala Buddhism for more than 20 years. She completed a traditional three-year retreat in 2003. Since then, she has continued studying with Sakyong Mipham Rinpoche and other meditation masters and finds that meditation brings joy. She lives in Halifax, Nova Scotia and encourages everyone to move there.
Share this Program: