Aloka Children's Winter Retreat
with Katie Frank
December 26, 2018 - January 1, 2019
Our Annual winter retreat invites families to come together in the spacious, natural environment of Karmê Chöling to explore meditation and community. The week is arranged so that parents, children, and teenagers can all participate in their own programs and enjoy time together on the beautiful, wintry land of Karmê Chöling. This is a lively week full of laughter, bustle, and the energy of children!
For Children Ages 3 - 9
Supported by a caring and nurturing staff who are grounded in their own meditation practice, children learn to expand their ability to be kind and compassionate to themselves and others. With both outdoor and indoor exploration, the children learn and grow through play, organized activities, arts, physical activity, and interacting with peers.
Arrival & Departure
Please plan on arriving between 3:00pm and 6:00pm on December 26, 2018 to register and check-in. Arrivals on December 25th or earlier will not be accepted. Dinner is at 6:00pm. The program begins at 7:00pm. January 1, 2018 is departure day; you are free to leave at any time.
---
Pricing
Program Fee: $240
Daily Fee: $40
Payment Policies:
Karmê Chöling has updated its payment policies. The new policies apply to all programs that start after January 1, 2019. Please read the payment policies before proceeding with registration.
Financial Aid:
Karmê Chöling offers full-time student discounts, scholarships and other financial aid.
Program Credit:
If using existing program credit to pay for a program, you must pre-register for this program at least two weeks prior to the program start date by calling the front desk (802-633-2384 x3000). Program credit may not be used to pay for housing or practice materials and may not be used on or after arrival day.
Online registration is not currently open.
---
Teachers
About Katie Frank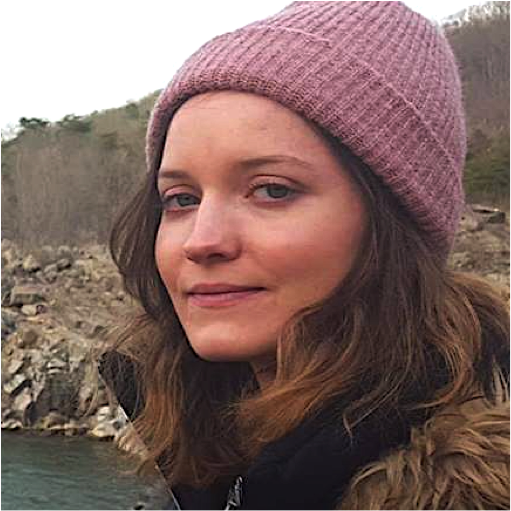 Katie Frank grew up in the Shambhala tradition and has been teaching youth programs for ten years, doing her best to give kids and teens space for their natural creativity, wisdom and kindness to shine.
Share this Program: