The Mind of Communication: Discovering Peace in our Relationships
with Greg Heffron
October 26 - November 1, 2018
This life-changing retreat will immerse you in the emerging approach of Mindful Communication, enhancing your ability to interact with the world with effectiveness, kindness, and truth. Based on The Five Keys to Mindful Communication, this popular five-day format aims to unlock stuck patterns of interaction, allowing you to rediscover your natural human ability to connect with yourself and others. By stepping carefully through "The Five Keys," this retreat will focus on our innate capacity to understand, relate and stay grounded, even in chaotic situations. This leads to being more flexible in relationships, more honest and more compassionate. The format includes talks, guided meditations, small group exercises, storytelling, mind-body practices and more.
This program is open to everyone. It is also the first of a three-year series of annual one-week retreats for healthcare professionals based on Shambhala teachings and practices that reconnects participants with their original inspiration to help others as a source of rejuvenation and empowerment.
Schedule
Day One - mostly silent, focused on practicing with mindfulness of "awake body, tender heart and open mind." Introduction to The Three Lights (three states we inhabit in daily life) and the First Key of Mindful Communication, which is Mindful Presence.
Day Two - finding The Natural State of Communication — which is open, relaxed and connected. Focus on empathic listening (the Second Key to Mindful Communication). Establishing the "Green Light" (or Basic Goodness) as a felt sense in communication.
Day Three - exercises designed to evoke The Yellow Light ("bardo") of surprise and loss of confidence. How to work skillfully with these challenging emotions.
Day Four - the frozen state of The Red Light ("klesha) as "false" or "secondary" emotions. How to recognize these patterns and strategies to work with them in ourselves and others.
Day Five - celebration of the journey we've been on. Discussion of how we can work together to create structures to support vulnerability in communication for ourselves and in our world.
For more info on Mindful Communication, see Green Zone Institute's website: http://greenzonetalk.com
Arrival & Departure
Please plan on arriving between 3-6pm on October 26, 2018 to check-in and complete registration. Dinner will be offered at 6:30pm. The program will begin at 7:30pm. November 1, 2018 is departure day; you are free to leave at any time.
---
Pricing
Karmê Chöling values its commitment to making programs affordable and available to all who wish to study with us. To support this commitment we provide two program price options.
FULL PRICE: $680
This is the actual price of the program.
DISCOUNT PRICE: $550
We offer this discounted price to those who cannot afford the full price of the program. This price is made possible through the generosity of Karmê Chöling and our donors
Payment Policies:
Karmê Chöling has updated its payment policies. The new policies apply to all programs that start after January 1, 2019. Please read the payment policies before proceeding with registration.
Financial Aid:
Karmê Chöling offers full-time student discounts, scholarships and other financial aid.
Program Credit:
If using existing program credit to pay for a program, you must pre-register for this program at least two weeks prior to the program start date by calling the front desk (802-633-2384 x3000). Program credit may not be used to pay for housing or practice materials and may not be used on or after arrival day.
Online registration is not currently open.
---
Teachers
About Greg Heffron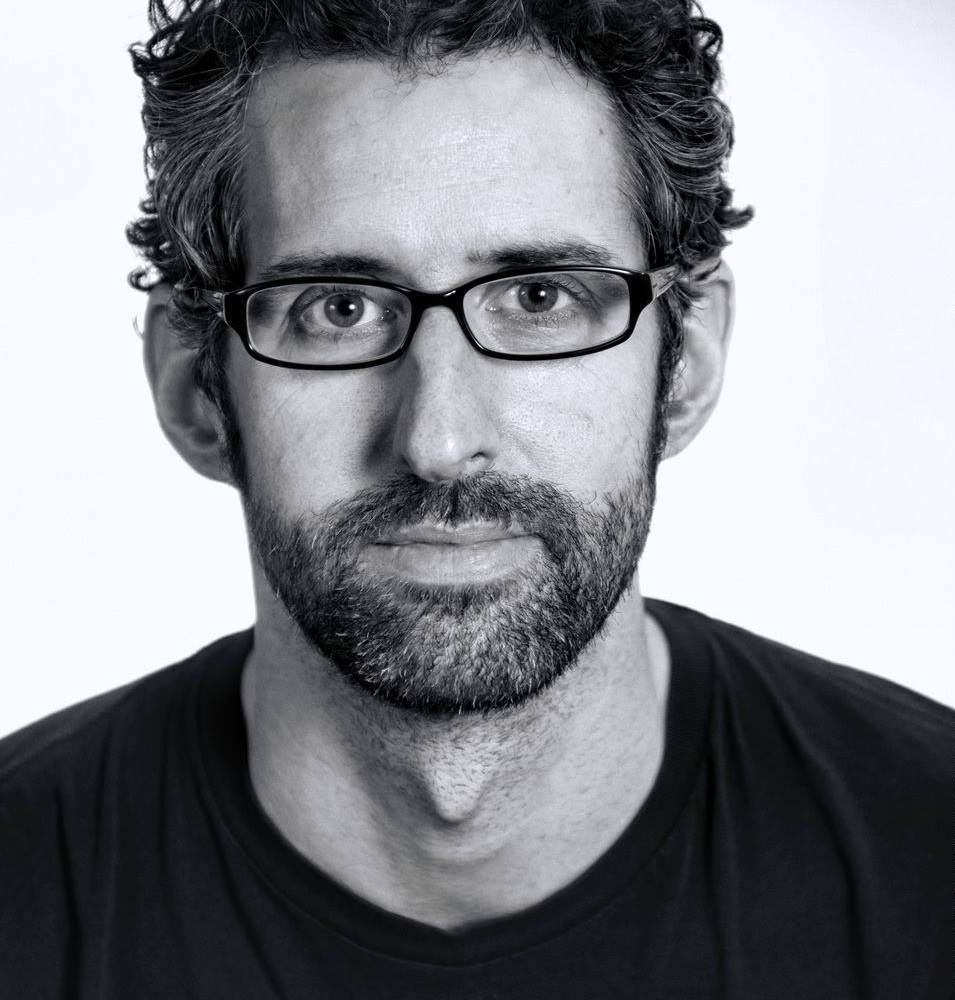 Greg Heffron was the first certified teacher of Mindful Communication authorized by author and Buddhist teacher Acharya Susan Gillis Chapman, and is the Executive Director of Green Zone Institute, dedicated to her work. He has been teaching Mindful Communication workshops since 2009, and has been a teacher in the Shambhala Buddhist tradition since 2005. In 2005, he apprenticed with senior Mudra Space Awareness teacher Craig Warren Smith, and became authorized to teach this unique mind-body meditation technique (www.mudrainstitute.org). In 2007, Greg co-taught with Professor Smith to graduating students in the Dance Division at the Julliard School in New York. Greg returned recently from a tour teaching Mindful Communication and Mudra Space Awareness in Holland, Poland and Ukraine. He coaches individuals, teaches workshops, and consults with businesses and organizations like Shambhala Mountain Center, Dechen Choling Retreat Center
Share this Program: