Shambhala Household Training
with The Druk Sakyong Wangmo Lady Diana Mukpo
June 21 - 25, 2018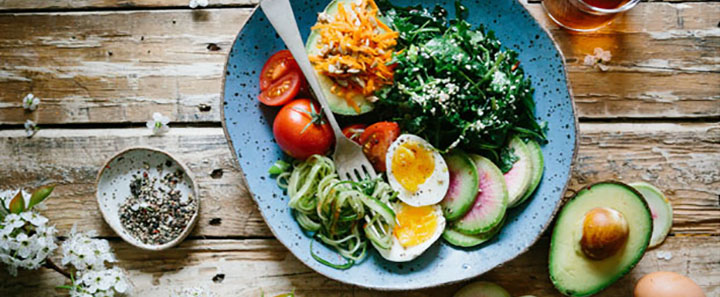 We are excited to be holding the inaugural Shambhala Household Training residential retreat with the Druk Sakyong Wangmo, Lady Diana Mukpo.
Lady Diana will draw upon her experience creating court with the Druk Sakyong to guide participants in the practice of manifesting Court in their daily lives. The Shambhala Household text and practice, written by Sakyong Mipham Rinpoche, provides a guide for bringing Shambhala principles into our homes and establishing household as a practice, rather than a concept. On this path, first we look inward and appreciate the resources that we already possess. We have our five senses, our creativity and our intrinsic potential for generosity. Creating a Shambhala household can be an enriching and sane experience that we establish for ourselves, our families and those people who we invite into our homes.
The residential Shambhala Household program will be an experiential and interactive opportunity to unpack the teachings. We will work with our environment and create Household together. We will gather materials from local sources, arrange them elegantly, cook our meals together and then enjoy serving each other the fruits of our activity. As Lady Diana has said "Creating uplifted households together will help us establish Shambhala culture and enlightened society as a whole. Having had the good fortune to be a part of the establishment of the first Kalapa Court, I look forward to sharing these teachings with our sangha. "
This program welcomes everyone who has attended Rigden Weekend: Unconditional Confidence or the equivalent. Those who have not yet received the Shambhala
Household lung will have an opportunity to receive both the lung and the text. This program is a required part of training to become a teacher in the Shambhala Household path. We will be identifying new emissaries at this program so if you are inspired to deepen your connection to these teaching and potentially lead the weekend programs in the future, this is the perfect place to begin.
Application Process
We invite those who wish to attend this program to complete an application. Once your application has been reviewed, we will send you a decision notice. If you are accepted, that email will include a registration authorization code which will enable you to register below.
Arrival & Departure
Please plan on arriving between 3pm and 6pm on June 21, 2018 to register and check-in. Dinner is offered at 6:30pm. The program begins at 7:30pm. June 25, 2018 is departure day; you are free to leave at any time.

Prerequisites:
Shambhala Training: Rigden Natural Confidence
---
Pricing
Karmê Chöling values its commitment to making programs affordable and available to all who wish to study with us. To support this commitment we provide two program price options.
FULL PRICE: $655
This is the actual price of the program.
DISCOUNT PRICE: $525
We offer this discounted price to those who cannot afford the full price of the program. This price is made possible through the generosity of Karmê Chöling and our donors
Payment Policies:
Karmê Chöling has updated its payment policies. The new policies apply to all programs that start after January 1, 2019. Please read the payment policies before proceeding with registration.
Financial Aid:
Karmê Chöling offers full-time student discounts, scholarships and other financial aid.
Program Credit:
If using existing program credit to pay for a program, you must pre-register for this program at least two weeks prior to the program start date by calling the front desk (802-633-2384 x3000). Program credit may not be used to pay for housing or practice materials and may not be used on or after arrival day.
Online registration is not currently open.
---
Teachers
About The Druk Sakyong Wangmo Lady Diana Mukpo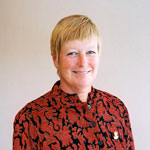 Lady Diana Mukpo was married to Chogyam Trungpa Rinpoche for seventeen years. She has been a teacher in the Shambhala community for 30+ years, and has helped to plant the banner of Shambhala Buddhism in the West. She is the author of the book "Dragon Thunder," which recounts her life with Trungpa Rinpoche. Along with her dedication to expanding the Shambhala teachings, she is also an accomplished dressage rider and trainer, and competes at the international level.

"Her vision is unyielding and good. Her intention is pure, her intention is to help elegantize the world...From her presence and existence in sharing my life, the Sakyong Wangmo has provided lots of sharp edges and lots of warm memories and lots of sad stories. The Sakyong Wangmo's vision and her fearlessness and her particular type of impatience has brought us here. Therefore she deserved to sit on the same platform with me as a teacher of Shambhala Vision."

-Chogyam Trungpa Rinpoche
Share this Program: