Half-Dathün: Two Weeks of Meditation
with Cara Thornley
September 26 - October 11, 2018
This program may be taken on its own or as part of the Mukpo Institute, a three-month residential program.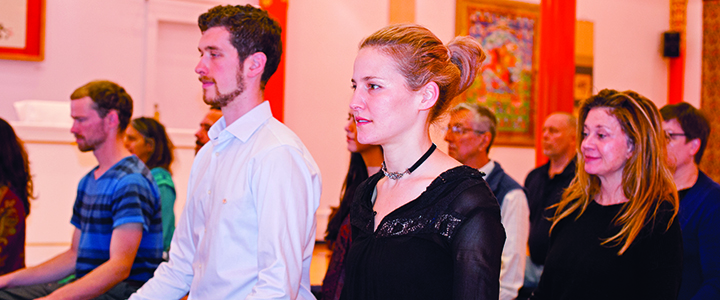 A half-dathün is two weeks of an in-depth introduction to and deepening of the mindfulness-awareness meditation technique. Doing this practice transforms how we relate to ourselves and everyday life by allowing us to get to know our mind and patterns.
Dathüns also explore the Shambhala principle of basic goodness -- that we are all, at the core, worthy and complete. Learning this principle is a journey where by we make friends with who we are and draw out our inherent fearlessness.
From this point of view, meditation is not a tool to fix ourselves or improve our abilities. Rather, it is a direct path to connecting with our fundamental wisdom.
As the daily meditation practice and routine of this retreat unfolds, we will discover an atmosphere in which we can trust in the experience of truly feeling ourselves, the natural world, and human society.
Retreats like this one happen multiple times throughout the year. Learn More
Practice Includes:
Sitting and walking meditation
Individual meditation instruction
Talks by senior teachers
Study periods
Silence practice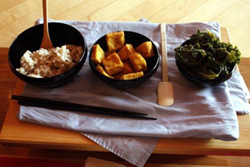 Sample Schedule
7:00am Early Morning Practice Session
8:00am Contemplative Breakfast
9:00am Morning Practice Session
12:30pm Contemplative Lunch
1:30pm Work Period
3:00pm Afternoon Practice Session
4:00pm Tea Break
4:30pm Late Afternoon Practice Session
6:00pm Contemplative Dinner
7:00pm Evening Practice Session
9:00pm End of Day
---
Additional Information:
Attendance at the entire program satisfies the two consecutive weeks of practice requirement for the Shambhala Buddhist path. If you wish to attend the first week only, please contact registration at frontdesk@karmecholing.org
Arrival & Departure
Please plan to arrive between 3-6pm on Wednesday, September 26, 2018 to register and check-in. Dinner is offered at 6:30pm. The program begins that evening at 7:30pm. October 11, 2018 is a departure day; you are free to leave at anytime.
Special Funding Available
If you identify as a person of color you may be eligible for special financial support to attend our retreats.
---
Pricing
Karmê Chöling values its commitment to making programs affordable and available to all who wish to study with us. To support this commitment we provide two program price options.
FULL PRICE: $1310
This is the actual price of the program.
DISCOUNT PRICE: $1050
We offer this discounted price to those who cannot afford the full price of the program. This price is made possible through the generosity of Karmê Chöling and our donors
Payment Policies:
Karmê Chöling has updated its payment policies. The new policies apply to all programs that start after January 1, 2019. Please read the payment policies before proceeding with registration.
Financial Aid:
Karmê Chöling offers full-time student discounts, scholarships and other financial aid.
Program Credit:
If using existing program credit to pay for a program, you must pre-register for this program at least two weeks prior to the program start date by calling the front desk (802-633-2384 x3000). Program credit may not be used to pay for housing or practice materials and may not be used on or after arrival day.
Please Note:
Price includes meals and basic accommodations on the shrine room floor.
Online registration is not currently open.
---
Teachers
About Cara Thornley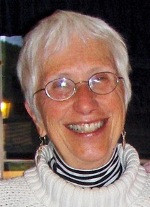 Cara Thornley, a teacher in the Shambala tradition, has led the spring dathuns at Karmê Chöling for the past 4 years. She also teaches classes in the Way of Shambhala curriculum at Karmê Chöling, other Shambhala Centers in the Northeast and in the Southeast where she was director of the Atlanta Shambhala Center during its expansion project. In 2005 she moved to Karme Choling Meditation Center where she served as Director of Programs and then Director of Practice and Education. She left Karme Choling to work at the three year retreat center at Gampo Abbey from 2008 through December 2010

She has been a resident of St. Johnsbury since 2010. She currently works as an editor, writer, photographer, and at the Community Restorative Justice Center. She is the Regional Correspondent for the Shambhala Times Community Newsletter.

She has been practicing meditation for a long time.
Share this Program: