Embodying Earth Energy
with Shastri Donna Williams
July 6 - 8
Give a listen to Shastri Williams speaking about opening your senses to the natural world.
Join us in the forests and fields of Karme Choling to reconnect with our senses in this landscape of trees, grasses, and rocks. Experience the restorative effects of nature through sensory practices, mindfulness meditation, and movement. This green, fertile world of sky, water, pines and friends will restore and balance us.
<a data-cke-saved-href="https://www.karmecholing.org/using-the-senses-to-enter-sacred-world" href="https://www.karmecholing.org/using-the-senses-to-enter-sacred-world" "="">Please plan on arriving between 3 and 6pm on July 6, 2018 to register and check-in. Dinner is offered at 6:30pm. The program begins that evening at 7:30pm. July 8, 2018 is a departure day; you are free to leave at anytime after lunch.
---
Pricing
Karmê Chöling values its commitment to making programs affordable and available to all who wish to study with us. To support this commitment we provide two program price options.
FULL PRICE: $375
Those who can are encouraged to register using this option.
DISCOUNT PRICE: $300
To encourage all to study, we offer this discounted price to those who cannot afford the full price. Charitable donations provide the funding to make this pricing option available. We thank our donors for their generosity.
Financial Aid
Karmê Chöling offers interest-free payment plans, scholarships, and other financial assistance.
Online registration is not currently open.
---
Teachers
About Shastri Donna Williams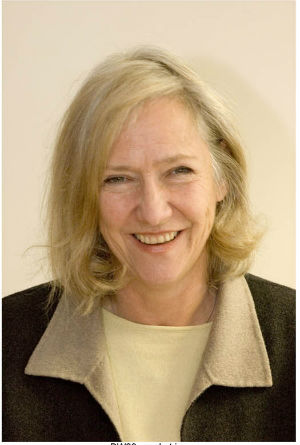 Shastri Donna Williams has taught Shambhala Training Levels for the past 35 years both in the US and in Chile and is involved in teaching Contemplative Ecology and practicing plant-based textile arts. She lives in Vermont where she gardens, growing dye plants, apples, raspberries and raising bees.
Share this Program: