Learn the Art of Japanese Archery - Kyudo First Shot
with Lucy Halverson
June 29 - July 1
This program will provide training in Kyudo's Seven Coordinations, shichi-do, the basic form for aligning the body and properly releasing the arrow. Working with the precision of the form, a natural process gradually unfolds through which the practitioner has the opportunity to see the mind more clearly. The target becomes a mirror which reflects the qualities of heart and mind at the moment of the arrow's release. This distinguishes kyudo from archery where simply hitting the target is the goal.
All are welcome, regardless of age, gender, or physical strength. Children should be at least 9 years of age. All necessary equipment will be provided.
For questions regarding the program please contact: Grace DiNapoli at gdinapoli@karmecholing.org
Arrival & Departure
The program begins June 29 at 1:30 pm, please plan on arriving between 10:30 am and noon to register and settle in. Lunch is at 12:30. The program ends July 1 at 3 pm. Participants should attend the entire program.
---
Pricing
Karmê Chöling values its commitment to making programs affordable and available to all who wish to study with us. To support this commitment we provide two program price options.
FULL PRICE: $305
Those who can are encouraged to register using this option.
DISCOUNT PRICE: $245
To encourage all to study, we offer this discounted price to those who cannot afford the full price. Charitable donations provide the funding to make this pricing option available. We thank our donors for their generosity.
Financial Aid
Karmê Chöling offers interest-free payment plans, scholarships, and other financial assistance.
Online registration is not currently open.
---
Teachers
About Lucy Halverson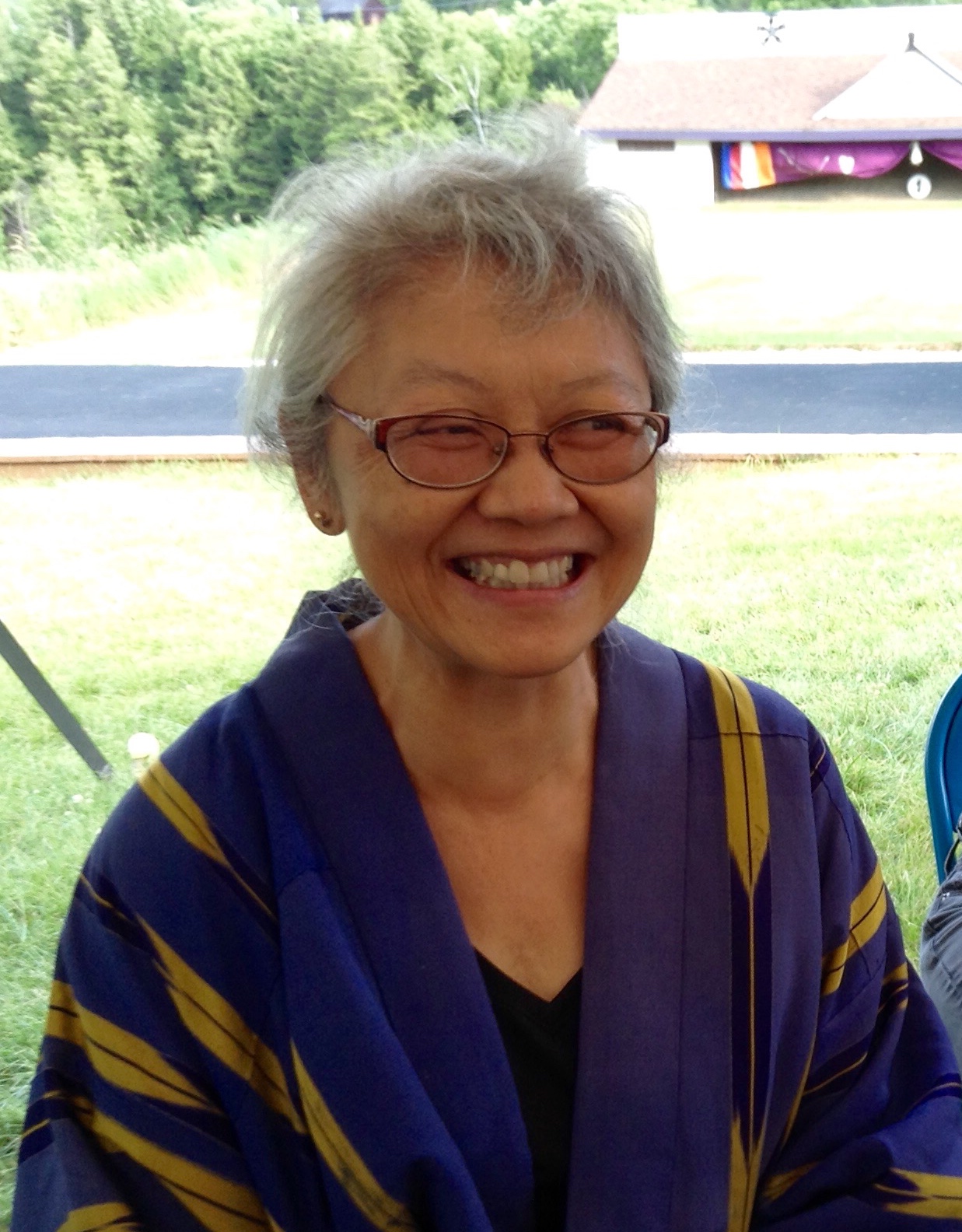 Lucy Halverson started her practice of kyudo in 1990 with Susan Budge Sensei and has been a student of Kanjuro Shibata XX, Sendai since 1991. In 1994, Shibata Sendai XX made her the head instructor for the San Francisco area and she has held classes continuously since that time. Lucy has taught or assisted at over 100 retreats and intensives throughout the United States.
Share this Program: