A Retreat on Shambhala Meditation
with Acharya Fleet Maull
February 23 - 25
Special Funding Available
If you are an educator, M.Ed. student, health care professional, or artist, you may be eligible for special financial support through Hemera's Contemplative Fellowships.
---
This program is for both new and long time meditators and also for those who have already been introduced to Shambhala Meditation and would appreciate the opportunity to deepen their practice.
Please join Acharya Fleet Maull to explore and connect with our own humanity through the practice of Shambhala Meditation, a unique approach to the practice of meditation transmitted by Sakyong Mipham Rinpoche specifically for the times we live in and the many challenges we now face. Proclaiming and connecting with Basic Goodness through the practice of Shambhala Meditation offers a powerful antidote to the speed, aggression and social trauma and suffering of our times.
Shambhala Meditation is an intimate practice that is both simple and profound. Through Shambhala Meditation, we learn to embody wisdom and compassion, bearing witness to the display of worldly phenomena with open and tender hearts.
From Proclaiming Goodness: A Guide to Shambhala Meditation by Sakyong Mipham:
"As courageous people who care deeply about the future, we must gently billow the sails of human goodness. It is up to us to take responsibility for uplifting ourselves and society. This happens by discovering our basic goodness and appreciating our worthiness as human beings. We can do this through Shambhala meditation."
Acharya Maull has been authorized by Sakyong Mipham Rinpoche to transmit Shambhala Meditation and guide students in learning the practice. This program is open to all, and Acharya Maull will offer the transmission of Shambhala Meditation to new and experienced meditators alike. Through talks, guided meditation, dialog and interactive practices, Acharya Maull will guide participants in fully establishing themselves in the practice of Shambhala Meditation.
Program participants will receive:
A safe and sane retreat environment for receiving the teachings
Formal transmission of the practice of Shambhala Meditation from Acharya Maull, a personal representative of Sakyong Mipham Rinpoche
Guidance and support in practice of Shambhala Meditation from from an authorized senior teacher.
Opportunity to engage in facilitated dialog with fellow students regarding their experience and practice of Shambhala Meditation.
Q&A sessions with an authorized senior teacher of Shambhala Meditation.
Permission to practice Shambhala Meditation.
Arrival & Departure
Please plan on arriving between 4pm and 6pm on February 23, 2018 to check in and register. Dinner is offered at 6:30pm. The program begins at 7:30pm. The program ends at 6:00pm on February 25, 2018.
---
Pricing
Karmê Chöling values its commitment to making programs affordable and available to all who wish to study with us. To support this commitment we provide two program price options.
FULL PRICE: $375
Those who can are encouraged to register using this option.
DISCOUNT PRICE: $300
To encourage all to study, we offer this discounted price to those who cannot afford the full price. Charitable donations provide the funding to make this pricing option available. We thank our donors for their generosity.
Financial Aid
Karmê Chöling offers interest-free payment plans, scholarships, and other financial assistance.
Online registration is not currently open.
---
Teachers
About Acharya Fleet Maull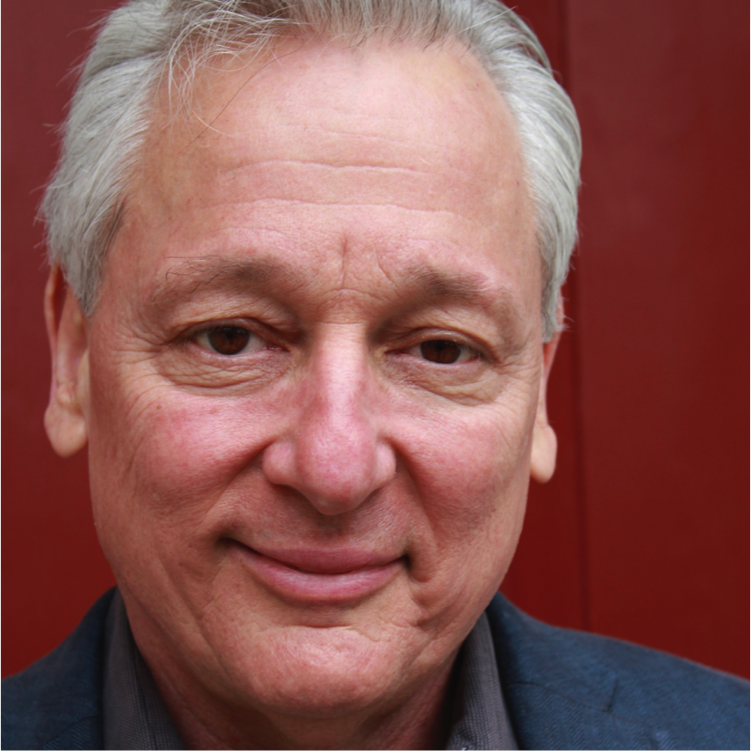 A long time student and personal attendant to both the Druk Sakyong, Chogyam Trungpa Rinpoche and Sakyong Mipham Rinpoche, Acharya Maull was appointed an acharya by Sakyong Mipham Rinpoche in 2009. Acharya Maull has been specifically empowered by Sakyong Mipham Rinpoche to teach the Ashe Mahamudra text and lead Ashe Mahamudra retreats. Acharya Maull was also recently empowered as a Roshi (zen master) by his Zen teacher Roshi Bernie Glassman.
Share this Program: