Relax, Renew and Awaken
with Tune Faulkner
February 1 - 4
Special Funding Available
If you are an educator, M.Ed. student, health care professional, or artist, you may be eligible for special financial support through Hemera's Contemplative Fellowships.
---
Discover relaxation and wakefulness in the rolling green mountains of Northern Vermont. Our Relax, Renew and Awaken program offers contemplative approaches for working with the fullness of daily modern life, bringing insight and inspiration to career, family, health, relationships, and personal endeavors of all kinds.
Join us for a spacious retreat that explores the wisdom and insight which arises from sitting meditation and which allows time to walk the land, visit our one-acre organic garden, or to follow the spontaneous callings of your spirit. Meet other participants over tasty meals (vegetarian options provided). Join in all or part of the scheduled activities: meditation (with instruction), conversation and contemplation, yoga, massage, hiking, and evening activities. Great for friends, couples, or individuals.
Arrival & Departure
Please plan on arriving between 4pm and 6pm on February 1, 2018 to check in and register. Dinner is offered at 6:30pm. The program begins at 7:30pm. Departure is after lunch on February 4, 2018.
---
Pricing
Karmê Chöling values its commitment to making programs affordable and available to all who wish to study with us. To support this commitment we provide two program price options.
FULL PRICE: $400
Those who can are encouraged to register using this option.
DISCOUNT PRICE: $325
To encourage all to study, we offer this discounted price to those who cannot afford the full price. Charitable donations provide the funding to make this pricing option available. We thank our donors for their generosity.
Financial Aid
Karmê Chöling offers interest-free payment plans, scholarships, and other financial assistance.
Online registration is not currently open.
---
Teachers
About Tune Faulkner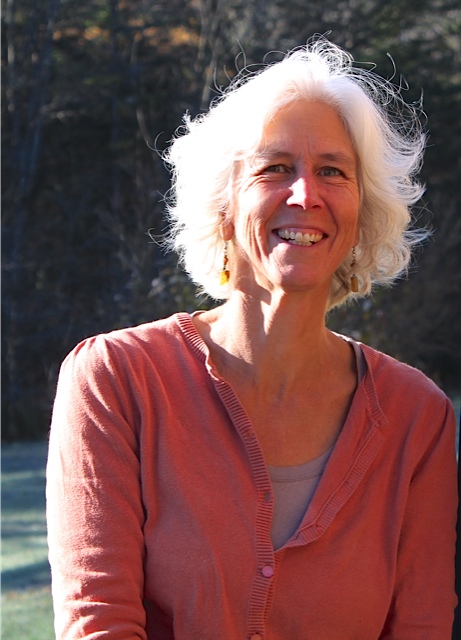 Tune Faulkner has been inspired as a student of Shambhala since 1994. In 1979 she moved to the Northeast Kingdom of Vermont unaware that in the neighborhood was the fledgling nugget of Karme Choling, or "Tail of the Tiger" as it was called then. She feels incredibly fortunate to have discovered such a jewel in this remote area. Tune is the Practice and Education Coordinator at the St. Johnsbury Shambhala Meditation Center in Vermont. She has co-taught the Tools For Living and Simplicity Programs at Karme Choling, as well as other introductory courses for several years. She is also passionate about learning and teaching Marshall Rosenberg's Non-Violent Communication.
Share this Program: