Heart and Mind Conflict Transformation
with Basia Solarz and Ella Reznikova
November 10 - 12, 2017
What shuts down the awakened self when we're caught in the strong emotions of conflict?
Learn to respond thoughtfully to conflicts — rather than react — during this weekend program which will explore the forces that derail mindful engagement when it matters most.
Using the lens of the transformative understanding of conflict, we will examine common human reactions to difficult communication, consider what guides our behavior when we're overcome in the moment, and develop practical strategies for responding deliberately.
This enriching weekend will include time for personal reflection as well as small and large group discussions, and opportunities to put our insights into practice. We will also delve into the connections between the transformative approach to conflict and contemplative practices.
This program is recommended as professional development for social workers, nurses, counselors, clergy and lay leaders, as well as for anyone who wants to have a different relationship with the conflicts in their own lives.
Documentation to support an application for Continuing Education Units (CEUs) will be provided upon request. Meditation instruction will be available.
Arrival & Departure
Please plan on arriving between 3:00pm and 6:00pm on November 10, 2017. Dinner is at 6:30pm. Orientation is at 7:30pm. The program will end at around 3pm on November 12, 2017.
---
Pricing
Karmê Chöling values its commitment to making programs affordable and available to all who wish to study with us. To support this commitment we provide two program price options.
FULL PRICE: $410
Those who can are encouraged to register using this option.
DISCOUNT PRICE: $350
To encourage all to study, we offer this discounted price to those who cannot afford the full price. Charitable donations provide the funding to make this pricing option available. We thank our donors for their generosity.
Financial Aid
Karmê Chöling offers interest-free payment plans, scholarships, and other financial assistance.
Online registration is not currently open.
---
Teachers
About Basia Solarz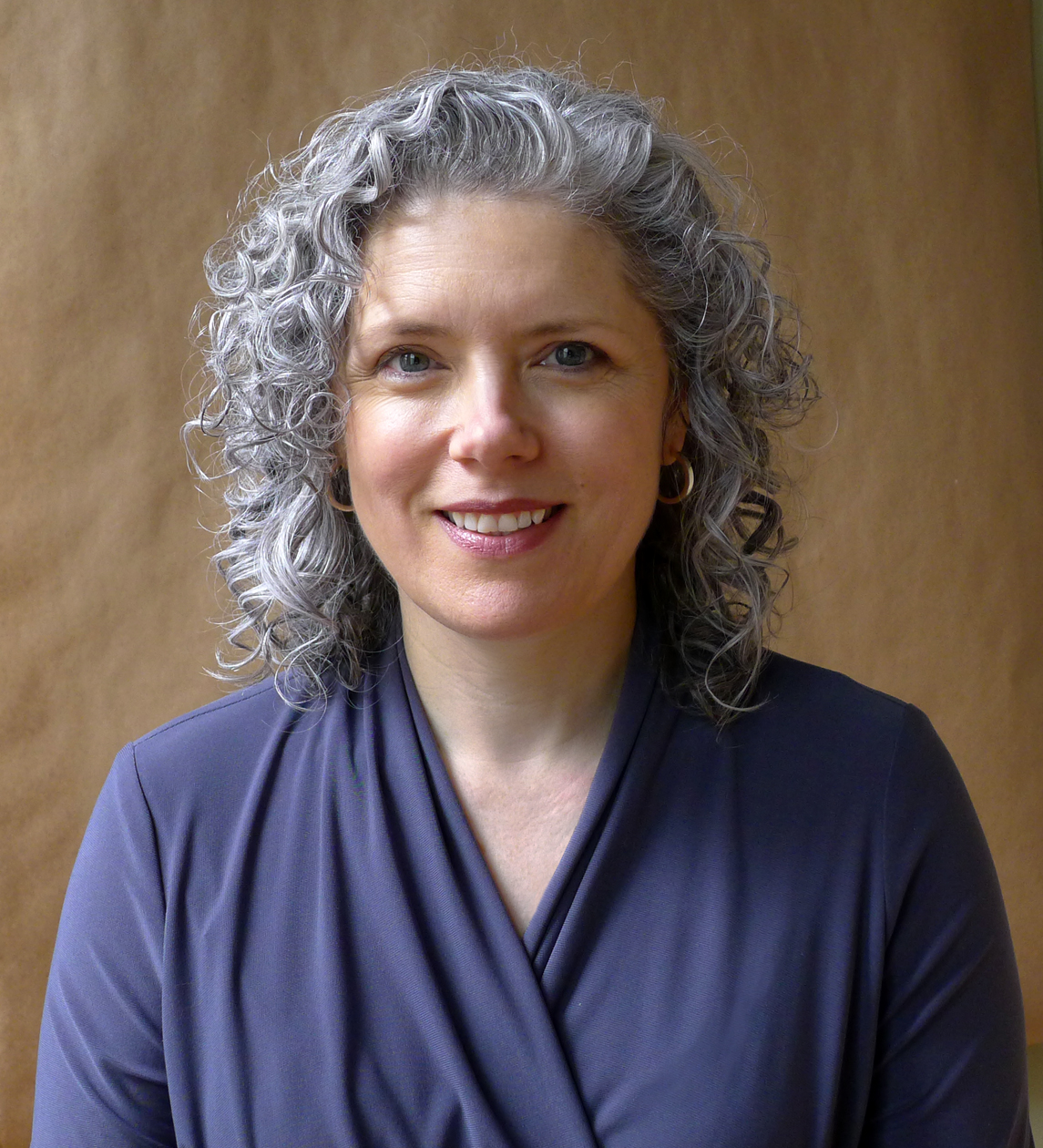 Basia Solarz, MAdEd, CAC serves as the inaugural Consultant for Communication and Conflict Competence for the award-winning Workplace Conflict Resolution Program at the Nova Scotia Health Authority (Canada), providing mediation, conflict coaching, and education and training across the province. A Certified Transformative Mediator™ and Fellow of the Institute for the Study of Conflict Transformation, Basia completed a master's degree in adult education from Saint Francis Xavier University with a research focus on conflict coaching. She is a Certified Professional Co-Active Coach through the Coaches Training Institute. Basia also co-founded the Pathfinder program in the Shambhala sangha to support individuals and groups in working through their conflicts.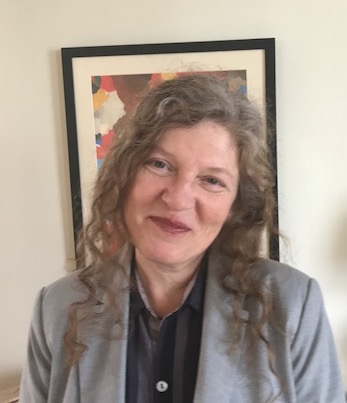 About Ella Reznikova
Ella Reznikova, who will be serving as Basia's assistant, holds an undergraduate degree in Psychology and is trained in Transformative Mediation. Originally from Ukraine, she is a translator, meditation teacher and the Scholarship Manager at Karmê Chöling Shambhala Meditation Center.
Share this Program: