Primordial Rigden Ngöndro Retreat
with Ashe Acharya John Rockwell
January 21 - 29
"The Sakyong has emphasized the importance and power of group vajrayana practice. With all of our practices, the point is not only how we do our individual practice, but how we connect to each other and live our lives altogether. Particularly with our aspiration to create enlightened society, it is important for us to gather, practice, study, work, and celebrate as a community. In addition, practicing under the guidance of senior teachers in a group setting will deepen our study and practice of the vajrayana." -Guidelines for Group Ngöndro Practice Intensives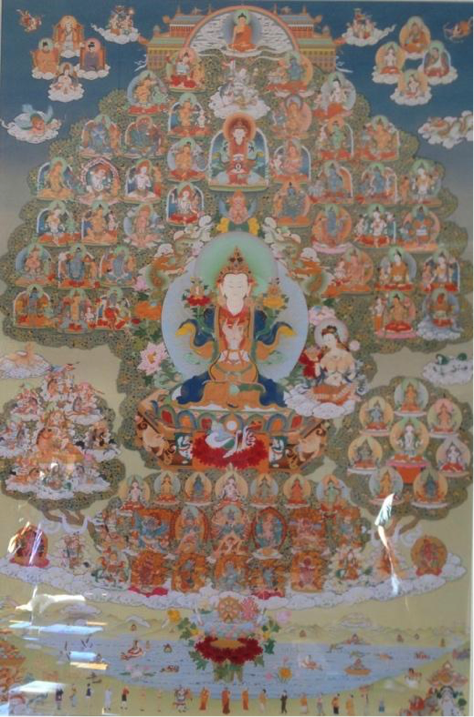 The Primordial Rigden ngöndro enters us into the magical heart of Shambhala. It is the gateway to this sacred world and leads us to receive the Rigden Abhisheka and enter the Scorpion Seal path.
This retreat will have 2 to 3 ngöndro sessions each day. There will be time for qigong, aimless wandering outside, contemplation, study, and discussion, Ashe Mahamudra, Ashe stroke practice, listening to transmission tapes of the Sakyong and the Vidyadhara, and talks by Acharya Rockwell. There will also be small group interviews with Acharya Rockwell. The retreat will conclude with a Shambhala Sadhana feast.
Winter is a wonderful time to gather as a vajra sangha and enjoy the feast of dharma. Please join us!
Arrival and Departure
Please plan on arriving between 3 - 6pm on January 21, 2018, for check-in and registration. Dinner is offered at 6:30pm. Program begins at 7:30pm. January 29, 2018, is departure day. You are free to leave at any time.
Prerequisites:
Graduates of Sacred World Assembly and those who have received the transmission for the Primordial Rigden Ngondro.
---
Pricing
Karmê Chöling values its commitment to making programs affordable and available to all who wish to study with us. To support this commitment we provide two program price options.
FULL PRICE: $890
Those who can are encouraged to register using this option.
DISCOUNT PRICE: $650
To encourage all to study, we offer this discounted price to those who cannot afford the full price. Charitable donations provide the funding to make this pricing option available. We thank our donors for their generosity.
Daily Fee: $85
Financial Aid
Karmê Chöling offers interest-free payment plans, scholarships, and other financial assistance.
Online registration is not currently open.
---
Teachers
About Ashe Acharya John Rockwell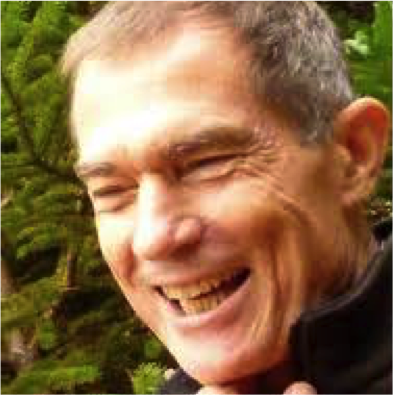 Ashe Acharya John Rockwell has been a student, teacher, and leader on the Shambhala Buddhist path for over 40 years, under the guidance of Chögyam Trungpa Rinpoche and Sakyong Mipham Rinpoche. His inspiration is to open the heart and senses through meditation and find innate awareness within everyday life, the natural world, and the challenges of awakening society. He teaches Daoist qigong as taught by Eva Wong to uncover the natural unity of body, energy, and awareness. He lives in Halifax, Nova Scotia with his wife, Rhiannon Wells, and travels internationally to teach.
Share this Program: