Heart of Recovery Retreat
with Shastri Brett Ferrigan
December 26, 2017 - January 1, 2018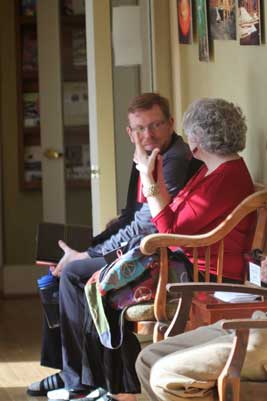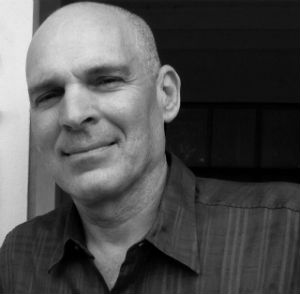 The Heart of Recovery Winter Retreat is an exploration of how meditation and mindfulness intersect with recovery from addiction and other harmful habitual patterns. Our week-long retreat will explore the warrior's path of gentleness and bravery through:
stillness and movement
meditation and contemplation
being with oneself and being with others.
We will focus on using the tools of mindfulness and accurate perception to support your contemplative lifestyle in recovery.
The Heart of Recovery Winter Retreat is open to all who are:
Buddhist practitioners (from any tradition), or
12 Step practitioners (from any program), or
Individuals interested in exploring the relationship of meditation to recovery from negative habitual patterns such as addiction and compulsive behaviors
Learn more about our 2015 Heart of Recovery Retreat in this article published by Decision Point, an addiction treatment organization.
Important Information:
Because of the focus and depth of this retreat, the program's size will be limited to participants who are stable in their recovery and who are committed to developing a contemplative lifestyle in recovery.
We ask that participants complete an application. Once we have reviewed your application, we will send you a decision notice. If you are accepted that email will include a registration code which will enable you to register online.
There are three application deadlines and decision notice dates that you can choose from:
October 1, 2017 application deadline - November 1, 2017 decision notice

October 20. 2017 application deadline - November 20, 2017 decision notice
November 15, 2017 application deadline - December 15, 2017 decision notice
We require alcohol or chemically dependent guests to have at least three months of continuous sobriety before arriving for the program. Those with eating disorders and behavioral addictions (relationships, gambling, spending etc.) should have enough stability to embark on this work.
About the Holiday Programs at KCL
This program is a part of an exciting winter holiday family week at Karmê Chöling. The week is arranged so that parents, children, and teenagers can all participate in their own programs and enjoy time together on the beautiful, wintry land of Karmê Chöling. This is a lively week full of laughter, bustle, and the energy of children!
We will come together as a community several times over the course of the week to celebrate and enjoy one another's company.
Parents Please Read
Parents must be attending one of our Holiday retreats. There are no individual adult in-house retreats available this year. While there will be time for parents to attend one of the adult programs, the Winter Holiday week should not be seen as a break from the day-to-day responsibilities of being a parent. You are 100% responsible for your children during the times they are not in program.
Arrival and Departure
Please plan to arrive between 3-6pm on December 26th to check in and register. Arrivals on December 25th or earlier will not be accepted. Dinner is at 6:30pm. The program begins at 7:30pm. January 1 is departure day; you are free to leave at anytime.
---
Pricing
Karmê Chöling values its commitment to making programs affordable and available to all who wish to study with us. To support this commitment we provide two program price options.
FULL PRICE: $755
Those who can are encouraged to register using this option.
DISCOUNT PRICE: $575
To encourage all to study, we offer this discounted price to those who cannot afford the full price. Charitable donations provide the funding to make this pricing option available. We thank our donors for their generosity.
Financial Aid
Karmê Chöling offers interest-free payment plans, scholarships, and other financial assistance.
---
Teachers
About Shastri Brett Ferrigan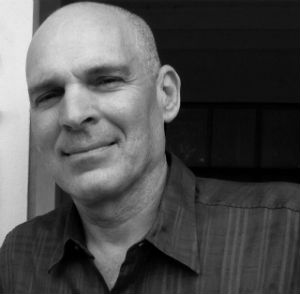 Shastri Brett Ferrigan began as a student of Chögyam Trungpa, taking refuge in 1981, and completing Rigden Abhisheka with Sakyong Mipham Rinpoche. Serving as a Shastri under Sakyong Mipham, Brett is a senior teacher at Palm Beach Shambhala, a certified yoga instructor, and serves as a Chaplain to individuals working with substance abuse and addictive behavior. A retired financial advisor, Brett uses a conservative investment portfolio and meditation practice to handle market volatility and life events.
Share this Program: