Simplicity: Meditation for Real Life
with Shastri Nick Kranz and Jade Kranz
December 26, 2017 - January 1, 2018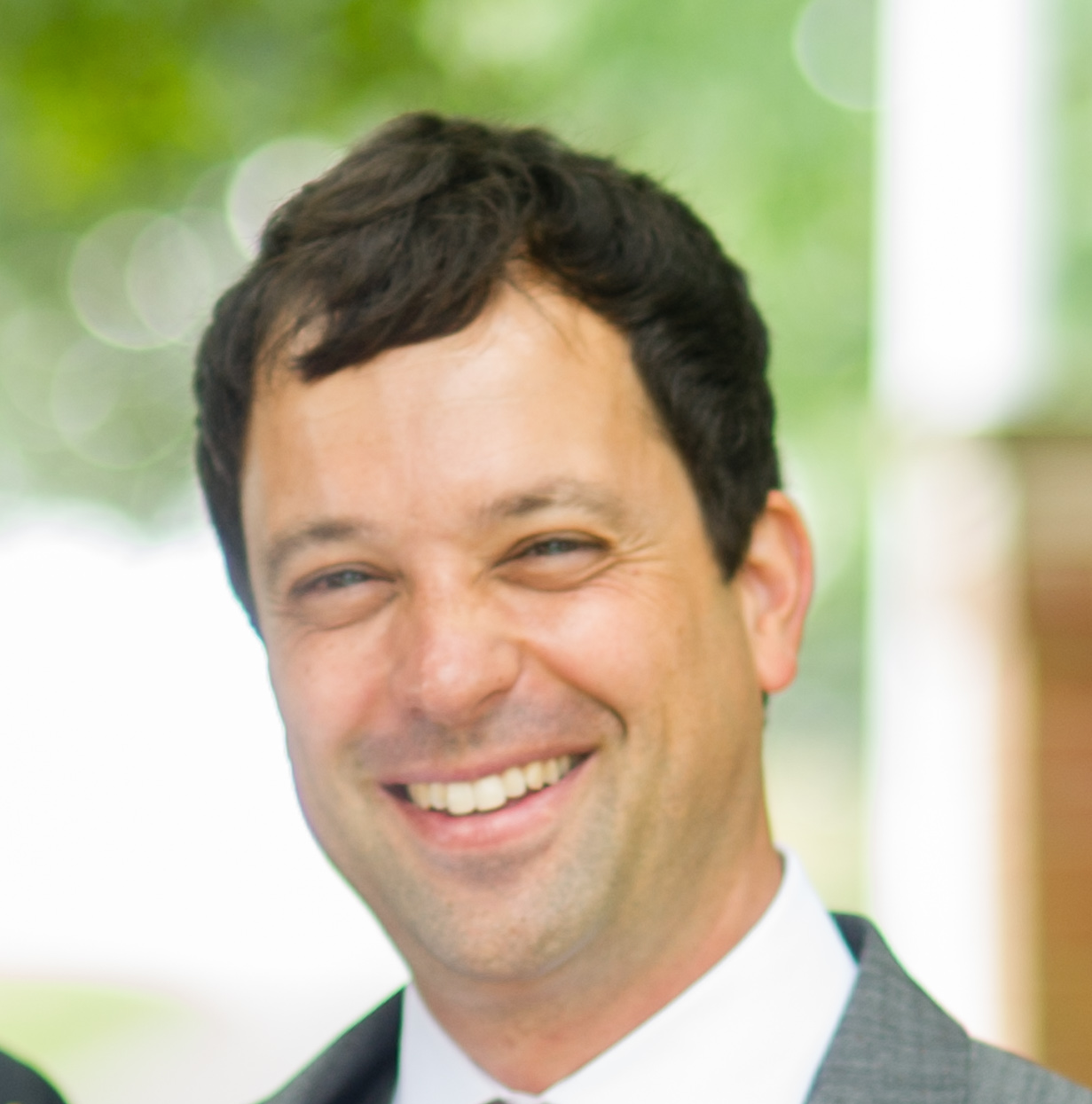 Join the daily life of Karmê Chöling's contemplative community for: guided instruction in sitting and walking meditation, time for reading, reflection, and discussion and opportunities to walk our trails and savor the natural beauty of Vermont's Mountains.
Attend for a day or two, or come for the entire retreat. Rediscover your natural ability to be present and cultivate peace in your daily life.
Simplicity is intended for all levels - a perfect way to be introduced to meditation and contemplative study. Simplicity is offered periodically throughout the year.
About the Holiday Programs at Karmê Chöling
This program is a part of an exciting winter holiday family week at Karmê Chöling. The week is arranged so that parents, children, and teenagers can all participate in their own programs and enjoy time together on the beautiful, wintry land of Karmê Chöling. This is a lively week full of laughter, bustle, and the energy of children!
We will come together as a community several times over the course of the week to celebrate and enjoy one another's company.
Parents Please Read
Parents must be attending one of our Holiday retreats. There are no individual adult in-house retreats available this year. While there will be time for parents to attend one of the adult programs, the Winter Holiday week should not be seen as a break from the day-to-day responsibilities of being a parent. You are 100% responsible for your children during the times they are not in program.
Arrival & Departure
Please plan on arriving between 3:00pm and 6:00pm on December 26, 2017 to register and check-in. Arrivals on December 25th or earlier will not be accepted. Dinner is at 6:30pm. The program begins at 7:30pm. January 1 is departure day; you are free to leave at any time.
Special Funding Available
If you identify as a person of color or are an educator, M.Ed. student, health care professional, or full-time artist you may be eligible for special financial support to attend our retreats.
---
Pricing
Karmê Chöling values its commitment to making programs affordable and available to all who wish to study with us. To support this commitment we provide two program price options.
FULL PRICE: $755
Those who can are encouraged to register using this option.
DISCOUNT PRICE: $575
To encourage all to study, we offer this discounted price to those who cannot afford the full price. Charitable donations provide the funding to make this pricing option available. We thank our donors for their generosity.
Daily Fee: $100
Financial Aid
Karmê Chöling offers interest-free payment plans, scholarships, and other financial assistance.
---
Teachers
About Shastri Nick Kranz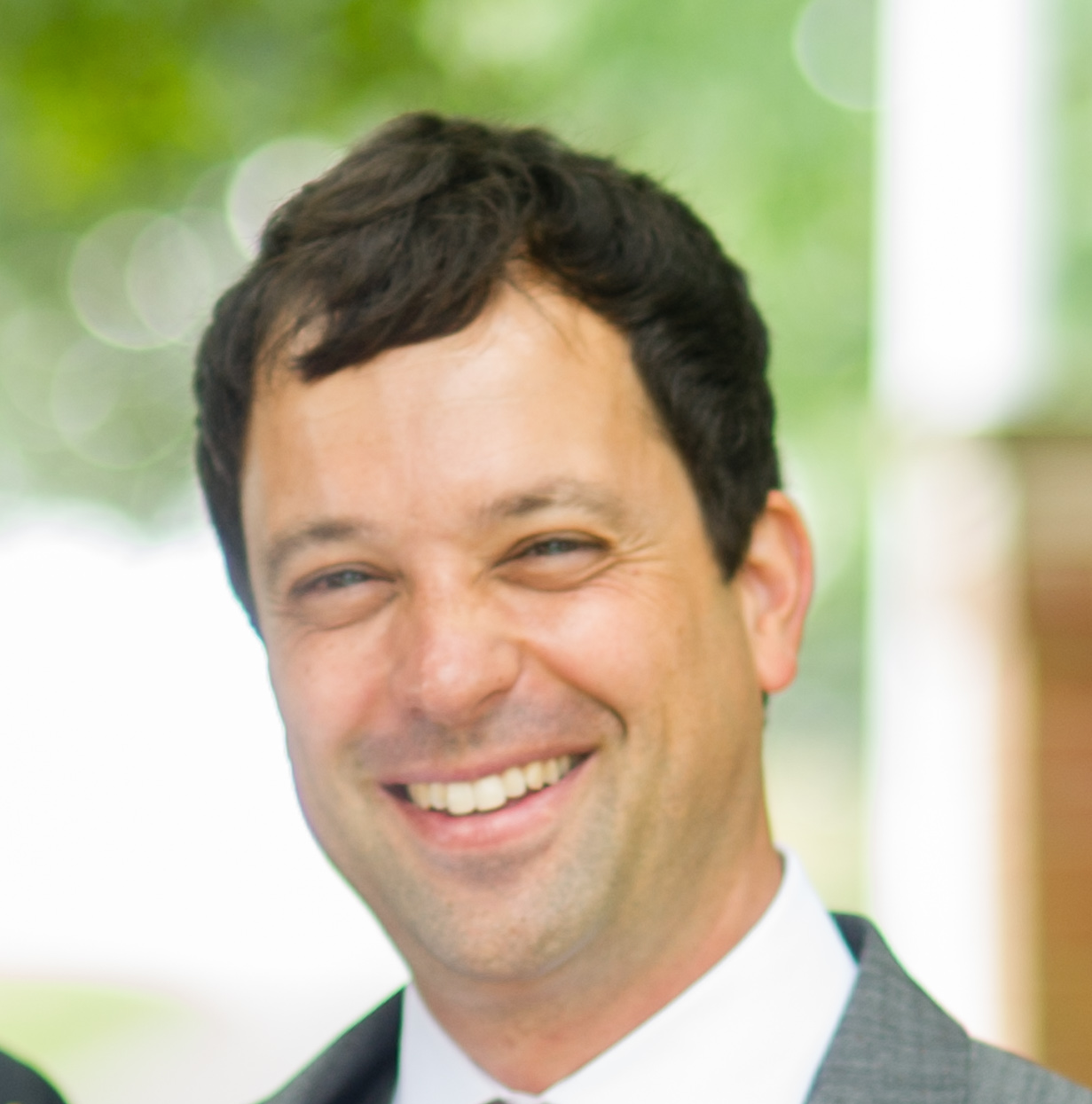 Shastri Nick Kranz has been a student of Sakyong Mipham Rinpoche since 1997. He has developed an approach to cultural transformation with the practice of Social Meditation, and worked with Youth Leadership development in the Shambhala community for the last decade. You can see his teaching schedule and video blog at www.nickkranz.com .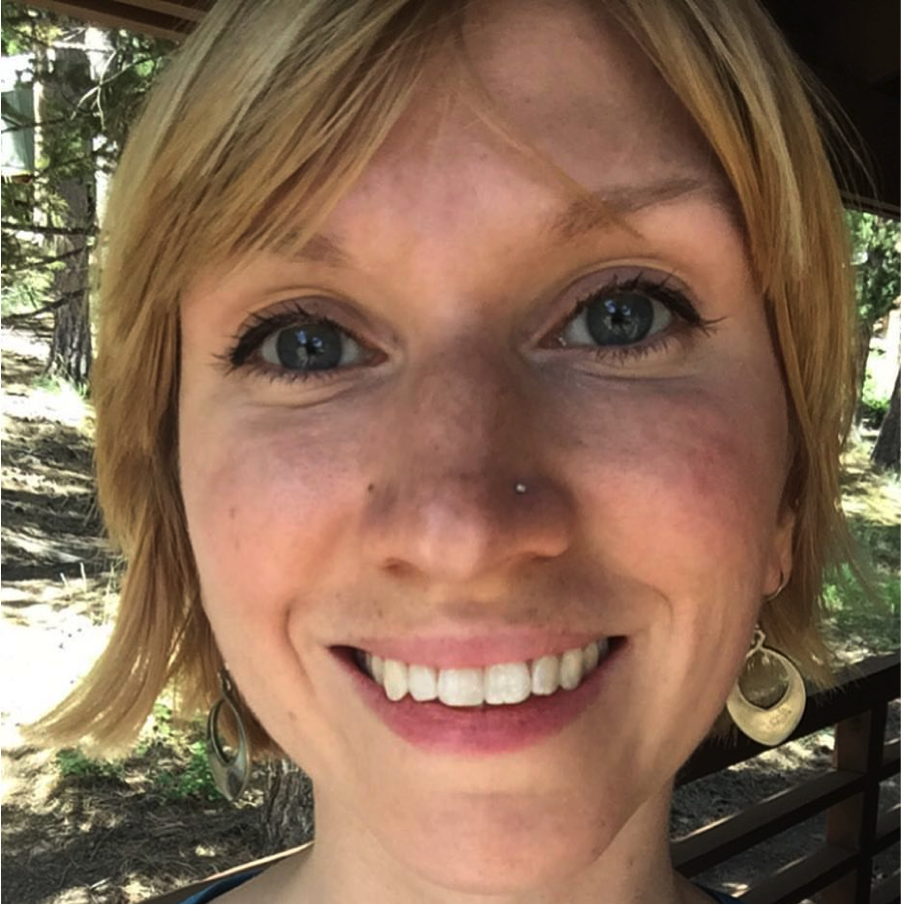 About Jade Kranz
Jade Weston Kranz is an emerging teacher in Shambhala and has been practicing meditation since 2009. She works for Shambhala Publications, where she helped found the online education program. She now develops and manages online courses as an Instructional Designer, working with such luminaries as Pema Chödrön, Judith Lief, Diane Musho Hamilton, and more. She is also passionate about reading and writing, sharing food with friends, and creating uplifted environments.
Share this Program: