Shambhala Training Retreat: Levels IV - V
with Shastri Nick Kranz
November 3 - 9, 2017
This program may be taken on its own or as part of the Mukpo Institute, a three-month residential program.
Shambhala Training Levels IV and V are the concluding levels of the Heart of Warriorship program. These two levels provide a strong foundation in mindfulness-awareness meditation practice, emphasizing the development of genuine confidence, humor, and personal dignity within the complexity of daily life.
The levels can be taken separately, but the program is offered as one continuous retreat. Completion of Levels IV and V is one of the prerequisites for the Way of Shambhala.
Level IV: Awakened Heart
When we enter the world in an open and vulnerable way, we let the world touch our heart, and our heart wakes up to the touch. We encounter the world with clear perception, free from our conventional ways of thinking and experiencing.
Level V: Open Sky
With our body resting on the earth, no different from the earth, and our mind resting in the sky, no different from the sky, we encounter the vastness of heaven joined with the primordial depth of earth in our own being. This state is the basis for our activity in the world.
Please plan on arriving between 4pm and 6pm on November 3, 2017 to check-in and register. Dinner is from 6:30pm to 7:00pm. The program begins at 7:30pm. November 9, 2017 is departure day; you are free to leave at any time.
Special Funding Available
If you identify as a person of color or are an educator, M.Ed. student, health care professional, or full-time artist you may be eligible for special financial support to attend our retreats.
Prerequisites:
Completion of Shambhala Training Level III: Warrior in the World.
---
Pricing
Karmê Chöling values its commitment to making programs affordable and available to all who wish to study with us. To support this commitment we provide two program price options.
FULL PRICE: $810
Those who can are encouraged to register using this option.
DISCOUNT PRICE: $630
To encourage all to study, we offer this discounted price to those who cannot afford the full price. Charitable donations provide the funding to make this pricing option available. We thank our donors for their generosity.
Financial Aid
Karmê Chöling offers interest-free payment plans, scholarships, and other financial assistance.
Online registration is not currently open.
---
Teachers
About Shastri Nick Kranz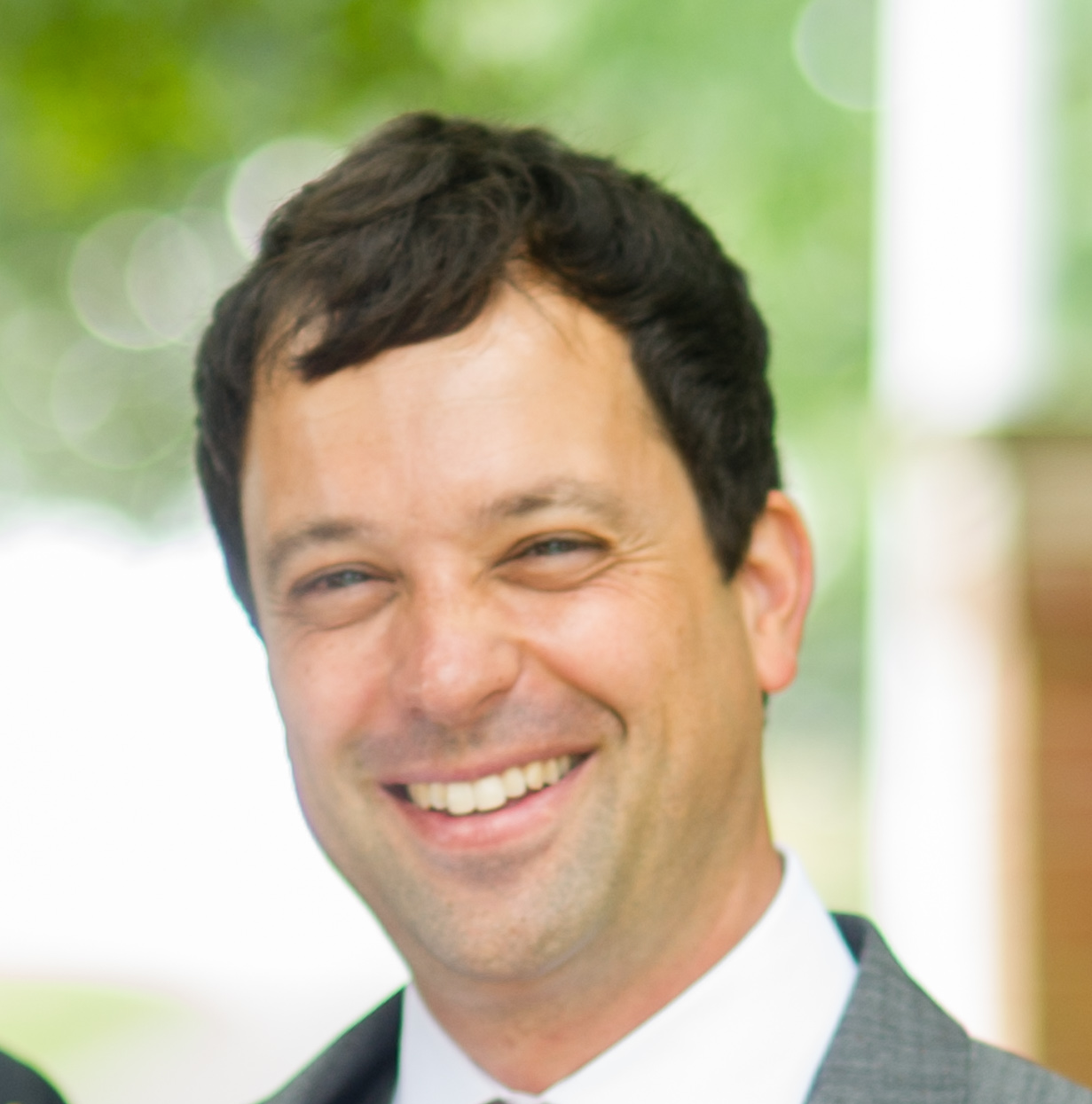 Shastri Nick Kranz has been a student of Sakyong Mipham Rinpoche since 1997. He has developed an approach to cultural transformation with the practice of Social Meditation, and worked with Youth Leadership development in the Shambhala community for the last decade. You can see his teaching schedule and video blog at www.nickkranz.com .
Share this Program: