Ziji Collective Regional Retreat: Civilization Architect Gathering
with Shastri Nick Kranz
May 4 - 7, 2017
"We have been given the task of becoming architects of a new civilization. We are actually being asked to contribute to how the world is going to be. Do we want it to be based upon aggression?" - Sakyong Mipham Rinpoche
Join society-focused and mindfully inspired people from cities around the region to explore social action without aggression. This program is open to anyone interested in this work, aged 16 and older.
Over three days we will explore inspiration and challenges around evolving and changing social, economic, governmental, and environmental structures on a local and global level. This exploration will be grounded in a desire to relate to our communities in a more awake way.
This is a moment for us to come together during an extremely challenging time in our country and world.
We will create and train in creating powerful spaces that are safe and equal for all.
We will practice and learn about what it is to mentor and empower others and ourselves.
We will gain enrichment from mediation teachers, leaders in Shambhala, and each other.
We will use a variety of communication techniques, including tools from the Art of Hosting and Social Meditation.
Come fearlessly manifest the changes you want to see in the world.
The program fee includes free accommodations on the shrineroom floor.
For those needing to do a little fundraising to make it to the event, Ziji Collective has created a website, http://give.zijicollective.com/, where you can add your own individual fundraisers. Add yours by clicking "Submit a Fundraiser" in the top right corner. Unlike other popular fundraising websites, we do not take a cut of your donations, other than what's needed to cover fees to transfer money.
Please plan on arriving between 3:00pm and 6:00pm on Thursday, May 4th. Dinner is at 6:30pm. The program begins at 7:30pm. The program ends around 5pm on Sunday, May 7th.
---
Pricing
Karmê Chöling values its commitment to making programs affordable and available to all who wish to study with us. To support this commitment we provide two program price options.
FULL PRICE: $290
Those who can are encouraged to register using this option.
DISCOUNT PRICE: $200
To encourage all to study, we offer this discounted price to those who cannot afford the full price. Charitable donations provide the funding to make this pricing option available. We thank our donors for their generosity.
Financial Aid
Karmê Chöling offers interest-free payment plans, scholarships, and other financial assistance.
Online registration is not currently open.
---
Teachers
About Shastri Nick Kranz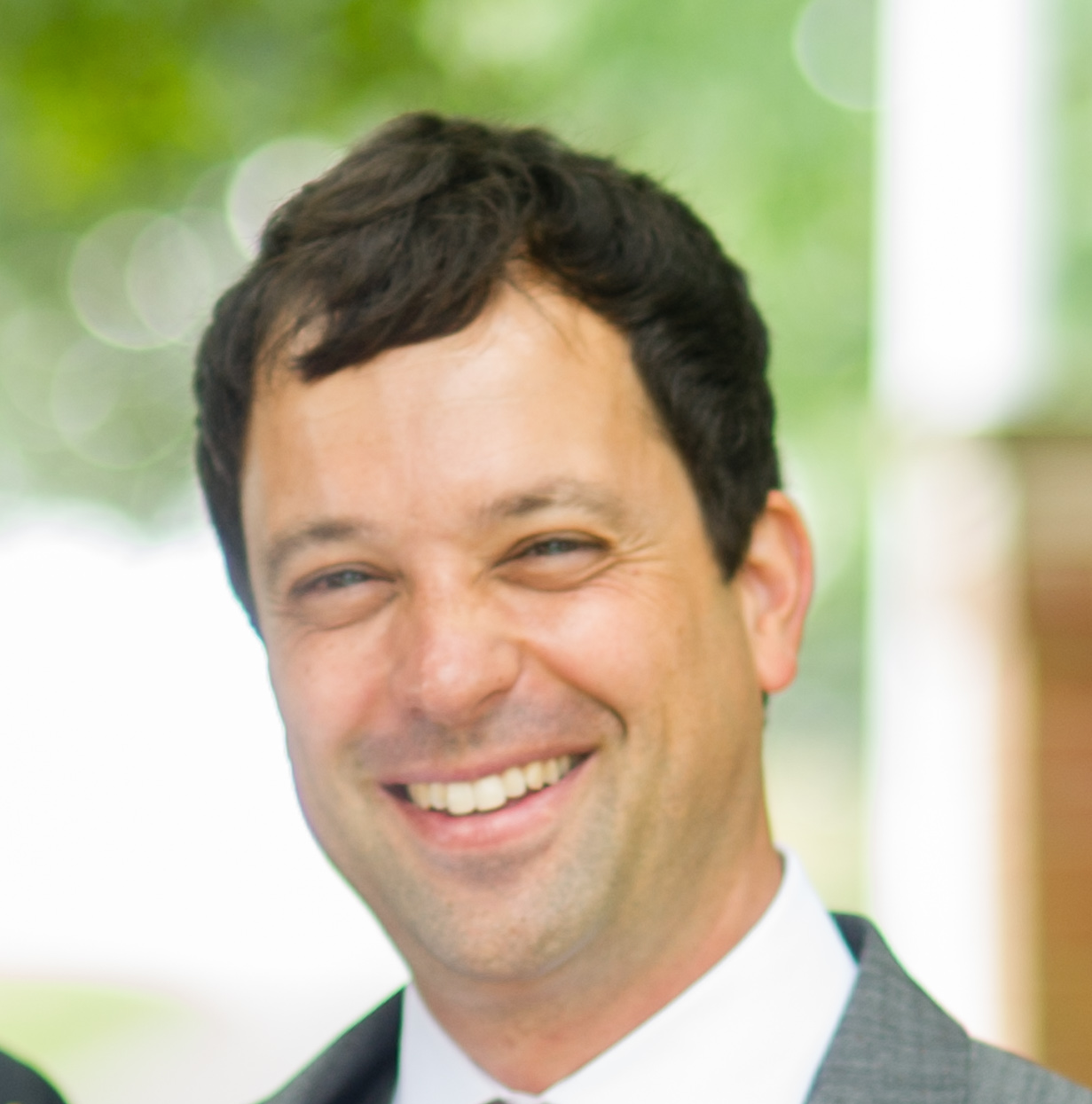 Shastri Nick Kranz has been a student of Sakyong Mipham Rinpoche since 1997. He has developed an approach to cultural transformation with the practice of Social Meditation, and worked with Youth Leadership development in the Shambhala community for the last decade. You can see his teaching schedule and video blog at www.nickkranz.com .
Share this Program: