Youth Leadership Intensive
with Shastri Nick Kranz
September 29 - October 1, 2017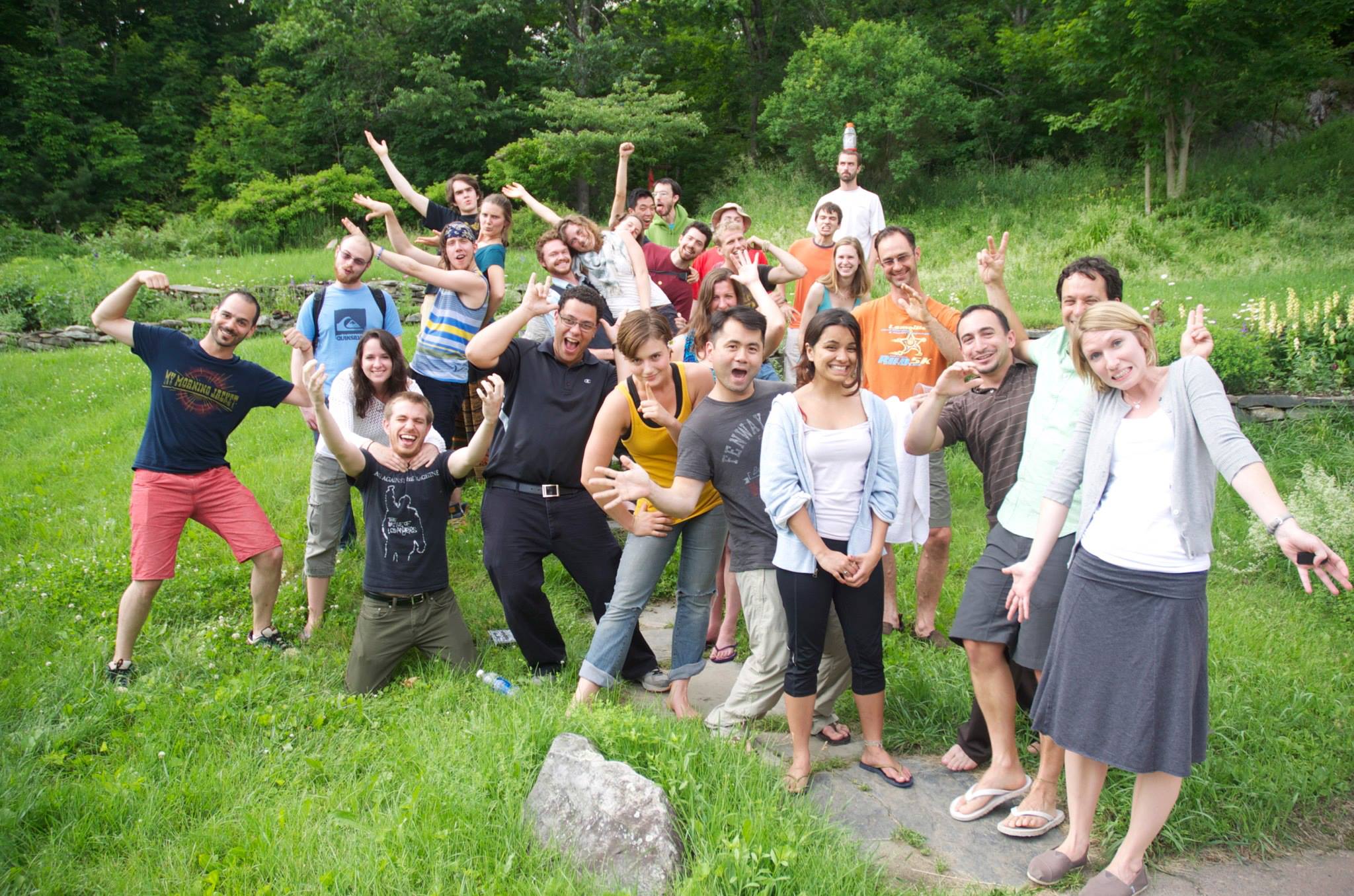 The foundation of enlightened society is being unashamed of who you are. This weekend intensive will be an exploration in creating enlightened culture through the practice of social meditation, a newly evolving way to experience meditation as a form of cultural interaction, which allows us to experience our individual and collective goodness.
Social Meditation is a practice developed by Acharya Adam Lobel and Shastri Nick Kranz to foster genuine communication. It is a group practice that explores listening and speaking from our present moment experience.
The program will immerse participants in the forms of social meditation and provide training and mentoring that will support their growth as leaders in their local community. We will use the powerful practices of social meditation to create a foundation for authentic communication and fearlessness in leadership. After the program, participants will be steeped in a rich network of peer support and ongoing leadership mentoring.
Who should attend? This program is designed for any aspiring or current youth leaders who would like to deepen their leadership skills and learn practices to foster enlightened culture in their communities. It is open to anyone who would like to learn about the Ziji collective and social meditation. Leaders and members of current Ziji Collective groups or other youth groups already using social meditation forms are strongly encouraged to attend.
This program will begin at 7:30 on Friday, September 29, 2017 and ends at about 5:00pm on Sunday, October 1, 2017.
Pricing includes shrineroom floor accomodations.
---
Pricing
Karmê Chöling values its commitment to making programs affordable and available to all who wish to study with us. To support this commitment we provide two program price options.
FULL PRICE: $260
Those who can are encouraged to register using this option.
DISCOUNT PRICE: $200
To encourage all to study, we offer this discounted price to those who cannot afford the full price. Charitable donations provide the funding to make this pricing option available. We thank our donors for their generosity.
Financial Aid
Karmê Chöling offers interest-free payment plans, scholarships, and other financial assistance.
Online registration is not currently open.
---
Teachers
About Shastri Nick Kranz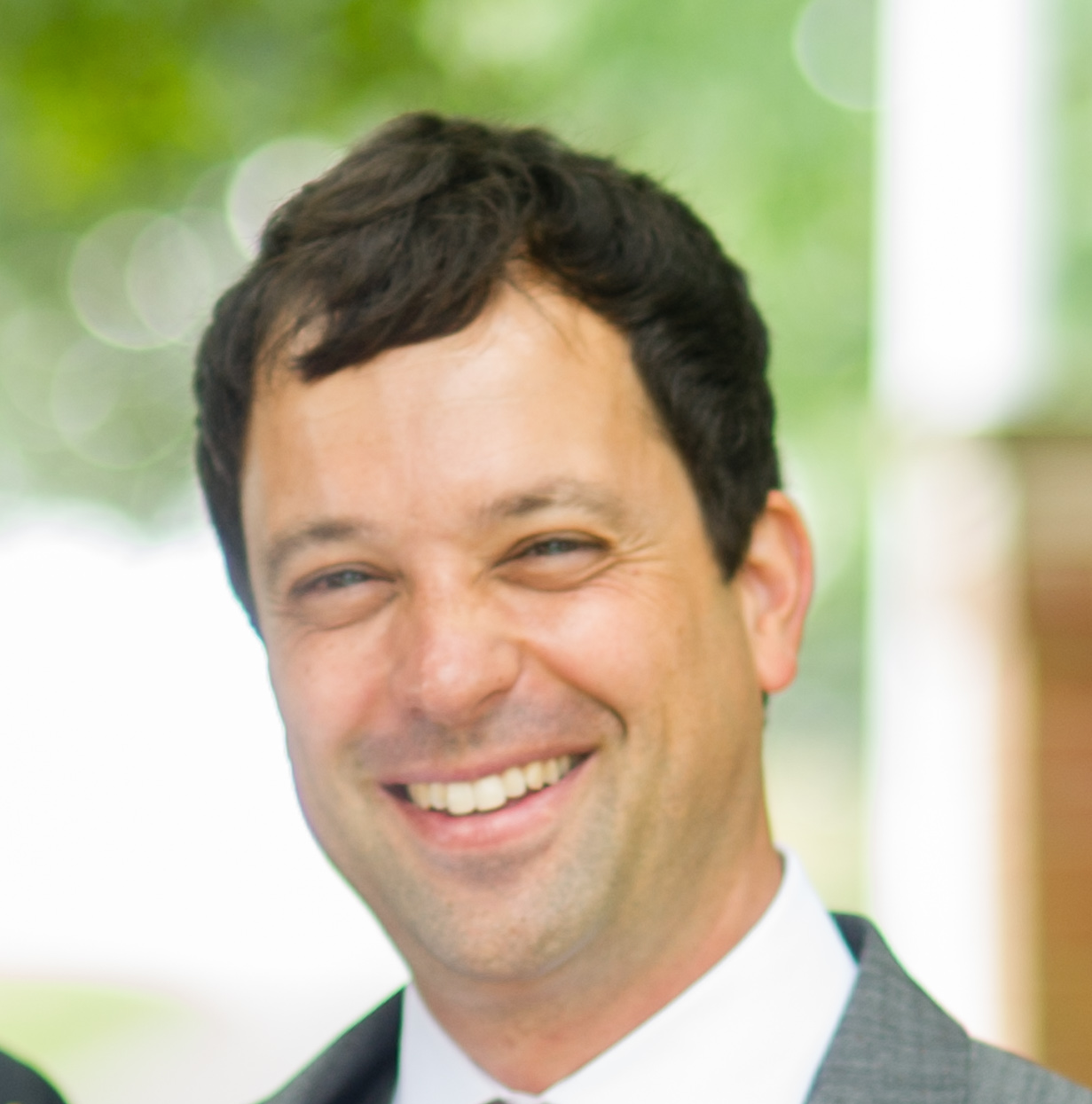 Shastri Nick Kranz has been a student of Sakyong Mipham Rinpoche since 1997. He has developed an approach to cultural transformation with the practice of Social Meditation, and worked with Youth Leadership development in the Shambhala community for the last decade. You can see his teaching schedule and video blog at www.nickkranz.com .
Share this Program: