Dot & Stroke: Ashe Mahamudra & Stroke of Ashe Intensive
with Ashe Acharya John Rockwell
January 13 - 18
Open to all vajrayana students in the Shambhala/Vajradhatu tradition. This five-day group retreat will weave together the powerful transmissions of mahamudra and dzokchen, as embodied in Ashe Mahamudra and executing the stroke of Ashe.
These practices are at the heart of our vajrayana warrior lineage. Ashe Acharya Rockwell will give talks and guided practices. There will also be time for contemplation, study, discussion, aimless wandering, silence, and conversation. Plus, early morning qigong and afternoon lungtse exercises. The retreat will end with a Sadhana of Mahamudra feast.
If you have not received the lung and instructions for Ashe Mahamudra before, you must complete the full weekend (Friday evening, Saturday, and Sunday to 6:00pm). If you have already received the lung you may come for any number of full days. The daily price is $120.
The full program begins at 7:30pm on Friday, January 13, 2017 and ends at 5:30pm on Wednesday, January 18, 2017
Prerequisites:
Open to all vajrayana students in the Shambhala/Vajradhatu tradition who are at least a portion of the way through their Ngöndro requirements.
---
Pricing
Karme Choling values its commitment to making programs affordable and available to all who wish to study with us. To support this commitment we provide two program price options.
FULL PRICE: $700
Those who can are encouraged to register using this option.
DISCOUNT PRICE: $550
To encourage all to study, we offer this discounted price to those who cannot afford the full price. Charitable donations provide the funding to make this pricing option available. We thank our donors for their generosity.
Daily Fee: $120
Financial Aid
Karme Choling offers interest-free payment plans, scholarships, and other financial assistance.
Please Note:
Price includes meals but not accommodations.
It is traditional for students to offer a monetary gift to the teacher in appreciation for receiving the teachings, and in recognition of the years of training and understanding the teacher has cultivated. There will be an opportunity to offer a teaching gift at the program.
Online registration is not currently open.
---
Teachers
About Ashe Acharya John Rockwell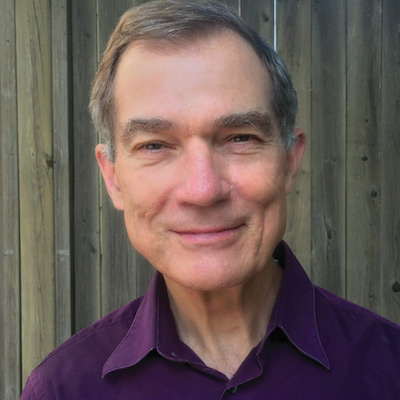 Ashe Acharya John Rockwell has been a student, teacher, and leader on the Shambhala Buddhist path for over 40 years, under the guidance of Chögyam Trungpa Rinpoche and Sakyong Mipham Rinpoche. His inspiration is to open the heart and senses through meditation and find innate awareness within everyday life, the natural world, and the challenges of awakening society. He teaches Daoist qigong as taught by Eva Wong to uncover the natural unity of body, energy, and awareness. He lives in Halifax, Nova Scotia with his wife, Rhiannon Wells, and travels internationally to teach.
Share this Program: