Kurukulla Intensive
with Andrea Doukas
March 16 - 19
Shambhala Kurukulla practitioners are warmly invited to attend Kurukulla practice intensive at Karmê Chöling. The retreat will include all aspects of the sadhana including an extended feast practice dedicated to the development and prosperity of Karmê Chöling. The program will include presentations on additional practice instructions given at recent Kurukulla empowerments. There will be ample time for discussion of the sadhana along with extended practice to accomplish the Kurukulla practice requirement, for those aspiring to begin Red Jambhala practice.
Program begins with registration from 3pm-6pm on Thursday, March 16th. The program ends around 4pm on Sunday, March 19th.
Prerequisites:
To attend this program you must have received the Kurukull? empowerment and practice from Sakyong Mipham Rinpoche.
---
Pricing
Karmê Chöling offers 2 price options for this program.
Please choose the option that works best for you.
Patron Price: $360
This price covers 100% of Karmê Chöling's operational cost for the program and supports financial aid for other participants. By choosing to pay this price, you extend your generosity to Karmê Chöling and the other participants. Thanks to you, we can make more scholarships available and continue to enrich Karmê Chöling.
Base Price: $300
This cost covers 80% of operating costs for the program reflecting Karmê Chöling's commitment to keeping programs affordable. We fundraise to cover the remaining program costs.
Daily Fee: $95
Please Note:
Price includes meals but not accommodations.
It is traditional for students to offer a monetary gift to the teacher in appreciation for receiving the teachings, and in recognition of the years of training and understanding the teacher has cultivated. There will be an opportunity to offer a teaching gift at the program.
Scholarship and Financial Aid resources are available to make dharma accessible to people in all circumstances. We offer different ways for overcoming financial obstacles here.
Online registration is not currently open.
---
Teachers
About Andrea Doukas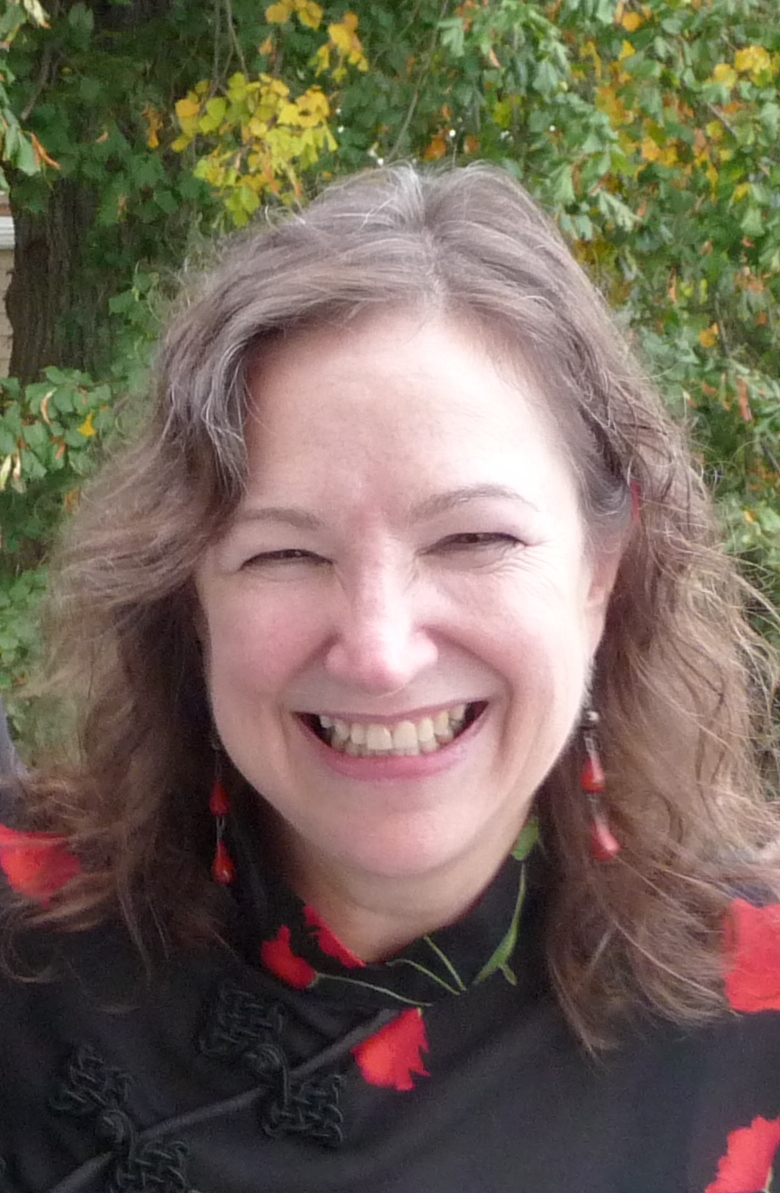 A student of Shambhala Buddhism since 1973, Ms. Doukas has served as Director of the Halifax Shambhala Centre and Director of the International Office of Practice and Education, and currently serves as Chöpön Corps Director. As well as extensive experience teaching and leading practice programs in the Shambhala Community, she has a Masters degree in Creative Writing from the University of New Brunswick, and is currently working on her second novel.
Share this Program: