Shambhala Ritual Academy
with Rupa Acharya Suzann Duquette, Walker Blaine and Andrea Doukas
April 25 - 27, 2014
Now open to Shambhala Vajrayana Umdzes and Chöpöns
Previously restricted to Werma Sadhana practitioners, Sakyong Mipham Rinpoche wishes to invite all Shambhala Vajrayana practitioners (those who have attended Sacred World Assembly or Vajrayana Seminary) who have already or wish to make umdze or chöpön training a major part of their ongoing practice path to attend these regional trainings.
The Shambhala Ritual Academy is a major step in exploring the role of ritual in attracting drala and strengthening Shambhala culture. As the Sakyong has said, the training of umdzes and chöpöns is essential to this next step. Karmê Chöling will host the first of several regional Shambhala Ritual academies. At the end of this cycle of training, the Sakyong will preside over an international Shambhala Ritual Academy. Attendance at one of these trainings will be a pre-requisite to attend that training.
The regional Shambhala Ritual academies will explore a vaster view and refresh the skills of being a chöpön or umdze. The curriculum is based on the teachings presented by Sakyong Mipham Rinpoche at the inaugural Shambhala Ritual Academy. The program will include joint sessions and practices, recordings from Sakyong Mipham Rinpoche's talks at the first Academy, study of a text on ritual written by Sakyong Mipham Rinpoche, and separate teaching tracks for umdzes and chöpöns.
Participants will return home having contemplated ritual forms as methods to invoke drala in order to establish enlightened society. In this way, all Shambhala centers and regions will benefit from the training and experience of this weekend, and are encouraged to send a representative.
The Inaugural Shambhala Ritual Academy led by Sakyong Mipham Rinpoche took place in October at Marpa House in Boulder, attended by fifty experienced chopons and umdzes. Read the Shambhala Time's article by Frank Iglehart and Andrea Doukas.
The program begins on at 7:30pm on April 25th and ends at about 6pm on March 27.
Materials fee is $48.
Special rate for those who attended the inaugural Shambhala Ritual Academy: $200
Prerequisites:
Shambhala Vajrayana practitioners who are an umdze or chöpön, or wish to make umdze or chöpön training a major part of their ongoing practice path.
The next few academies will be held regionally, and attendance at one of these will be a pre-requisite for applying to an international academy with Sakyong Mipham Rinpoche to be scheduled in the next year or two.
---
Pricing
Karmê Chöling values its commitment to making programs affordable and available to all who wish to study with us. To support this commitment we provide two program price options.
FULL PRICE: $390
Those who can are encouraged to register using this option.
DISCOUNT PRICE: $300
To encourage all to study, we offer this discounted price to those who cannot afford the full price. Charitable donations provide the funding to make this pricing option available. We thank our donors for their generosity.
Financial Aid
Karmê Chöling offers interest-free payment plans, scholarships, and other financial assistance.
Please Note:
Price includes meals but not accommodations.
By pressing "Register," you agree to allow Karmê Chöling to charge any balance owed for this program two weeks prior to the program start date against the card you use to make your deposit unless you make other arrangements with Karmê Chöling prior to that date.
Online registration is not currently open.
---
Teachers
About Rupa Acharya Suzann Duquette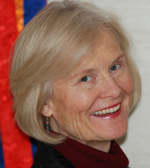 Suzann is an Acharya, a senior teacher and representative of Sakyong Mipham Rinpoche. She has been a student, leader, and teacher in the Shambhala lineage since 1974. A former co-director of Karmê Chöling, Suzann is currently Resident Acharya for the center and a core faculty member of Karmê Chöling's Mukpo Institute. She is also Rupa Acharya. In this position, she is responsible for maintaining and fostering the sacred ceremonial and liturgical forms of Shambhala.

Acharya Duquette teaches widely. She respects the power of embodiment in bringing conceptual learning to manifestation, and emphasizes body awareness and disciplines in all her teaching. The Acharya is a Qigong instructor in the lineage of Eva Wong, a Lujong or Warrior Exercises instructor in the lineage of Khenpo Tsultrim Gyamtso, Rinpoche, and a Mudra Space Awareness teacher in the lineage of Chögyam Trungpa, Rinpoche. She lives with her husband, Jan, in Barnet, where they own a bed and breakfast, Blue Skies Guesthouse.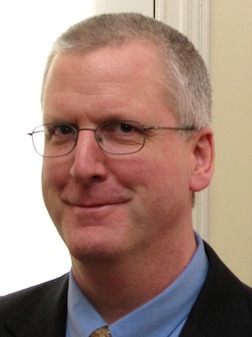 About Walker Blaine
Walker Blaine is Master of Liturgies to Sakyong Mipham Rinpoche. He has studied and practiced the dharma in Shambhala for more than 30 years. Walker has been on extensive pilgrimage in Asia and has studied intensively with Khenpo Tsültrim Gyamtso Rinpoche. Walker's ebook, The Great River of Blessings an account of the Rinchen Terdzö received by the Sakyong Mipham Rinpoche in the winter of 2008-2009, can be downloaded at the Sakyong Foundation. His two CDs of Buddhist music can be sampled on iTunes and at http://www.highlandeyes.com. Walker lives with his wife Patricia in Halifax, Nova Scotia.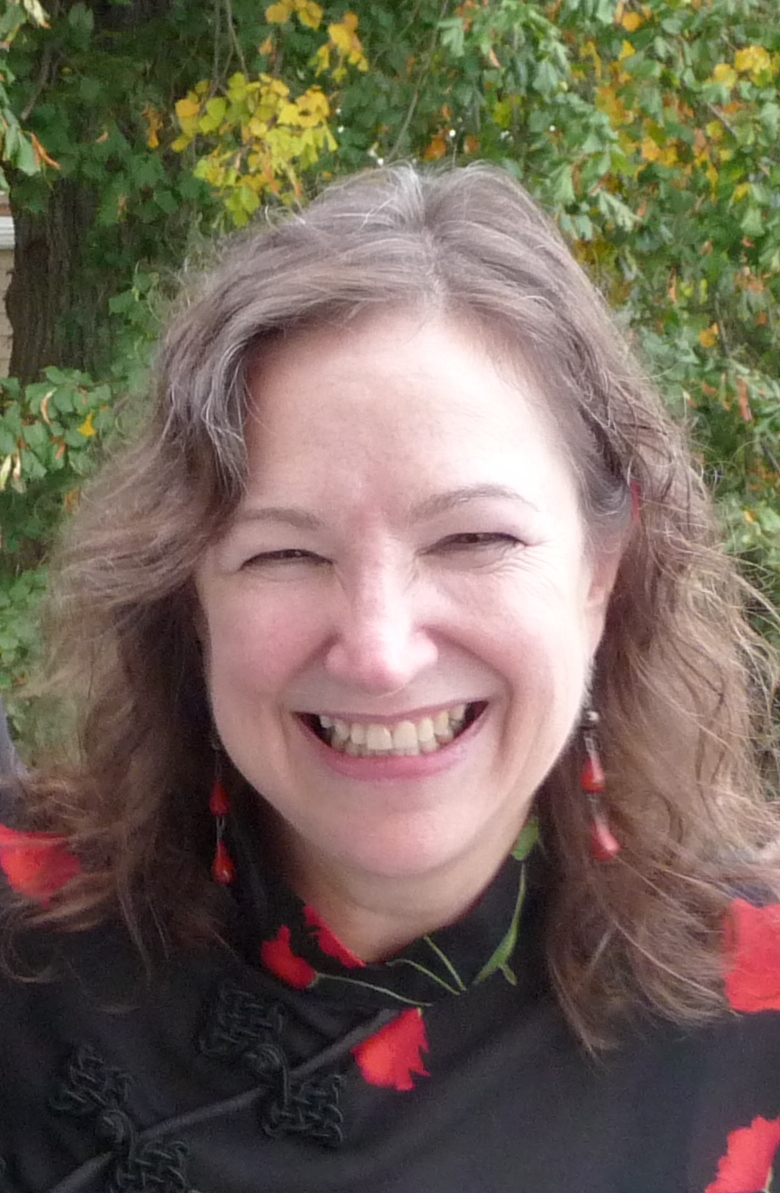 About Andrea Doukas
A student of Shambhala Buddhism since 1973, Ms. Doukas has served as Director of the Halifax Shambhala Centre and Director of the International Office of Practice and Education, and currently serves as Chöpön Corps Director. As well as extensive experience teaching and leading practice programs in the Shambhala Community, she has a Masters degree in Creative Writing from the University of New Brunswick, and is currently working on her second novel.
Share this Program: