Way of Shambhala: Contentment in Everyday Life
with Ella Reznikova and Tune Faulkner
October 4 - 6, 2013
This program may be taken on its own or as part of the Mukpo Institute, a three-month residential program.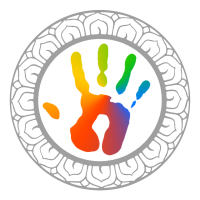 This program is part of one of our family retreats. During this program we have simultaneous retreats for parents, teens, tweens, and children. Learn more
Contentment can be hard to find. Much of the time we search for contentment in things, achievements or relationships. With meditation practice, we relax with ourselves and appreciate simple human experiences. This retreat builds on the discovery of basic goodness and introduces the foundational teachings of Buddhism.
The program begins Friday evening at 7:30 pm and will conclude at 1:30pm.
The Way of Shambhala is a practice and study path that presents the Shambhala Buddhist teachings and explores how we can apply them in everyday life. "Contentment in Everyday Life" introduces the foundational Shambhala and Buddhist teachings, and provide an opportunity to explore these teachings in depth in a meditative environment.
"Suffering is a result of roaming, the urge to keep looking for an external source of happiness. Much of our stress these days is caused by simple lack of contentment."
-Sakyong Mipham Rinpoche
Prerequisites:
Recommended: Completion of Shambhala Training Level II
---
Pricing
Karmê Chöling values its commitment to making programs affordable and available to all who wish to study with us. To support this commitment we provide two program price options.
FULL PRICE: $360
Those who can are encouraged to register using this option.
DISCOUNT PRICE: $300
To encourage all to study, we offer this discounted price to those who cannot afford the full price. Charitable donations provide the funding to make this pricing option available. We thank our donors for their generosity.
Financial Aid
Karmê Chöling offers interest-free payment plans, scholarships, and other financial assistance.
Please Note:
Price includes meals but not accommodations.
By pressing "Register," you agree to allow Karmê Chöling to charge any balance owed for this program two weeks prior to the program start date against the card you use to make your deposit unless you make other arrangements with Karmê Chöling prior to that date.
Online registration is not currently open.
---
Teachers
About Ella Reznikova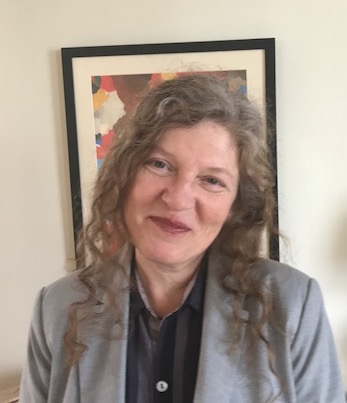 Ella Reznikova, who will be serving as Basia's assistant, holds an undergraduate degree in Psychology and is trained in Transformative Mediation. Originally from Ukraine, she is a translator, meditation teacher and the Scholarship Manager at Karmê Chöling Shambhala Meditation Center.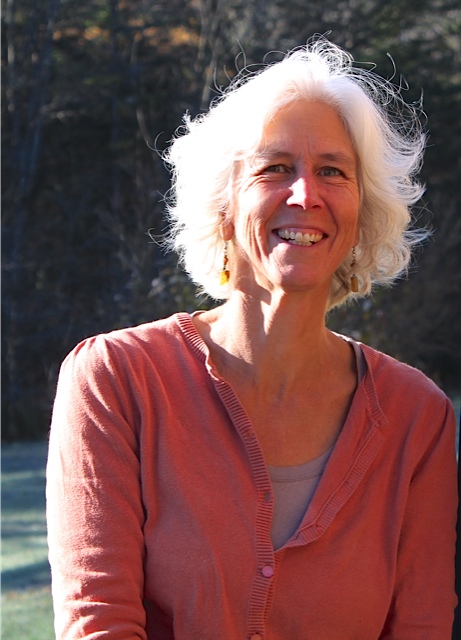 About Tune Faulkner
Tune Faulkner has been inspired as a student of Shambhala since 1994. In 1979 she moved to the Northeast Kingdom of Vermont unaware that in the neighborhood was the fledgling nugget of Karme Choling, or "Tail of the Tiger" as it was called then. She feels incredibly fortunate to have discovered such a jewel in this remote area. Tune is the Practice and Education Coordinator at the St. Johnsbury Shambhala Meditation Center in Vermont. She has co-taught the Tools For Living and Simplicity Programs at Karme Choling, as well as other introductory courses for several years. She is also passionate about learning and teaching Marshall Rosenberg's Non-Violent Communication.
Share this Program: