Qigong and Meditation
with Dr. Eva Wong and Ashe Acharya John Rockwell
May 24 - 30, 2013
This program may be taken on its own or as part of the Mukpo Institute, a three-month residential program.
This program integrates the practices of qigong and sitting meditation with an emphasis on how these two practices support each other in nourishing a healthy body and cultivating a clear mind. The daily practice will consist of multiple sessions of sitting meditation and qigong practices. The program is run as a retreat.
Note: Interviews will be given to those who have completed all the program requirements for level 6 and who wish to be considered for acceptance into level 6.
The program begins the evening of May 24th at 7:30pm and concludes at 6:30pm May 29th. Participants may prefer to depart after breakfast on May 30th - if this is the case, please contact registration at 802.633.2384.
Prerequisites:
Qigong Levels I - V, No Qigong Intensives Required and no previous experience of any form of meditation required.
---
Pricing
Karmê Chöling values its commitment to making programs affordable and available to all who wish to study with us. To support this commitment we provide two program price options.
FULL PRICE: $1035
Those who can are encouraged to register using this option.
DISCOUNT PRICE: $885
To encourage all to study, we offer this discounted price to those who cannot afford the full price. Charitable donations provide the funding to make this pricing option available. We thank our donors for their generosity.
Financial Aid
Karmê Chöling offers interest-free payment plans, scholarships, and other financial assistance.
Please Note:
Price includes meals but not accommodations.
By pressing "Register," you agree to allow Karmê Chöling to charge any balance owed for this program two weeks prior to the program start date against the card you use to make your deposit unless you make other arrangements with Karmê Chöling prior to that date.
Online registration is not currently open.
---
Teachers
About Dr. Eva Wong
Dr. Eva Wong is the author and translator of many books on the Daoist arts of health, meditation, and qigong. She is the 19th-generation lineage carrier of Xiantianwujimen Daoism and 3rd-generation student of Wang Xiangzhai, founder of the Yiquan martial arts and Zhangshuan (standing qigong). She is a practitioner of the Pre-Celestial Way and the Complete Reality Lineages.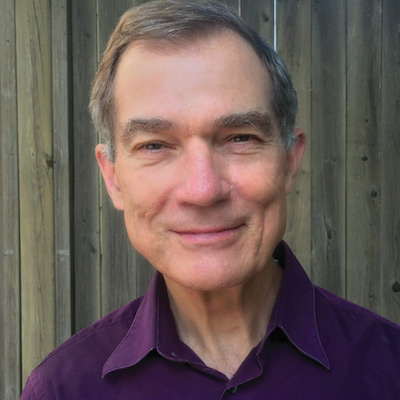 About Ashe Acharya John Rockwell
Ashe Acharya John Rockwell has been a student, teacher, and leader on the Shambhala Buddhist path for over 40 years, under the guidance of Chögyam Trungpa Rinpoche and Sakyong Mipham Rinpoche. His inspiration is to open the heart and senses through meditation and find innate awareness within everyday life, the natural world, and the challenges of awakening society. He teaches Daoist qigong as taught by Eva Wong to uncover the natural unity of body, energy, and awareness. He lives in Halifax, Nova Scotia with his wife, Rhiannon Wells, and travels internationally to teach.
Share this Program: