Work, Wealth and Wisdom
with Acharya Michael Greenleaf
November 30 - December 2, 2012
What is prosperity? What is wealth? How can we offer the world what it needs? How do we receive what we need from the world? Through sitting meditation, contemplation, talks and group discussion, in this workshop we will examine traditional Buddhist themes associated with happiness and prosperity, including discipline, decorum, insight and generosity.
Ideal for anyone interested in examining and sharing their experience of well-being and livelihood. Open to beginning and experienced students of meditation.
Registration is 4pm -6pm. Join us for dinner at 6:30pm and the program begins at 7:30pm. Work, Wealth and Wisdom will conclude after lunch on Sunday at 1:30pm.
---
Pricing
Karmê Chöling values its commitment to making programs affordable and available to all who wish to study with us. To support this commitment we provide two program price options.
FULL PRICE: $356
Those who can are encouraged to register using this option.
DISCOUNT PRICE: $300
To encourage all to study, we offer this discounted price to those who cannot afford the full price. Charitable donations provide the funding to make this pricing option available. We thank our donors for their generosity.
Financial Aid
Karmê Chöling offers interest-free payment plans, scholarships, and other financial assistance.
Please Note:
Price includes meals but not accommodations.
By pressing "Register," you agree to allow Karmê Chöling to charge any balance owed for this program two weeks prior to the program start date against the card you use to make your deposit unless you make other arrangements with Karmê Chöling prior to that date.
Online registration is not currently open.
---
Teachers
About Acharya Michael Greenleaf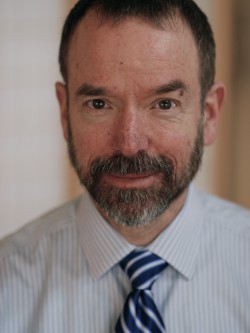 Acharya Michael Greenleaf began his dharma practice as a teenager after meeting a senior student from Chögyam Trungpa Rinpoche's sangha in 1974. He attended the 1978 Shambhala Vajrayana seminary with Trungpa Rinpoche and has twice served as residential staff at Karmê Chöling. For the past several years, he has studied and taught at the Vajrayana Seminaries led by Trungpa Rinpoche's dharma heir, Sakyong Mipham Rinpoche. He is member of the core faculty charged with establishing a cycle of teaching at Karmê Chöling under the name Mukpo Institute.
Share this Program: