Being Brave: A Shambhala Retreat
with Sakyong Mipham Rinpoche, Acharya Adam Lobel, Acharya Suzann Duquette and Shastri Ethan Nichtern
May 22 - 27, 2012
This program may be taken on its own or as part of the Mukpo Institute, a three-month residential program.
"In a speedy and aggressive culture, we need different principles to live by—bravery and insight. The first moment of bravery is building trust in the mind, which we do in meditation. When we know how to create peace in our own mind, we can transform the world."
—Sakyong Mipham Rinpoche
Join Sakyong Mipham and senior Shambhala teachers Adam Lobel, Suzann Duquette and Ethan Nichtern for five powerful days of teachings, meditation, and discussion. New and experienced meditators are warmly invited to this gathering at Karmê Chöling Retreat Centre in Vermont, where we'll discover ways to change the world by changing our minds.
"Transforming our world is about how we live our everyday lives."
—Senior teacher Adam Lobel
Youth Offer: For those who are under the age of 30 and cannot afford our regular rates, we are offering a Youth Special of $195. This price includes tuition, meals and shrineroom floor accommodations.

To receive this special pricing, simply register by phone.

If you are able to pay our regular rates, thank you for helping Karme Choling meet its operational costs for and supporting financial assistance for others.
---
Pricing
Karmê Chöling offers 2 price options for this program.
Please choose the option that works best for you.
Patron Price: $798
This price covers 100% of Karmê Chöling's operational cost for the program and supports financial aid for other participants. By choosing to pay this price, you extend your generosity to Karmê Chöling and the other participants. Thanks to you, we can make more scholarships available and continue to enrich Karmê Chöling.
Base Price: $630
This cost covers 80% of operating costs for the program reflecting Karmê Chöling's commitment to keeping programs affordable. We fundraise to cover the remaining program costs.
Please Note:
Price includes meals but not accommodations.
It is traditional for students to offer a monetary gift to the teacher in appreciation for receiving the teachings, and in recognition of the years of training and understanding the teacher has cultivated. There will be an opportunity to offer a teaching gift at the program.
Scholarship and Financial Aid resources are available to make dharma accessible to people in all circumstances. We offer different ways for overcoming financial obstacles here.
Online registration is not currently open.
---
Teachers
About Sakyong Mipham Rinpoche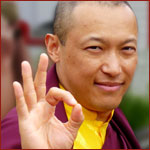 Sakyong Mipham Rinpoche is the head of the Shambhala lineage. An incarnation of Mipham the Great, he is the dharma heir and son of Chogyam Trungpa Rinpoche, Shambhala Mountain Center's founder. Sakyong Mipham is the spiritual director of Shambhala, a global network of meditation and retreat centers, and the author of the national bestseller Turning the Mind into an Ally, as well as Ruling Your World, Running with the Mind of Meditation and The Shambhala Principle. His background embraces both Eastern and Western cultures. Born in Bodhgaya, India, the site of the Buddha's enlightenment, he grew up in Boulder, Colorado, and received his spiritual training from his father and other distinguished lamas. In addition to Shambhala, the Sakyong also holds the Kagyu and Nyingma lineages of Tibetan Buddhism. An avid poet, artist and athlete, he travels extensively teaching throughout the world.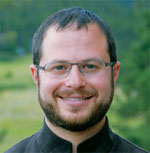 About Acharya Adam Lobel
Acharya Adam Lobel has lived and studied Buddhism in monasteries in Tibet, Nepal and India. A close student of the Sakyong, he traveled with Rinpoche on his 2001 trip to Tibet. Acharya Lobel was one of the co-editors of Turning the Mind into an Ally and has been responsible for creating meditation programs based on this book. He is a recent father and lives with his family in Cambridge, Massachusetts. Acharya Lobel is currently pursuing graduate studies in Buddhism at the Harvard Divinity School.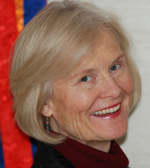 About Acharya Suzann Duquette
Suzann is an Acharya, a senior teacher and representative of Sakyong Mipham Rinpoche. She has been a student, leader, and teacher in the Shambhala lineage since 1974. A former co-director of Karmê Chöling, Suzann is currently Resident Acharya for the center and a core faculty member of Karmê Chöling's Mukpo Institute. She is also Rupa Acharya. In this position, she is responsible for maintaining and fostering the sacred ceremonial and liturgical forms of Shambhala.

Acharya Duquette teaches widely. She respects the power of embodiment in bringing conceptual learning to manifestation, and emphasizes body awareness and disciplines in all her teaching. The Acharya is a Qigong instructor in the lineage of Eva Wong, a Lujong or Warrior Exercises instructor in the lineage of Khenpo Tsultrim Gyamtso, Rinpoche, and a Mudra Space Awareness teacher in the lineage of Chögyam Trungpa, Rinpoche. She lives with her husband, Jan, in Barnet, where they own a bed and breakfast, Blue Skies Guesthouse.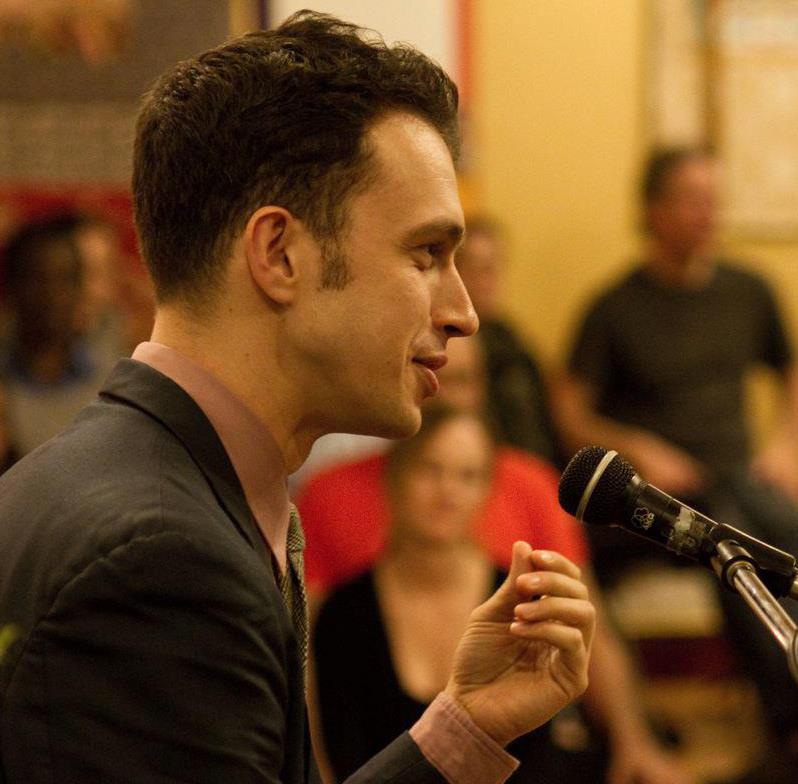 About Shastri Ethan Nichtern
Ethan Nichtern is a Shastri, a senior teacher, in the Shambhala tradition. He is a senior teacher in residence for the NY Shambhala community. He is theauthor of several books. His most recent, The Road Home: A Contemporary Exploration of the Buddhist Path (FSG) made several major lists of the Best Books of 2015. He is also the founder of The Interdependence Project, an organization dedicated to Buddhist-inspired meditation and psychology, transformational activism, mindful arts, and meaningful media. He teaches and lectures around the world and is based in New York City.
Share this Program: