Confidence and Compassion: An LGBTQ Weekend
with Acharya Eric Spiegel and Acharya Eve Rosenthal
September 7 - 9, 2012
"From the very beginnings of the gay movement there have always been spiritual aspects of the community. In fact, whenever people are slightly out of the mainstream, that sense of 'fitting in' is a wonderful gateway to the dharma." - Acharya Eric Spiegel
As LGBTQ practitioners, we can often feel that we stand outside the norm. But all beings possess confidence and compassion, noble qualities inherent in each of us regardless of sexual orientation. In this retreat we will come together both as LGBTQ individuals and as a larger community. Through meditation, tai chi and yoga, discussion and celebration, we will reveal and explore our basic qualities, connecting to naturally wakeful minds and hearts. This program, open to all, is an opportunity for the LGBTQ community to come together and practice the dharma in a safe, supported, and beautifully enriching environment.
The program begins Friday evening with an opening talk and finishes Sunday mid-to-late afternoon.
Repeater Fee: $275
---
Pricing
Karmê Chöling values its commitment to making programs affordable and available to all who wish to study with us. To support this commitment we provide two program price options.
FULL PRICE: $356
Those who can are encouraged to register using this option.
DISCOUNT PRICE: $300
To encourage all to study, we offer this discounted price to those who cannot afford the full price. Charitable donations provide the funding to make this pricing option available. We thank our donors for their generosity.
Financial Aid
Karmê Chöling offers interest-free payment plans, scholarships, and other financial assistance.
Online registration is not currently open.
---
Teachers
About Acharya Eric Spiegel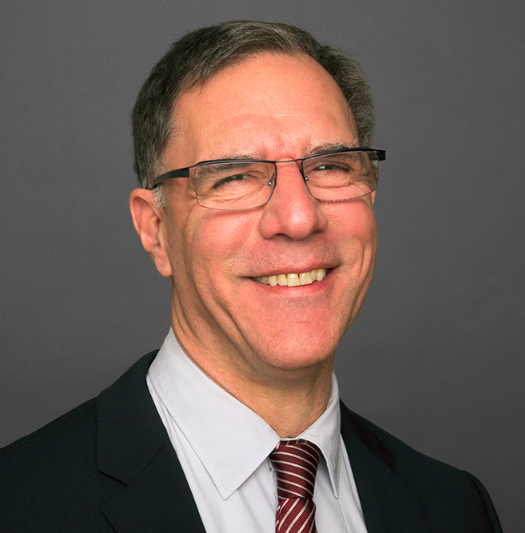 Acharya Eric Spiegel has been teaching in the Shambhala Buddhist tradition for over 30 years. In addition to a 22 year career on Wall Street, Eric is known for his work with people with HIV and other serious illnesses. He is interested in exploring the nature of mind and meditation as not separate from the hard complexities of "real life" -- work, relationships, health, aging. Eric was an active board member of tthe Stonewall Community Foundation for many years, and has taught in the queer community in New York.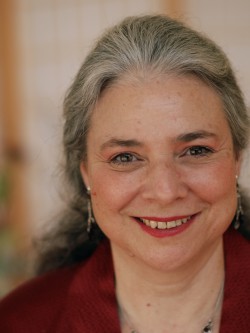 About Acharya Eve Rosenthal
Eve Rosenthal has been a meditator in the Shambhala Buddhist tradition since 1973. She holds a doctorate in Computer Science, is the founder of Shambhala Online, and has worked in technology on Wall Street as well having been a university professor (in technology!). She travels widely to teach on meditation and Shambhala principles and is a long time practitioner and instructor of Tai Chi Chuan. Eve lives in Nova Scotia with her spouse, Basia.
Share this Program: