Weapons of Compassion: The Four Karmas (hybrid: in person and online)
with John Rockwell
November 4 - 6, 2022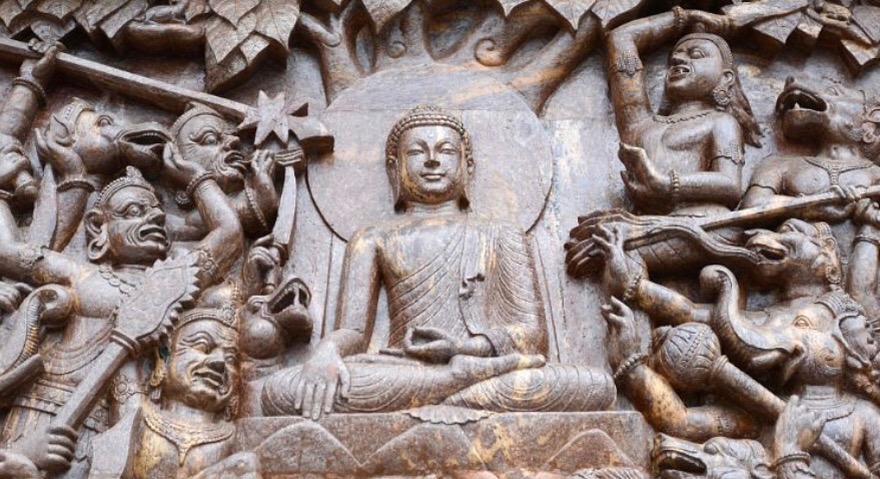 Compassion is peaceful at heart but also must actively engage with sharp clarity, like a crystal sword.
In the Buddhist tradition, there are four awakened and compassionate actions (karmas): pacifying, enriching, magnetizing, and destroying. How do we know what is appropriate? In particular, how do we work with aggression and hatred? When must we "destroy"? How do we stop a violent attack without being consumed by anger and hate?
Gathering on the magical land of Karmê Chöling—either in person or online—we can deepen our connection to ourselves and each other, explore our challenging questions, and gather strength to benefit a world on fire.
In this program:
- We will settle our minds with sitting meditation.
- We will open our hearts to all through contemplating the four limitless ones and exchanging self for others through tonglen.
- John Rockwell will give meditation instruction and short talks, and there will be time for small group discussions and creative expression.
Note: You may take this program in person at Karmê Chöling or online.
This program will be led by senior teacher John Rockwell, who will will teach via Zoom from Nova Scotia. Guest faculty will guide the retreat for those who participate in person in the Karmê Chöling main shrine room.
Schedule (all times Eastern)
Below is the basic schedule for everyone, which includes Europe and in particular our friends in Ukraine (who are 6 hours ahead of us), and of course anyone worldwide who wishes to join us.
Friday - November 4th: For those who will attend the program in person at Karmê Chöling, the program will start the evening of Friday the 4th with an orientation.
7:30 pm: Orientation with John Rockwell (online) and staff (in-person).
Saturday - November 5th
6:30 am Sitting meditation (mainly for the Europeans, but all are invited to join)
8:00 Break (mealtime)
9:00 Session 1: all time zones
12:30 pm Break (mealtime)
2:00 Session 2: all time zones
5:30 End of day for online participants. Break for Karmê Chöling participants
Sunday - November 6th
6:30 am Sitting meditation (mainly for the Europeans, but all are invited to join)
8:00 Break (mealtime)
9:00 Session 3, all time zones
12:30 pm Break (mealtime)
2:00 Session 4: all time zones
5:30 End of program
Note: The idea for this program came from the people taking part in the "Compassion for Ukraine Daily Tonglen Session". You may join this community and learn more at:
https://shambhalaonline.org/compassion-for-ukraine-daily-tonglen-gathering/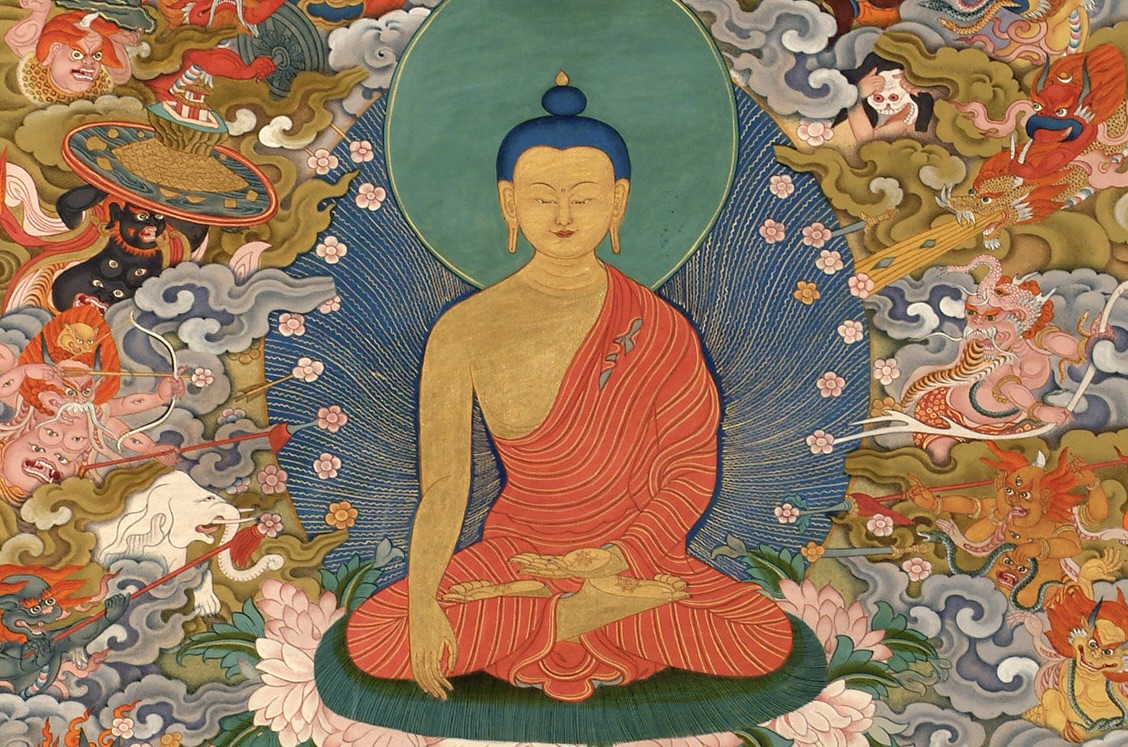 ---
Pricing
Karmê Chöling values its commitment to making programs affordable and available to all who wish to study with us. To support this commitment we provide two program price options.
TUITION: $150
This is the actual price of the program.
GENEROSITY PRICE: $200
We offer this generosity price to those who can afford to pay a little more. Your generosity makes it possible for Karmê Chöling to offer it's programs at a reasonable price.
Payment Policies:
Karmê Chöling has updated its payment policies. The new policies apply to all programs that start after January 1, 2019. Please read the payment policies before proceeding with registration.
Financial Aid:
Karmê Chöling offers full-time student discounts, scholarships and other financial aid.
Program Credit:
If using existing program credit to pay for a program, you must pre-register for this program at least two weeks prior to the program start date by calling the front desk (802-633-2384 x3000). Program credit may not be used to pay for housing or practice materials and may not be used on or after arrival day.
Online registration is not currently open.
---
Teachers
About John Rockwell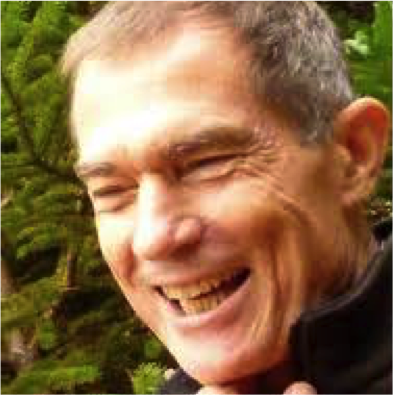 John Rockwell has been a student, teacher, follower, and leader on the Shambhala Buddhist path for 45 years. His inspiration is to open the heart and senses on the spot.
Share this Program: